5 Facts about Fusehill Street and Carlisle
To celebrate our upcoming Autumn Open Days, we're focusing on each of our campuses and giving you 5 fun facts about their locations. Today we look at Fusehill Street...

A City of History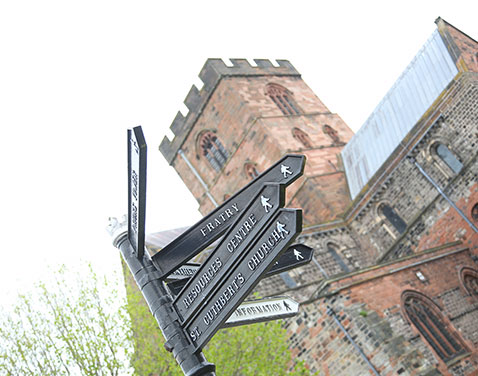 Carlisle is a city with plenty of history. It started as a Roman fort back in 72 AD, providing support for Hadrian's Wall, and its importance as a border town has kept it relevant ever since. It's been home to some of the bloodiest battles between England and Scotland, as well as in the War of the Roses and the English Civil War. History buffs will have plenty to keep them occupied at the castles and museums throughout the city.
Our place in Carlisle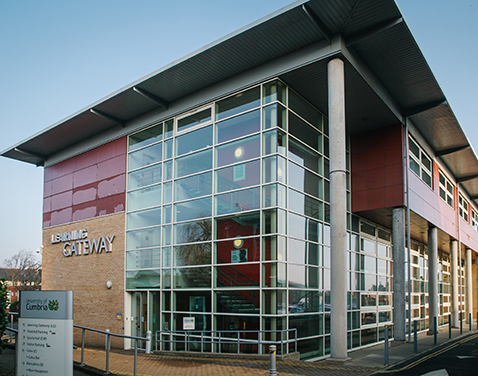 Speaking of history, our Fusehill Street campus started out as a workhouse in 1864, designed to hold 478 inmates. Some of our students would say it's still a workhouse today. During the First World War, the buildings were turned into a hospital for wounded personnel, which started a long history of Fusehill Street as a source of medical knowledge. From 1968 to 2000 it hosted the City Maternity Hospital, so many people from Carlisle will have been born on our campus!
A City of Culture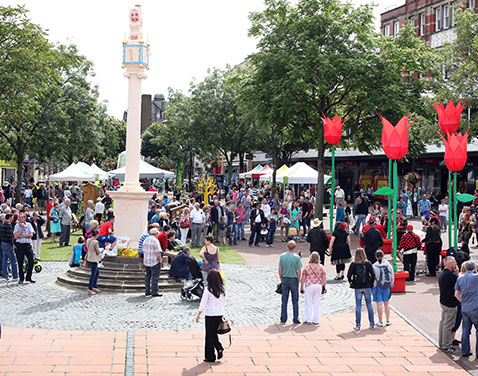 Being only 15 minutes walk from the city centre, our students are very close to the action in Carlisle. Events take place all year round, including music festivals, Carlisle Fringe, Cumbrian Pride and the Great Cumbrian Run. That's as well as the many clubs, pubs and entertainment venues available all year round. No matter what you're into, there's something for you to look forward to in Carlisle.
A City of Biscuits
Do you love bourbon creams? How about Ginger Nut biscuits? If so, you have Carlisle to thank! The McVities Carlisle factory is the oldest biscuit factory in the world, and has been supplying the nation with some of their favourites since 1831. So if you're in Carlisle, you can get them straight from the source!
A Hub for Travel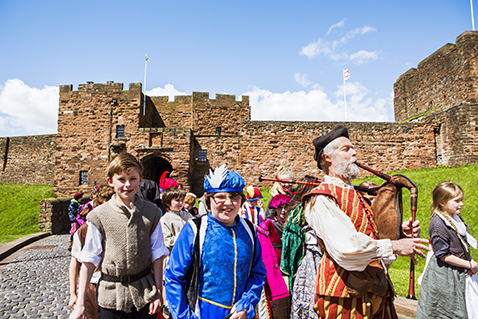 Carlisle has loads of things happening throughout the year, but it's also handy as a hub to access the rest of the UK. As well as being close to Hadrian's Wall and the Lake District, you also have great travel connections to cities such as Edinburgh, Glasgow, Manchester, Liverpool, Newcastle and more. Enjoy a day out and then come home to a thriving night scene – Carlisle has it all!