Virtual
Applicant Visit Day
Wednesday 29 April 1-4pm
See You There
Register your details below to join
Join us at our Virtual Applicant Visit Day on April 29 2020
Coming to university is a big decision, so it's important to make sure you've got all of your questions covered, that's why an applicant visit day can be really useful. You will be able to investigate your course of choice, get a virtual guided campus tour, meet your future lecturers and take part in live Q&A sessions.
You don't need a webcam or a microphone, just sign up and join us at 1pm Wednesday 29.
Ask Our Panel a Question
Submit a question to our panel below. We'll try to answer as many questions as we can during the live session.
Helpful Videos
While you wait for the live Q&A, why not watch some of the videos below.
Lancaster Tour
Offering a friendly atmosphere and expert facilities from our sports complex to a library with space for students to focus.
Find Out More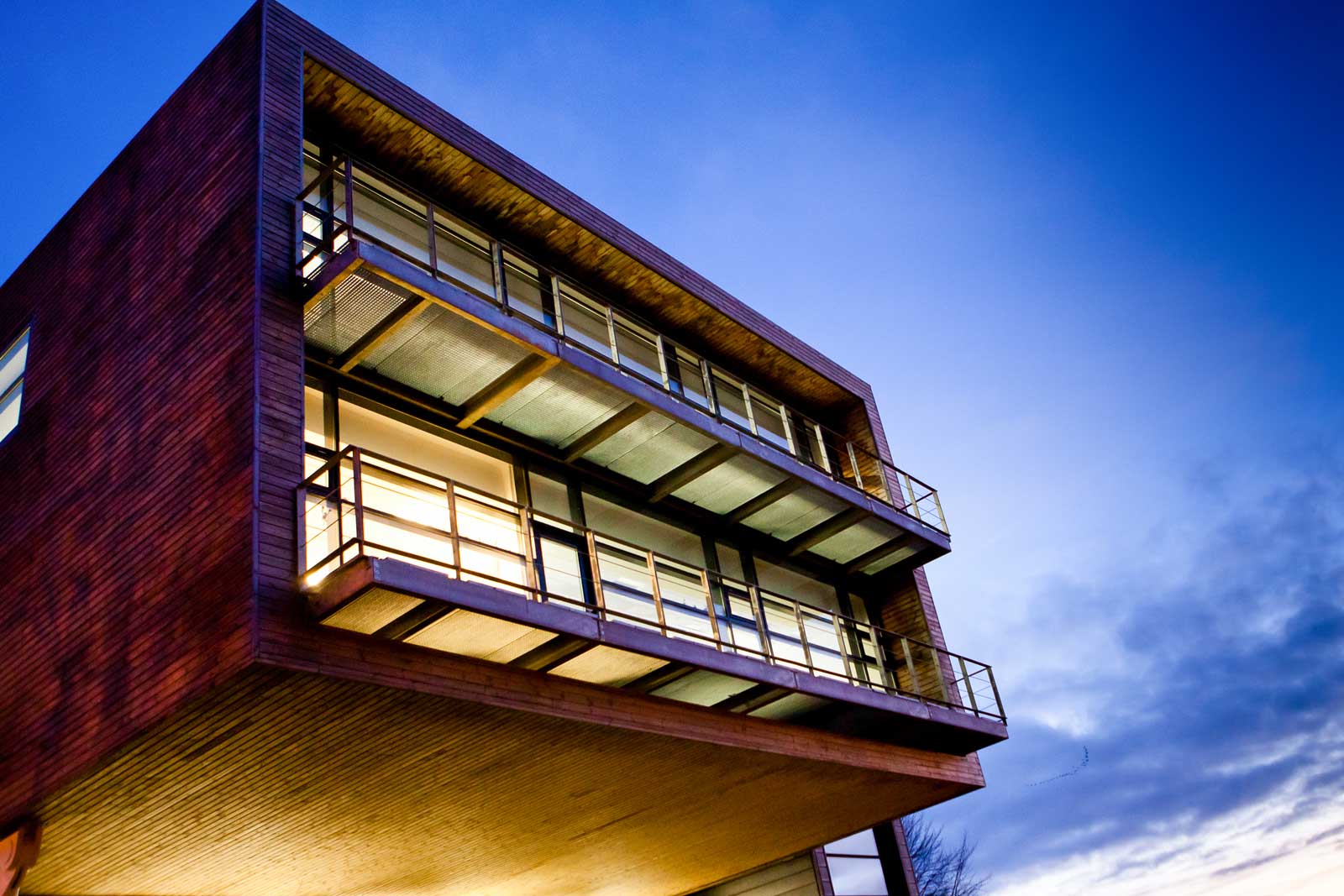 Ambleside Tour
Our unique Ambleside campus is the only UK university-based within a National Park and UNESCO World Heritage Site.
Find Out More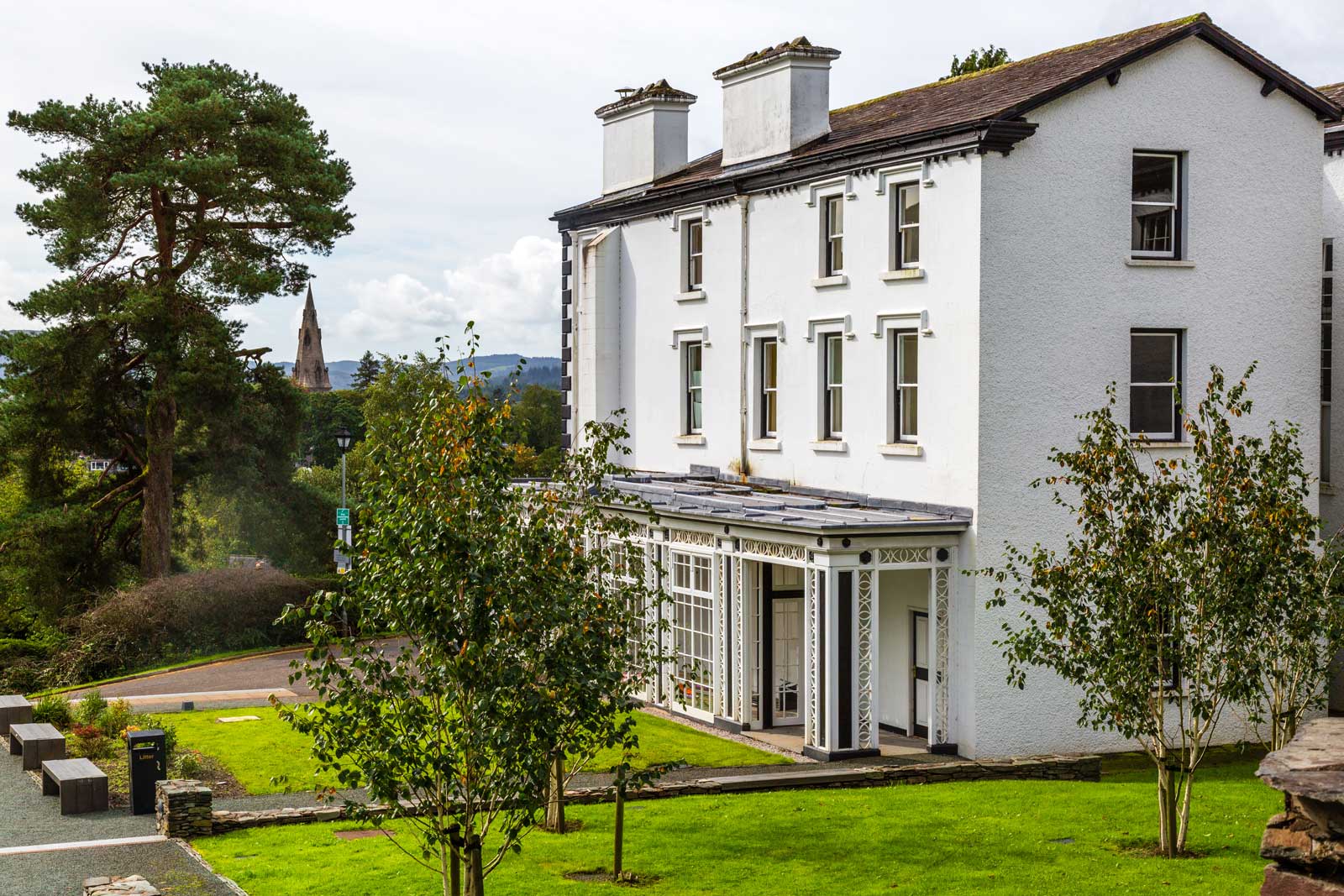 Brampton Road Tour
The perfect place for you to refine your craft, explore your creativity and build on your creative skills
Find Out More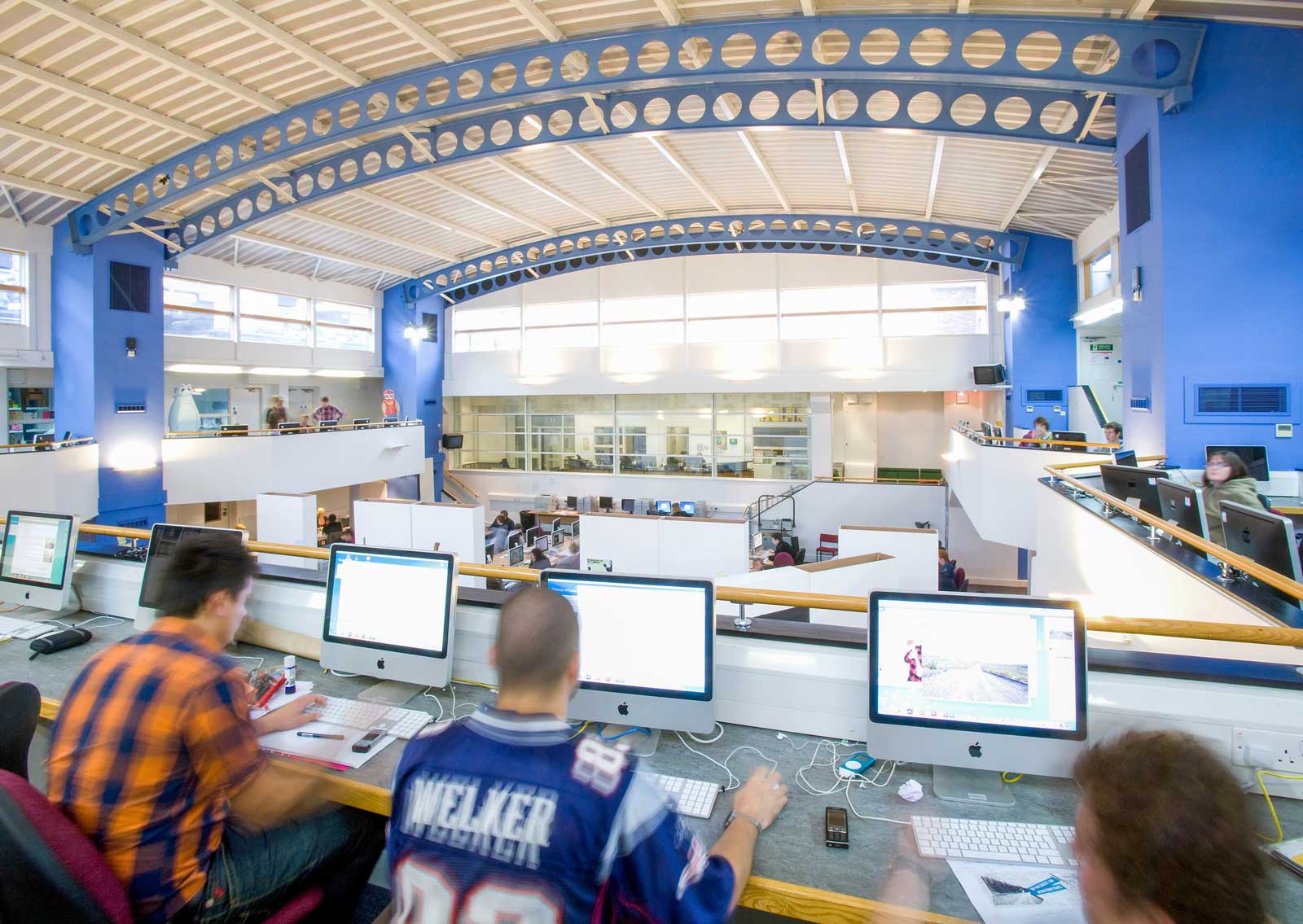 Sorry, we aren't ready to go live at this time. Please register your interest to get updated when we do.
Wednesday April 29th 1-4pm
1pm
Live chat opportunities with our:

Current students/Student Ambassadors
Student Union
General queries
Student Services
International and Admissions
1.05 – 1.35pm

University of Cumbria welcome talk
1.15 – 4pm
Don't forget to book

15 minute Academic One to one session (meet your tutor)
1.15 – 4pm
Don't forget to book

15 minute one to one with our student support services
2.45 – 3.15pm

Live Panel forum to answer your student support services questions
3.15 -4pm

Live Institute forum to answer your Institute questions
General access throughout event

Institute Welcome Talks
Repeat of the main Welcome talk
Academic talks
Campus video tours
3D campus videos
Accommodation videos
Opinion polls – gathering feedback
<![endif]-->