Welcome to the Finance and Planning department of the University of Cumbria.
Publication Scheme
The Freedom of Information Act requires the University of Cumbria, as a public sector body, to provide basic financial information under our Publication Scheme. As part of this scheme we provide public access to our financial regulations.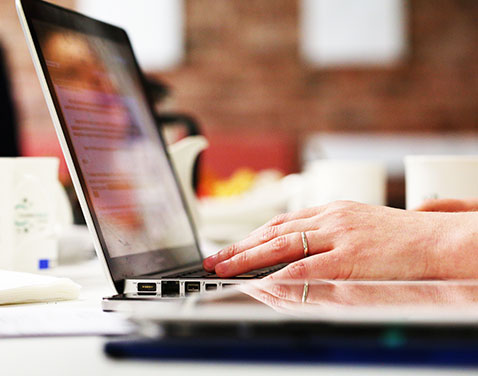 Gift and Hospitality Register
The university's Gift and Hospitality Register is available on request. Please contact our Resource Support Team for more details.