5 ways to make the most of your Applicant Visit Day
Coming to university is a big decision, so it's important to make sure you've got all your questions covered, that's why an applicant visit day can be really useful.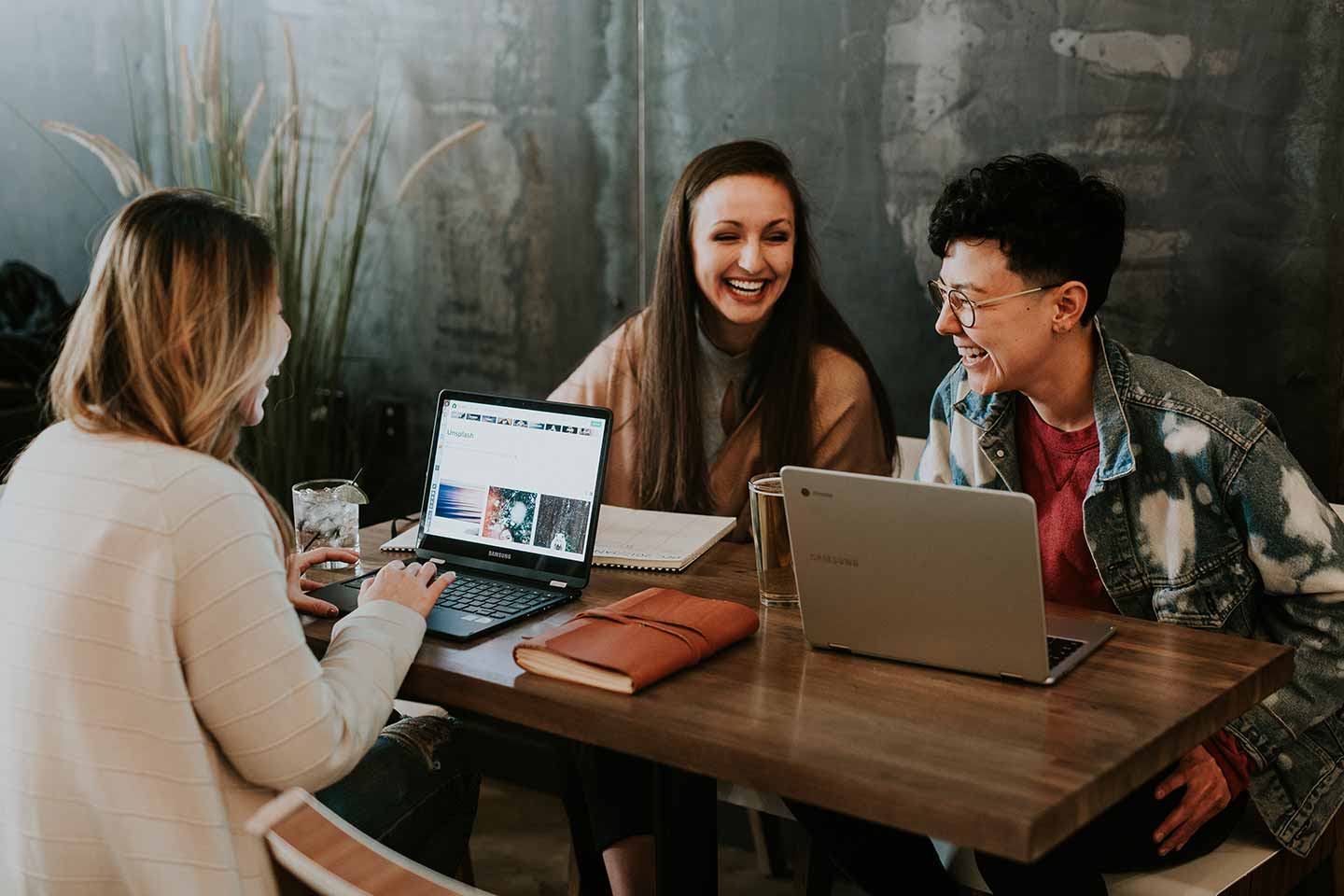 So, you've made that huge decision and applied to University. You've probably read everything you can about the course, looked up your future lecturers and may even have made it to an Open Day to take a look around your home for the next few years.
However, if you're anything like our other applicants you're probably keen to hear as much as possible about every aspect of University life.
So, as our Applicant Visit Days are upon us, we thought we'd pull together a guide to getting the most out of your visit.
1. Explore beyond the campus
Our top recommendation is to take a detour from the campus. Get to know the surrounding area; find your new go-to coffee shop, locate the best breakfast spot and discover the wonderful mix of boutique and high-street shops.
2. Our home is your home
Even if you've been to the campus before, when you visit as an applicant you get a whole different feel for the place. It's your new home and you need to explore it. Take a detour from the campus to get to know the surrounding area; find your new coffee shop, locate the best bagel breakfast and discover which bar serves the best snacks.
3. Delve into the detail
You've probably met a tutor or two and read up on the modules you'll take, but the Applicant Visit Day gives you a chance to go an extra step and cement information and really get excited about the next steps. There's nothing better than meeting a lecturer or students and talking about the course, the placements, the research and actually building that friendship before you begin.
4. Find support
There's plenty of googling you can do around accommodation and finance, however it's always good to speak to someone face to face and gather all of the detail you possibly can. Go and meet our teams to ask them questions and gain their advice whether it's around your career pathway, a learning disability or learning about your accommodation options.
5. Leave happy
Our final point is all about leaving knowing that you've made the right decision and that you're happy and fully prepared to move your life to our campus. Ask questions, speak to students, question your future lectures, visit as many places as you can and just make sure that we're right for you. The entire day is designed to guide you to find the perfect fit for your future.