6 hobbies and interests fit for a career in policing
In our digital age, many things have changed. More and more people are able to work remotely, from anywhere around the world, our interactions with those we love and work with can be over multiple platforms from Facebook to Skype.
The way we organise and manage our daily lives has moved from making physical trips to the supermarket to online orders and the way we pay for things all accessed and managed online. Crime has also evolved in the digital age, with criminals now utilising and manipulating the platforms created to connect us and make our lives easier.
To be ahead of this, the role of policing is changing, calling for all newly recruited police constables to be professionally qualified to degree level by 2020. Not only this, but the scope and roles within policing are changing. More and more roles are being created within the force to tackle crime in the digital age as well as to maintain a balance on-street presence to enable people to feel safe in the communities they live and work. Meaning there has never been a stronger need for people with a variety of different skills, hobbies and interests to join the Police.
Here is our guide on how your hobbies and interests could make you a perfect match for a career in Policing.
Gaming
As technology creates new avenues, criminals will seek to exploit them in areas such as: fraud, abuse and terrorism. Having an ability to navigate the latest technology and identify the traits and motivations of people you interact with but never meet will be desirable. This could lead to a career as a Digital Investigator.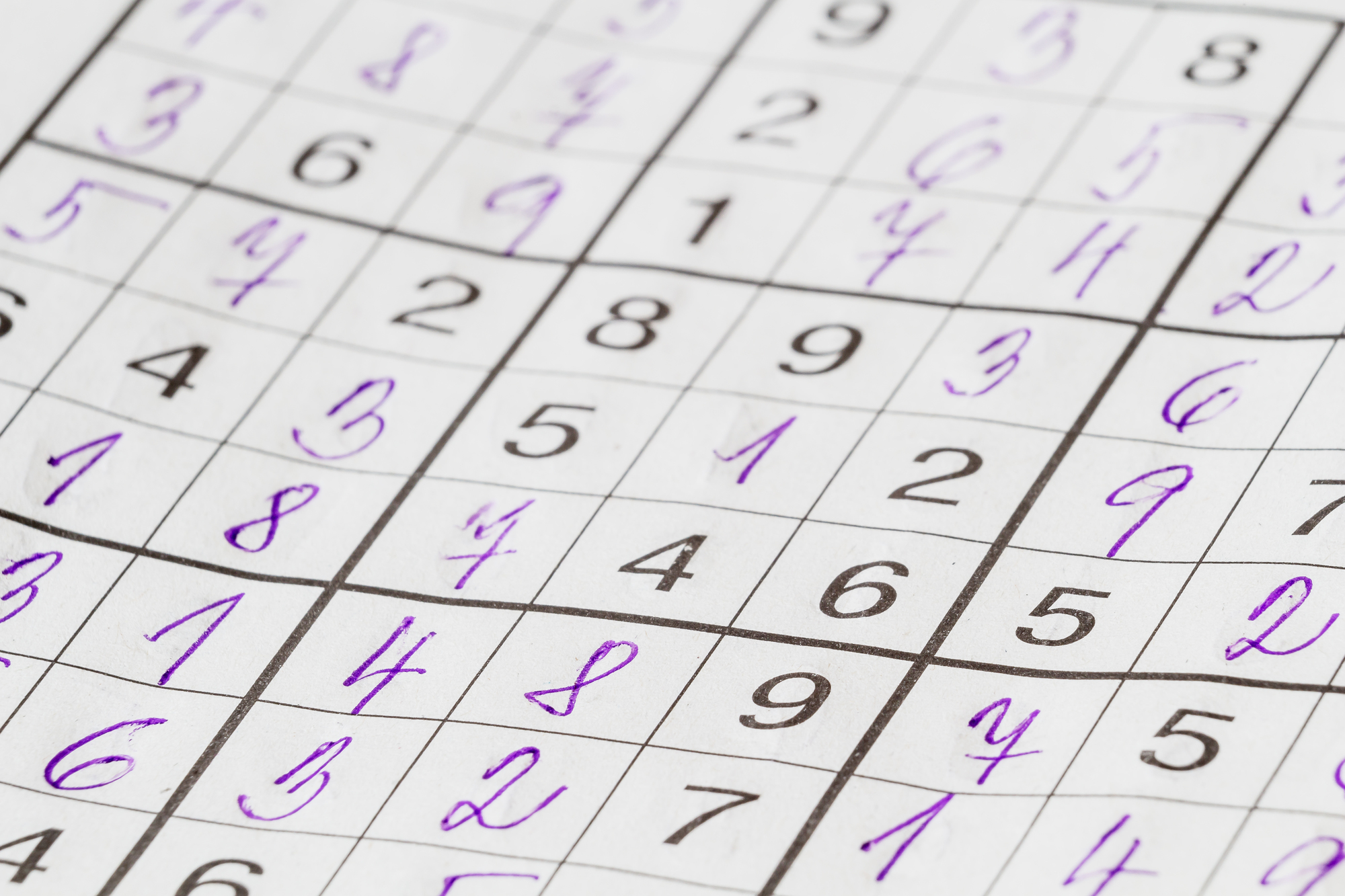 Sudoku
Do you enjoy solving mathematical equations? Are you comfortable with figures, statistics and maths. Your analytical skills could be applied to monitoring crime statistics, identifying problem areas and developing solutions. All skills vital for an Intelligence officer/ analyst.
Sport
Having a team ethic and self-discipline may mean that you manage well, working with a team in fast-paced, challenging environments - which are needed skills for a Response Officer.
Reality Shows
An interest in people and communities are two things at the heart of policing. Monitoring how behaviours affect people and the communities they live in and recognising how positive and negative behaviours create situations are essential skills for Community Police Officer.
Film and Photography
Do you enjoy taking photos/ videos, recording events, trying to capture the moment? Do you like to really take in and analyse what's happening in shots and videos? This is similar to collecting evidence and is the basis of an investigation. Having an interest in film and photography could mean you'd be right for a career as an Investigating Officer.
Hosting
Are you the kind of person who likes organising things for your friends, family, co-workers or sports club? Do you like to socialise and create group chats and activities? Are you the first person a friend or family member calls when they're having difficulties. These are vital skills for those who are involved in building better communities. People look for people who have time for them, offer advice and take action to get things done. If this sounds like you, then you could make a great Community Officer.
Having a team ethic and self-discipline may mean that you manage well, working with a team in fast-paced, challenging environments - which are needed skills for a Response Officer.
A good starting point to working in any of these specialisms is to study these qualifications (all offered with an optional Integrated Foundation Year – for those who don't meet entry requirements).
Bsc (Hons) Professional Policing
Bsc (Hons) Security Intelligence and Investigative Practice