Creating digital health services in the real world
We've been talking about digital health for quite a few years now, our course is designed to help industry professionals take their place of work into the new world of digital.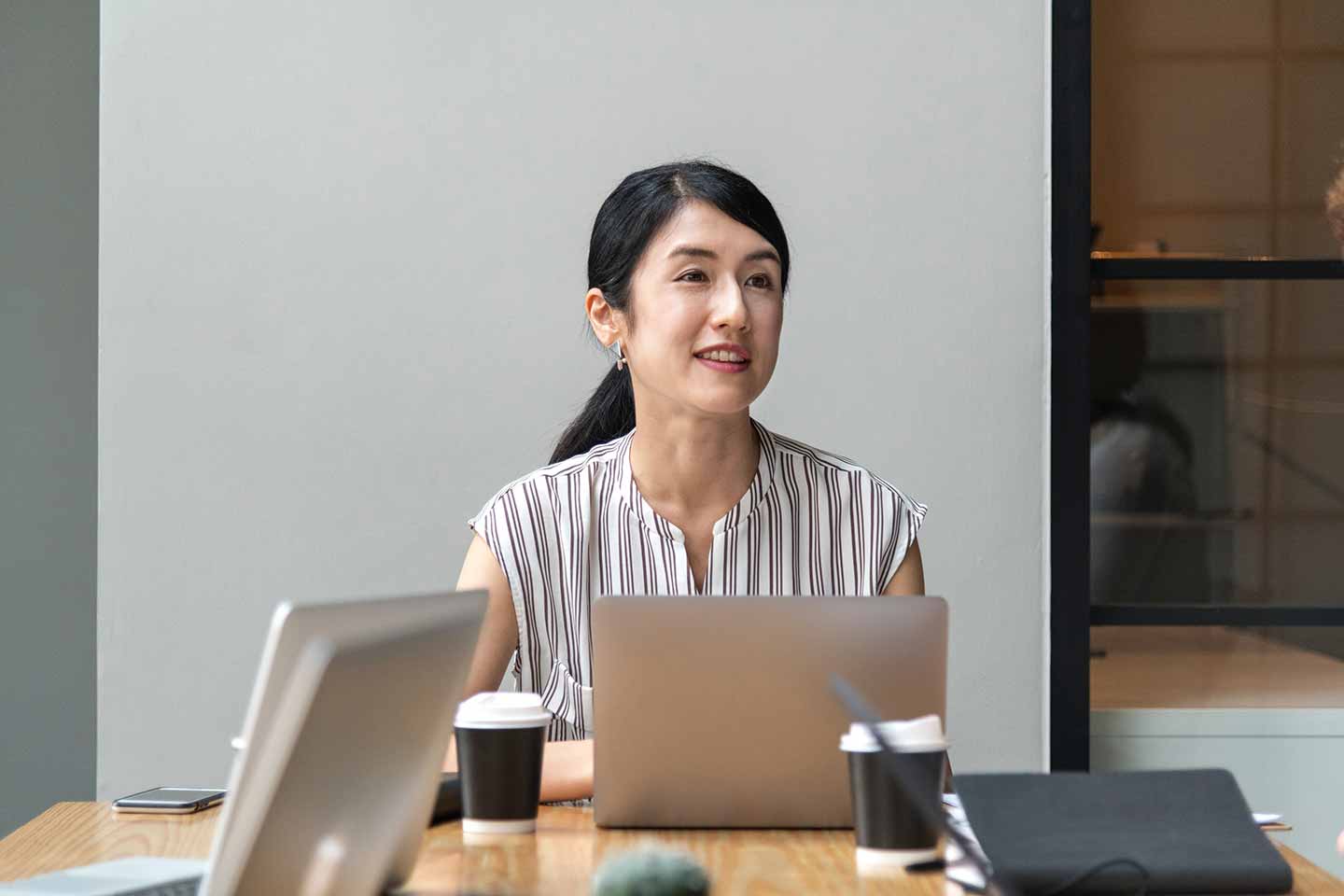 In the new world of digital health there are some great products and services available, many of which have been tried and tested, at least at a pilot level. These range from apps that can be used to manage long term condition, to monitoring platforms for outpatients living with long term conditions, to video systems for remote consultations with specialists, to secure data sharing platforms. There is an opportunity for clinicians to work in a different way with patients or service users, to enable them to be 'connected' and 'empowered', leaving scarce specialist resource to be allocated to complex problems.
There are also many challenges and concerns. Are digital services just the latest way to replace staff and reduce costs? Will the patient experience be damaged as a result – could they even compromise safety? Do techies really know how to design products that can work in the complex world of healthcare? What about older people – they will never learn to use digital services so will be disadvantaged?
Digital change is different from other sorts of technological or clinical improvement. It requires the active participation of both professional and service users. It may involve disruptive changes to ways of working, inter-professional relationships and patient-professional relationships. We are at the stage where digital health is moving from 'early adopters' into 'mainstream use' and a new kind of approach is needed to do this well.
The only way to successfully implement good quality digital health services, that realise their promise without compromising the quality of care, is by ensuring that front line health professionals are involved in designing and planning. Research at the University of Cumbria has looked at the technology adoption process in a range of digital health services and identified generic barriers and enablers.
Barriers to adoption of digital health services include poor selection of products/systems; mismatch to clinical requirements; lack of alignment with organisational and commissioning policies; unreadiness of staff.
Enablers and factors for success include staff engagement in planning and design; time for safe experimentation with technology by both staff and patients; training; understanding of stakeholder needs and policies; informed selection of and collaboration with suppliers.
Many of these factors depend on clinical leads, service managers and front line supervisors. Front line clinicians have genuine and valid concerns, skill needs, which need to be addressed, as well as innovative potential and creativity that is frequently overlooked. However, clinical education and training rarely provides support to develop skills to innovate, evaluate and champion service change. The Digital Health Course at the University of Cumbria is designed to develop these skills and aptitudes.