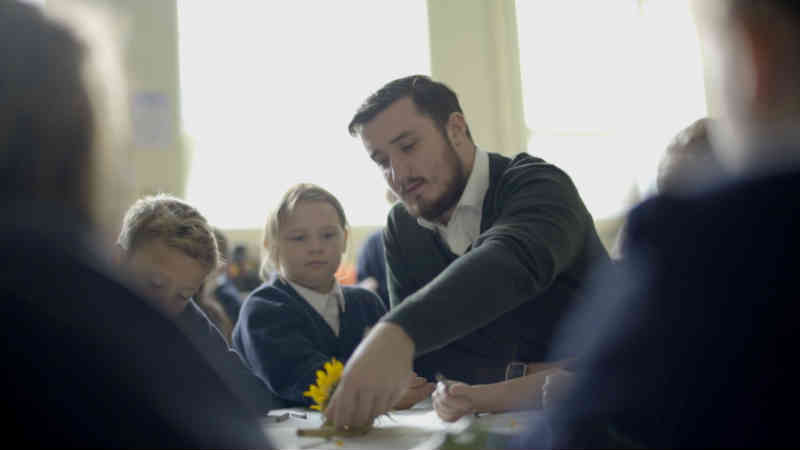 At the University of Cumbria, there are several different options when you choose your teacher training route, along with different options for financial support and bursaries.

Undergraduate degree

The 3 to 4 year undergraduate teaching course is only for primary teachers. Course fees are £9250 a year, which can be paid for through a student loan. You might qualify for a Cumbria Bursary if you come from a household with an income of less than £25,000. The Cumbria Bursary is worth £1000 a year for full time students and £500 a year for part time students. You don't need to apply for this bursary. The information from your UCAS form will allow the university to see if you are eligible (make sure you give consent for your financial information to be shared with your university).

University-based PGCE

The fees for a one year PGCE course based at the university are £9250. This can be paid through a student loan. If you have graduated from the University of Cumbria, University of Central Lancashire, University of Lancaster or Salford University and are enrolling on a university-based PGCE course at Lancaster or Carlisle in 2018/19 or 2019/20, you will also receive a PGCE scholarship. This scholarship consists of a £1000 cash payment and £1000 off the cost of accommodation. If your university-based PGCE course is in London and you attended University of Cumbria or Queen Mary's University, you will also get a £200 pre-paid Oyster card to help with travel costs.

Finance available for School Direct students. Salaried School Direct students will need to pay £9250 tuition fees, but non-salaried School Direct students can access student loans in the same way as a student who has chosen the University-based PGCE route

Extra bursaries for shortage subjects

If you are training to teach a shortage subject at secondary level, there are a number of government bursaries that you may be eligible for. Maths provides the highest of these with a £22,000 scholarship and an early career payment of £10,000, all of which is tax free (for 2019/20 academic year). Other subjects for which you might receive a bursary are sciences, languages, computing, humanities, English, design technology, RE and music. There is also a bursary available for primary maths specialists.
If you have any questions about your eligibility for bursaries please get in touch.