LGBTQ+ Allyship - Ali Richards
Being an Ally of the LGBTQ community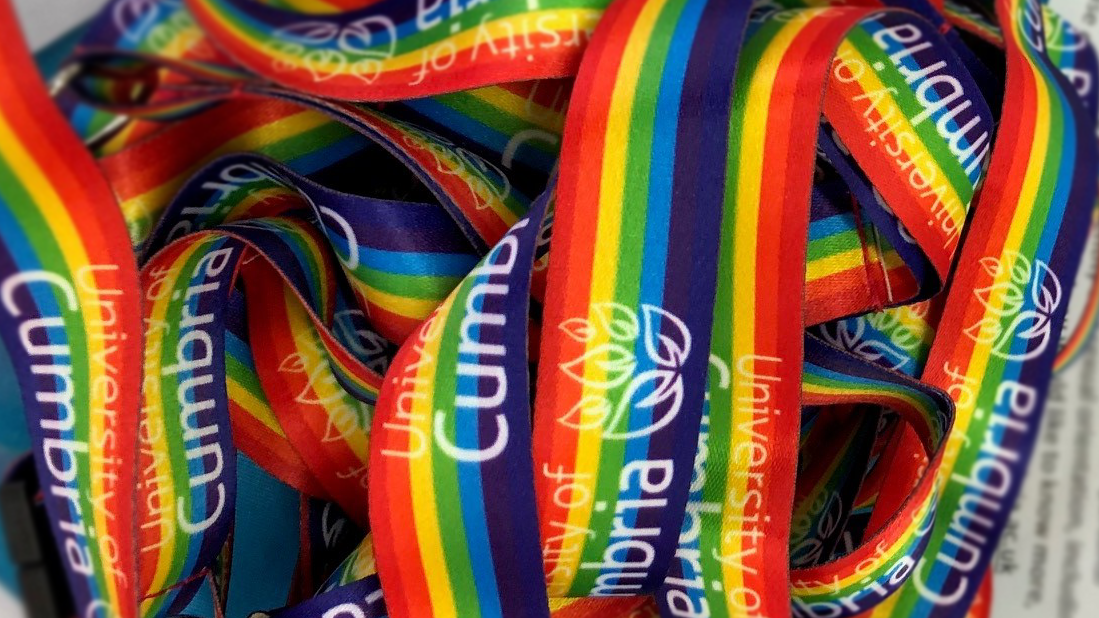 Throughout my career I have worked to put my views on justice, civil liberties and human rights into practice, but it was instilled in my work early on when I looked after people with HIV/AIDS as a student nurse in the early 80's. In the late 80's and early 90's I became an HIV/AIDS counsellor and worked to help people overcome their fears and support them through the stigma and prejudice of others attitudes towards people who were sick or dying.
At work wearing my pride lanyard on the wards some people have felt that they could talk to me about being gay and that this meant I was a safe person to come out to. This is a matter of pride for me and something I feel honoured to be part of. Having worked on e-learning around fair care for trans people alongside transgendered nurses and listening to some of the attitudes they faced I would always want to work to make life fairer and safer for anyone facing stigma.
Being a mum has focussed my support for the LGBTQ community in a more personal way as two of my children are gay. I know how I feel when people react to them in ways which stigmatise them and treat them as anything other than the wonderful people they are. I also know how I feel when people say everything is fine now and there is no need for any more action. When one of them wants to go on holiday (pre-covid) she would consider the country she was going to and the civil rights before going –many people don't have to do this. There are a myriad of ways both my children face discrimination and I think it's my job as a mum to help overcome it. Overall being an ally to the LGBTQ community is an integral part of who I am and something I also gain a great deal from.