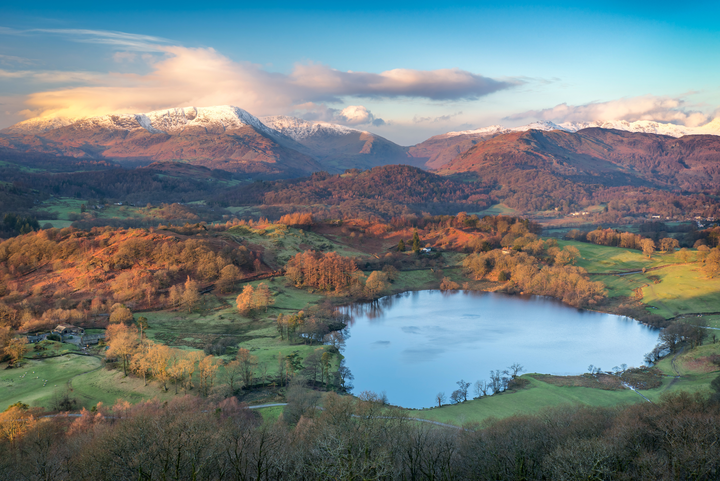 Doctor of Business Administration (DBA)
Welcome to the University of Cumbria Graduate School.
Doctor of Business Administration (DBA)
The University is committed to providing excellence in academic practice together with a supportive and stimulating environment in which to conduct your studies.
Research Student Admissions are accepting UK, European and International DBA applications for intakes starting in October and April for academic year 2021/22. If you have any questions about applying to the university's DBA Programme please email: rsa@cumbria.ac.uk.
Please find more information on the university's admissions policies during Covid-19 here: https://www.cumbria.ac.uk/coronavirus/.