Science Festivals
Back for their second year are our science festivals. The festivals are for year 7 & 8 students and aim to excite pupils about science and encourage team working and independent problem solving as they take part in a series of scientific challenges.
They will also get the chance to meet some of our students and academics to find out about science beyond school.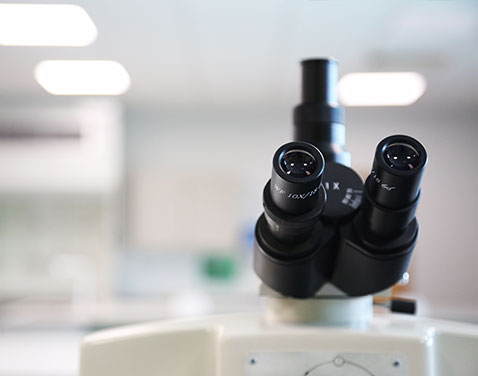 Watch this space
We are developing a new set of masterclasses, workshops, talks and events to support schools and communities in taking part in science and learn about its application in everyday life.
The opportunities available through science are vast with a high demand for skilled STEM (science, technology, engineering and maths) graduates in Cumbria and across the UK and the University of Cumbria is committed to encouraging everyone to get excited about science and where it could lead them.
Sign up to our mailing list to find out more!
<![endif]-->