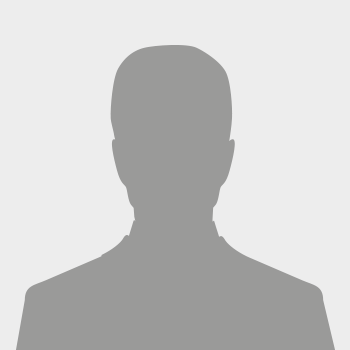 Philip Emmerson
International Business Management
Philip, from Carlisle, attended Newman School sixth form whilst working as a match day steward at Carlisle United Football Club before coming to university.
Philip says, "During my sixth form studies, I didn't know what it was I wanted to do when I left and there were numerous HE fairs that happened throughout the year which these helped me making a solid decision about my future.
"Having gone to a secondary school based in Cumbria, there was a strong relationship with the school and the University of Cumbria which meant that we had the occasional visit to a campus and had a guest speaker from the university come into school to talk about university life. Then when I was looking at what universities were offering, the University of Cumbria had it all; and it's not that far from home!"
The course tutors/lecturers always make time for you – even if they are extremely busy.
He adds, "Having studied Business during sixth form, I quickly found that I had a thriving interest for the subject, so whilst looking for a university course I also wanted choose a course with sandwich placement so that I could also gain first-hand experience.
"The course tutors always make time for you – even if they are extremely busy, and there are so many opportunities to develop yourself as a person within the university. The course I am studying allows me to undertake a placement year with businesses so I get to work within my chosen industry, gain valuable experience to enhance me as a person and also enhance my employability skills for when I've finished university."
Philip admits coming to university has changed his life. He says, "It has made me a much more confident person, especially since I became the course representative and a Student Ambassador."
International Business Management
Become a successful global business builder of the future, working with multi-national companies. We'll support you to achieve the level you need to be at, help you make the most of your studies, learning from business experts, working on real briefs and even study abroad to become the next big thing in international business.
Find Out More
Book An Open Day