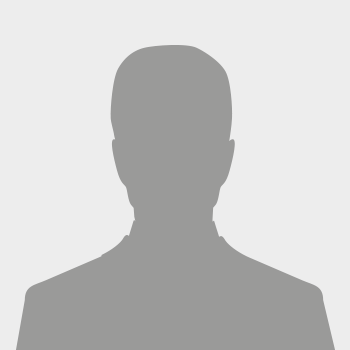 Ben Evans
BA (Hons) Youth Work and Community Development
Ben decided to study for a degree because he wanted to continue to push and challenge himself in his education, as well as grow as a person. "I choose Cumbria because I had been to a few universities and Cumbria had such a good vibe on open days, and walking round the city of Lancaster and surrounding area of the university made it by far the nicest one overall of all the other universities I had visited.
I choose Youth and Community Work because I knew I wanted to work with young people in some form that would allow them to be themselves and encourage equality. When I met with lecturers here, I saw their passion for the profession and I found that the set of skills I could learn fitted me as a person. I would also say from family connections and their life changing experiences I had and others I know had through the profession of youth work."
I love the team and feel of our course, and the idea we are on a journey together and how supportive we all are. That's all down to the tireless work of the lecturers and how they go above and beyond the call of duty for us students on the Youth and Community course.
Ben enjoyed the social side of university, meeting so many different people and learning a lot from the diversity of the people from different backgrounds, ethnicities and values. "It's changed my life massively, gave me new horizons and goals for me to strive for and gave some really good life skills and being interdependent. It has had its challenges but loved it!"
Has anyone stood out for you? "I would have to say my Personal Tutor Tracy, she has just been amazing. Any time I needed a chat or some support she has been great, fitting me in for what's best for me and taking time to just chat and check if there is anything more and extra can be done to help make university life smoother."
Ben has worked hard during his time at university, but always made sure to keep a good work/life balance. "I am just proud to be here at university and everything else is a bonus and I would say I am proud at the way in reflection, how I am striving for my goal of degree. After university, I can see myself making massive strives with young people, wherever that may be, and being the voice for young people, whatever context or situation that maybe in."
BA (Hons)
Youth Work and Community Development
We recognise your desire to help young people achieve their full potential, so we provide the support and opportunities you need to help you get straight into boosting your community.
Find Out More
Book An Open Day