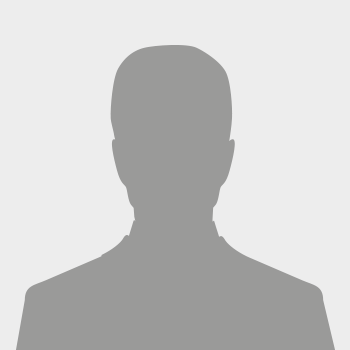 Christopher Banks
General Primary with QTS (5-11 years) - Physical Education specialism
Class of 2016
Chris started off as an undergraduate at Cumbria before deciding to take a PGCE. "I felt that the course would bridge the gap between academic study and a teaching career through the guidance and support that is offered. Having studied at the University of Cumbria as an undergraduate, I was comfortable with the support and resources available and felt that the course offered a good balance between theory and practice.
"The course is intensive but enjoyable. The university based section focuses on theory, pedagogy and subject knowledge and this is then put into practice on placements which are arranged by the university. The school embedded learning experience has been particularly helpful in gaining confidence within the school environment and understanding how schools operate."
Postgraduate study offers the opportunity to extend your skills and knowledge and become more critical and creative.
What does postgraduate study offer? "You have the opportunity to make the connections between theory and practice and then apply them in a school setting, with the amount of time spent on placements gradually building up as you develop. Having other students on the course and in school has also been great as it allows you to support each other and share experiences.
"Be prepared for an intensive year in which you will develop personally and professionally. Take advantage of the support that is on offer, make good use of feedback and remember you're on a learning journey, nobody expects you to be the finished article. Most of all, enjoy it!"
General Primary with QTS (5-11 years) - Physical Education specialism
Gain the knowledge and skills needed to be an effective primary PE teacher. PGCE Primary with PE specialism will help you develop as an independent learner, and nurture the beliefs, values and self-motivation that you will need throughout your career. You will also gain qualified teacher status (QTS).
Find Out More
Book An Open Day