Andrew Heron
Deputy Director of Finance
Finance and Planning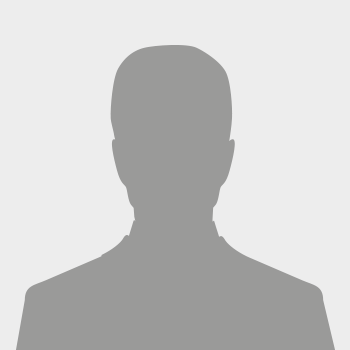 Biography
Andrew Heron is responsible for the finance related controls and processes at the university. This includes ensuring that income is collected efficiently and that suppliers, partners and staff are paid accurately and on a timely basis.
Andrew leads the preparation of the annual accounts of the university and its subsidiary companies and is responsible for ensuring that the university remains compliant with legislation and guidance in tax and accounting matters.
After five years working as an auditor with KPMG, Andrew joined the university in June 2010 and he lives with his family in Carlisle.