Frank Simpson
Lecturer in Policing
Institute of Business, Industry and Leadership
Policing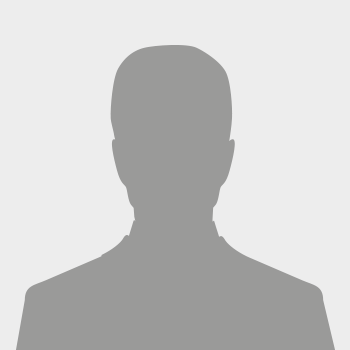 Qualifications and memberships
Current: PhD (Strategic Management) Policing, University of Liverpool
2007 - National Police Trainers Course, Bramshill College of Policing
2002 - Postgraduate Certificate in Fraud Management (Policing), University of Teesside
2000 - National CID Foundation Course, NCALT
1997 - BSc (Hons) Policing and Police Studies, University of Portsmouth
Academic and research interests
Ethnography; police culture; knowledge loss and organisational change and
'Shop floor' culture within the police.
Publications
Conference Paper - 2012, University of Liverpool Ethnography Symposium: Grief and Grumble in Research: The issues of gaining consent to research within the police.
Conference Paper - 2014, University of Suffolk Ethnography Symposium: Conducting Fieldwork in the Policing Arena: Observations on collecting primary data as a 'native' regarding attitudes to changes to conditions of service and organisational change in a time of austerity.
Recent external roles
1984-2014; police officer (Det.Con and Det.Sgt)
West Mercia Police
West Midlands Police
Metropolitan Police