Mike Tonge
Partnerships & Business Development Manager
Institute of Business, Industry and Leadership
Law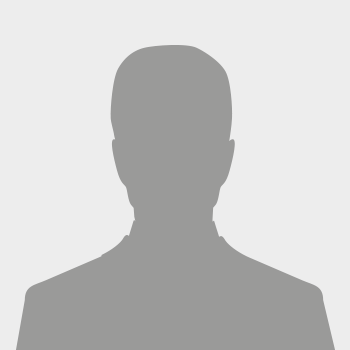 Biography
Mike was appointed a visiting professor to the University of Cumbria in early 2009, following his retirement as Chief Constable of Gwent Police. Now our partnerships and business development manager, Mike brings 30 years of policing experience and knowledge to assist the development of the Institute of Policing and Criminal Justice and its students. Mike holds a University of Manchester BA in Geography and Human Movement Studies and Diploma in Applied Criminology from Cambridge University. Mike's role at the University of Cumbria is to support and develop the delivery of policing courses and to manage partnerships in policing.
Mike began his career in policing after leaving university at the age of 21, joining the Lancashire Constabulary. For 20 years he served in uniform and CID throughout the Lancashire area. As a Detective Superintendent he led the investigation into the Wymott Prison riots as well as leading murder and other serious crime investigations. He was in command of the Preston area before acting as Lancashire's Assistant Chief Constable for crime and operations. He then spent five years in Merseyside Police as firstly, ACC Crime and Operations, then ACC responsible for implementing neighbourhood policing before taking on the post of Deputy Chief Constable. During his time on Merseyside, Mike was also appointed by the Policing Board of Northern Ireland to review the PSNI's enquiry into the Omagh Bombing. In 2004 Mike was appointed as Chief Constable of Gwent Police where he also took on national responsibility for ACPO in developing national strategy and policy for police use of firearms, self defence arrest and restraint, mounted policing, police dogs, and public order policing. Mike received the Queens Police Medal in the 2005 Queens Birthday Honours for recognition of his services to Policing.
Mike now lives in north Lancashire and is a keen mountaineer, photographer and golfer. His only vice is supporting Manchester City, but even that is looking better!
Qualifications and memberships
University of Manchester BA in Geography and Human Movement Studies and Diploma in Applied Criminology from Cambridge University
Recent external roles
Visiting professor to the University of Cumbria in early 2009
30 years of policing experience