Philip Harris
Senior Lecturer
Institute of Health
Science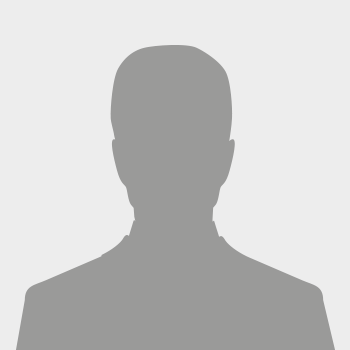 Biography
Phil is the Head of The School of Medical Imaging Sciences and has a primary role in the development, management and administration of the academic delivery which is provided by the School. He is the recent past Chair of the national Heads of Radiography Education Group and now performs a committee role as Treasurer for the Group. He was also involved in the Higher Education Network for Radiography in Europe (HENRE ) project which, co-sponsored by the EU. His most recent role within the group was to Chair the Tuning Subgoup which has very recently produced the draft Tuning document bringing professional education together throughout Europe.
Recent work has been focussed more towards the development of the new Imaging Skills Centre at the University, a £2m project which will see student radiographers who are enrolled on our courses using cutting-edge imaging facilities in their day-to-day work at the Uni. Additionally, the School is working with colleagues in the Health and Nuclear environments to further the development of the University in West Cumbria
Phil was a senior tutor/superintendent radiographer at the Pennine Hospitals Group and the first Clinical Tutor appointed at Blackpool's Victoria Hospital before moving into radiography education in Lancashire, Cumbria & the North of England. He teaches on a number of the courses offered by the School and has special interests in radiation dosimetry and student assessment in clinical practice.
Qualifications and memberships
TDCR Cert Ed