Jess Robinson
Head of Academic Quality and Development (AQD)
The Senior Leaders Team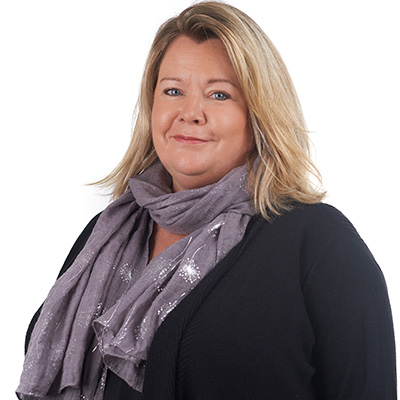 Biography
Responsible for the management of the university's quality assurance framework, including validation, external examining, annual monitoring, collaborative provision, academic regulations and external quality assurance audits. Works closely with the faculties, SaMIS, ER (Academic Partnerships and Marketing) and LISS.
Academic and research interests
Jess has a particular interest in student engagement and works closely with the Students' Union to ensure that the university continues to provide meaningful opportunities for students to engage in quality assurance and enhancement.