Ruth Harrison-Palmer
Director of the Institute of Education
Institute of Education, The Senior Leaders Team
Education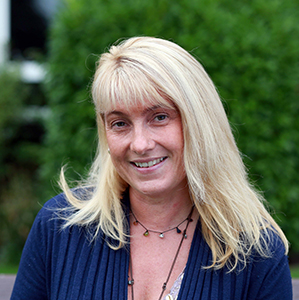 Biography
Within the HE context, I have experience of teaching across primary and secondary PgCE programmes, M-level modules and BA Primary QTS three and four year degree programmes. I also have experience of designing and delivering CPD programmes.
I am currently an External Examiner at Liverpool Hope University and also a school governor at a local primary school.
Qualifications and memberships
MA Education with Applied Linguistics.
Publications
Harrison-Palmer, R. (2014). Reading. In: Waugh, D, Jolliffe, W and Allott, K Primary English for Trainee Teachers. London: Sage. p.102 - 123.
Durham University Phonics Conference (2013) Keynote
Waugh, D and Harrison-Palmer, R (2013). Teaching Systematic Synthetic Phonics. London: Sage.
UCET Conference (2012): Guest Speaker
Reading Reform Foundation International Conference (2011). How can universities make sure their student teachers are well prepared for teaching reading?