Signy Henderson
Dean for Student Success
The Senior Leaders Team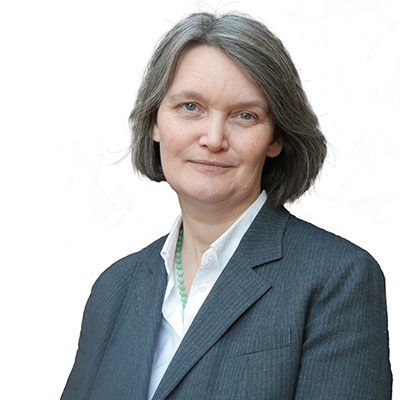 Biography
My current role focusses on students' academic opportunities and outcomes across the University.
Qualifications and memberships
BA, MA, PhD
Academic and research interests
Theatre history; performance theory; interdisciplinary performance; Shakespeare and his contemporaries; 20th and 21st Century British Theatre.
Recent external roles
PhD 1994 Dalhousie University in English and Theatre
1995-2010: Lecturer in Drama, Middlesex University
2010/2011: Associate Dean, Curriculum, Learning and Quality in the Institute for Work Based Learning, Middlesex University
2011/2012: Deputy Dean, School of Arts and Education
2012 – 2016: Deputy Dean, School of Media and Performing Arts, Middlesex University
March 2016: Joined University of Cumbria as Deputy Dean, and became Dean for Student Success in August 2017.