We welcome students from all over the world. Find out what the University of Cumbria can offer to international students.
Need more information?
Our international team is always happy to help with any questions you may have about international study. Click below to find out how to get in touch with us.
Contact us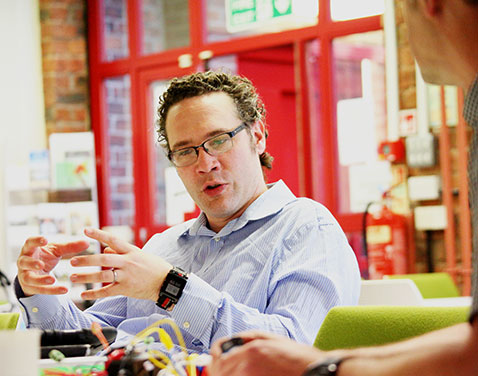 International Student Guide
Please feel free to download our International Student Guide to get all the information you need about studying at Cumbria, including how to apply, preparing for your move and what to expect at our university.