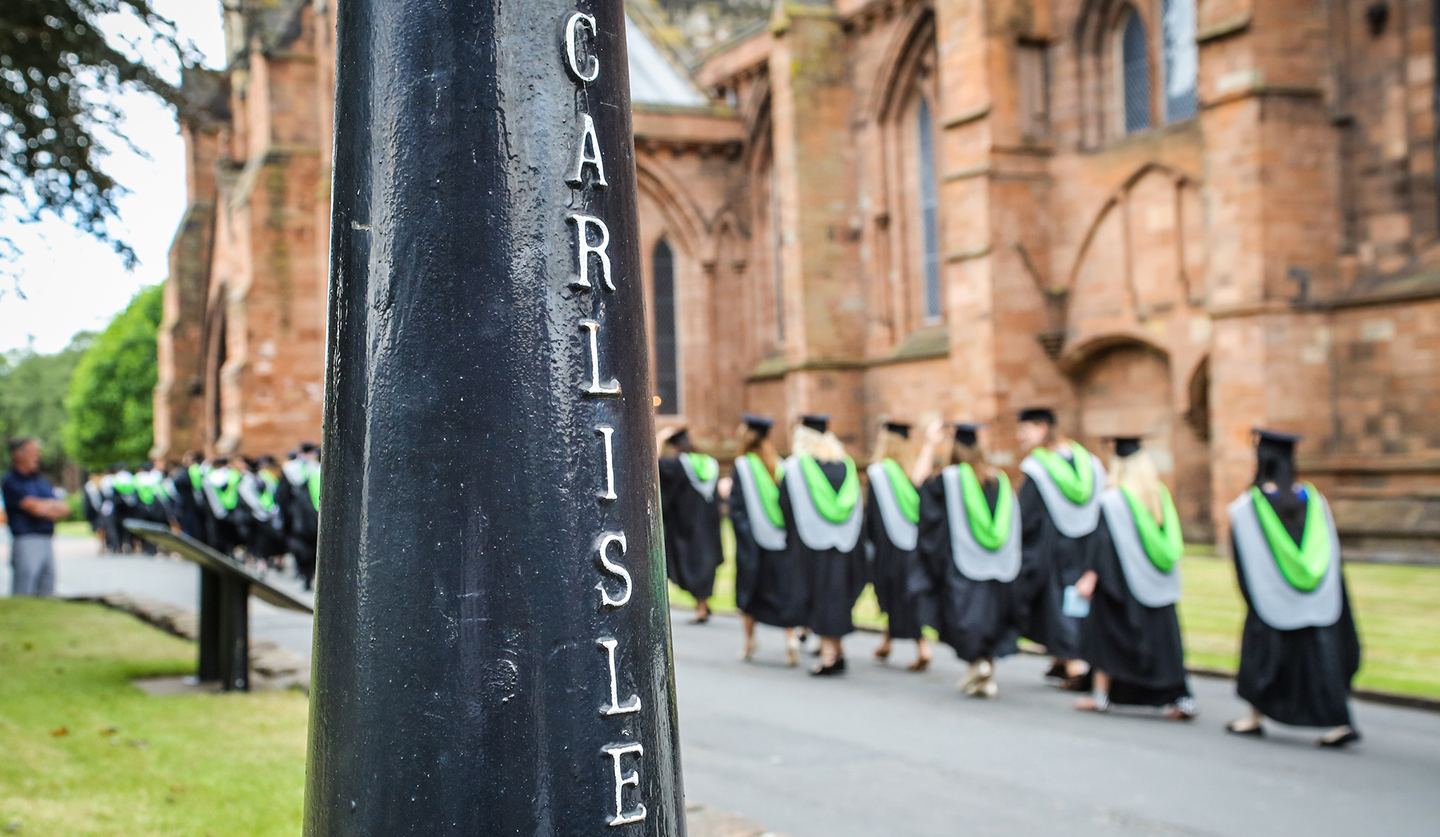 Being Enriched Postgraduate Discount
At Cumbria, you are equipped, empowered and inspired to discover great things from the day you arrive. To help you make what may seem impossible possible with everything that is going on in the world, we have introduced the Being Enriched Postgraduate Discount. The discount supports people across the North West whose jobs have been affected by the impact Covid-19 is having on the economy and employers.
The offer is a 20% discount on the full fees for a range of postgraduate courses starting in the 2020/2021 academic year making NOW the best time to invest in further study so you can go far.
You can study full or part-time at any of our four North West campuses. The discount is open to anyone living in the North West who has been:
Furloughed by their current employer at any point since March 2020;
Made redundant by their employer since March 2020; or,
Told by their current employer their role is at risk and likely to be made redundant.
If this is you – we've got you. We created the Being Enriched Postgraduate Discount to help you take control of your future by offering you a way to make the most of your talent whether you want to study for a new career or boost your knowledge to take a step up.