Sian Yeshe
Filmmaker - 'Felt not Telt' Documentary Film
My Exhibition Piece
I'm exhibiting the trailer for my documentary film Felt Not Telt. The documentary was inspired by the rich culture of the Scottish Borders and celebrates Scottish culture. It was completed over three months. I'm currently unable to showcase the whole film as I'm considering entering it into a film festival.
Art Medium of Preference
Videography and film.
Why I Did a Master's Degree
I felt it would further my career opportunities, and diversify my portfolio. The flexibility of what you produce within the course is the best thing about it.
What Is Next for Me
I'm currently considering entering Felt Not Telt into a film festival and I plan to reopen my freelance business.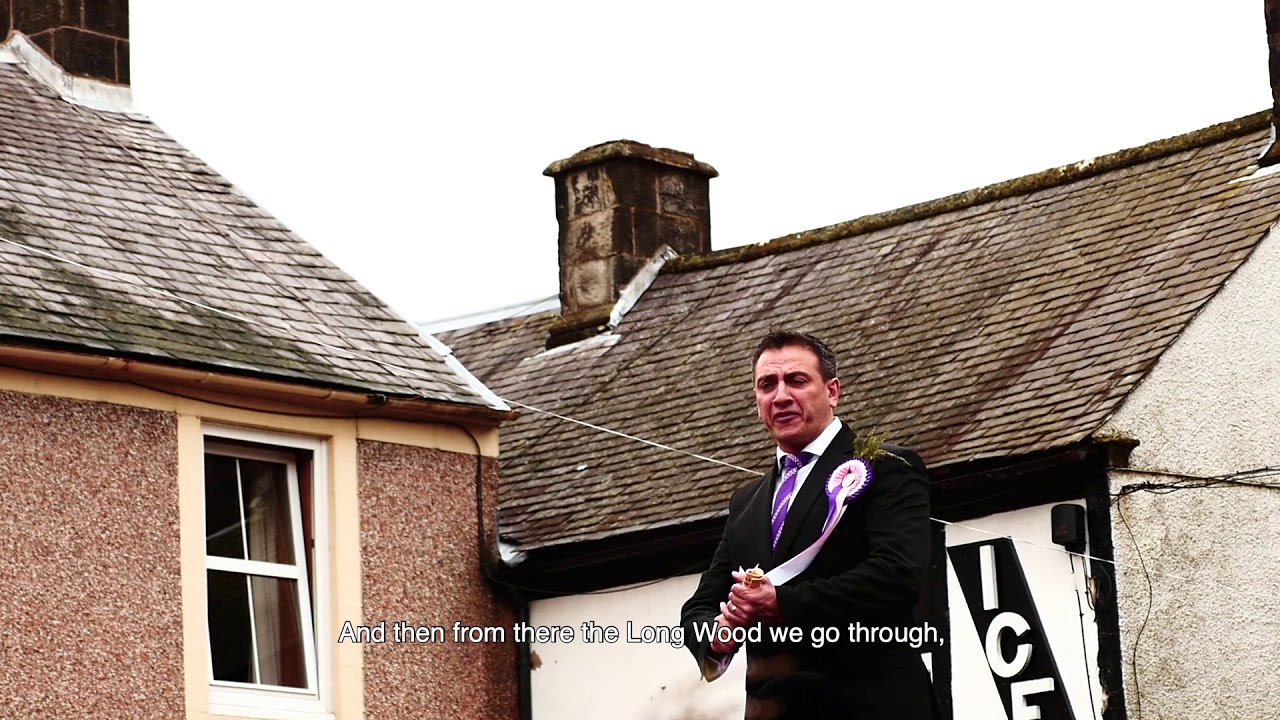 Felt Not Telt
Film Trailer