It's Time to Celebrate Your Achievements
And Say Hello to the Future
Graduating from university will be one of the proudest moments of your life. It's a moment to recognise your huge achievement when all the hard work you have put into your degree over the last few years will finally be rewarded. This moment marks the beginning of the rest of your life, no matter where you decide to go.
And, no matter what you do, the University of Cumbria is here to support you. Upon graduation, you become a member of the alumni association, keeping you connected to Cumbria and each other.
Find out everything you need to know and do in the lead up to graduation.
Essential Information
Use left/right arrows to navigate tabs
Frequently Asked Questions
How do I know if I am eligible to graduate?
Can my family attend from abroad?
How do I get to Carlisle?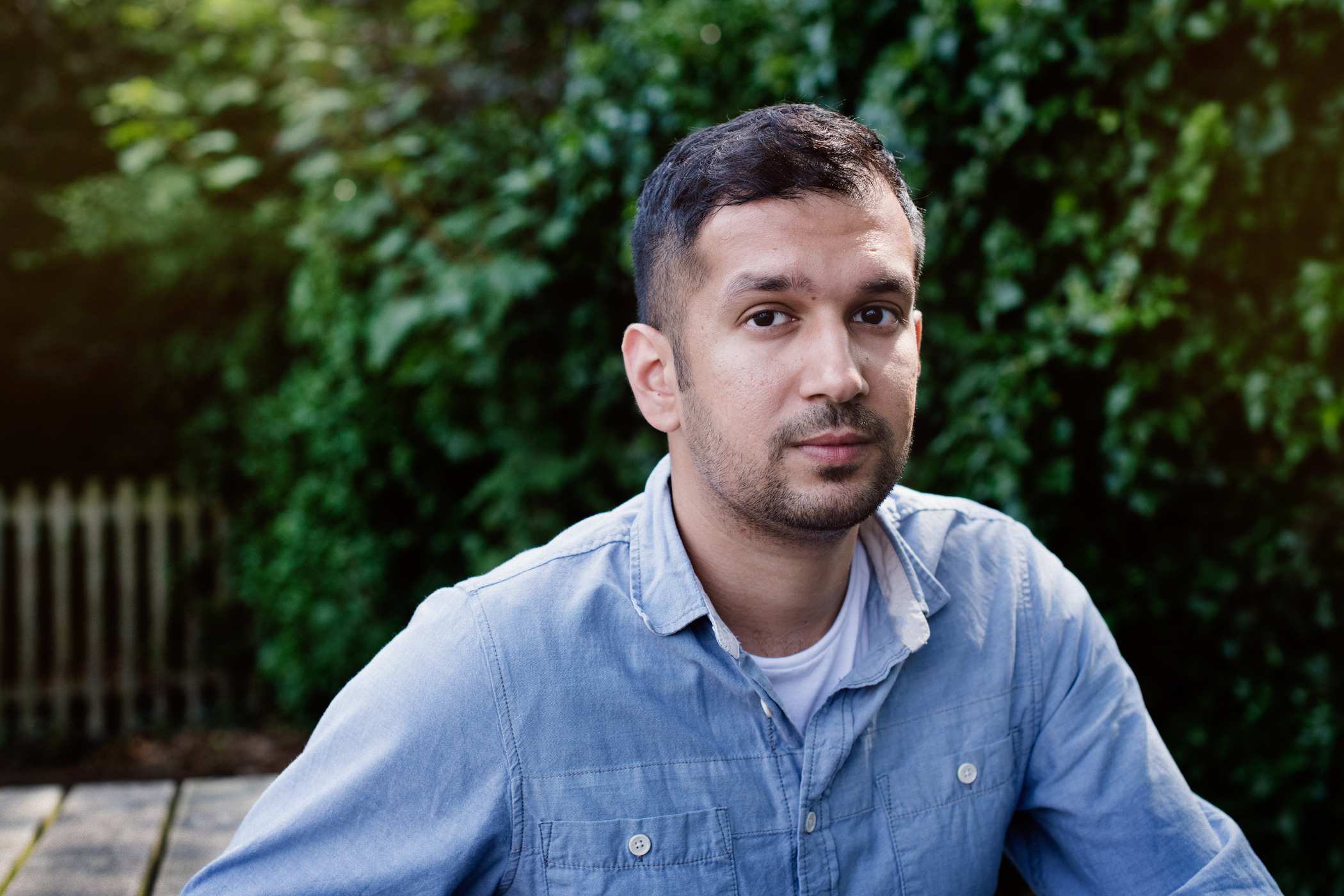 What Happens After Graduation?
You become a member of the University of Cumbria alumni community, a network of over 50,000 graduates worldwide, on graduation day and your relationship with us will continue for life. Our aim is to keep you connected to Cumbria and each other.
Join the Cumbria Network
You receive support from the careers and employability service for up to three years after graduation. Make appointments, book events and workshops, gain CV and application feedback and search the online jobs board.
Activate your graduate account on My Career Enriched
Continue your studies, eligible graduates could receive up to 20% discount on taught courses.
Browse our range of postgraduate courses
Experience Carlisle

Carlisle Cathedral

The jewel of the Northwest, Carlisle Cathedral sits in the city centre. Having celebrated its 900th anniversary in 2022, the stunning architecture hosts numerous degree award ceremonies in July and November.

Across the grounds, graduates will find the Fratry where the day will begin.


Discover Carlisle Cathedral
Carousel skipped
Celebrate Your Achievements