New vibrant practical research making a difference to the way we live our lives.
Research Strategy
The University Research Strategy sets out our aims and objectives for research as an integral part of what we do.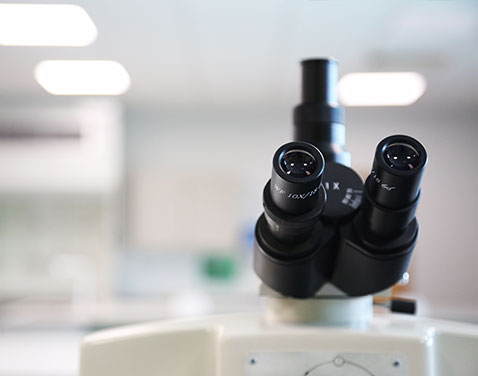 Research Centres
We conduct and supervise research across a range of disciplines and subject areas. Our various centres and practitioner-led networks are generating significant and influential research.
Research Centres
Research Impact
Prospective students
Our Graduate School is the perfect base for postgraduate researchers to flourish, offering support, resources and particular expertise in the supervision of part-time candidates.
Information for applicants