Making an Impact Since 2007
In Cumbria, Lancashire, and Beyond
The University of Cumbria was established in 2007 to catalyse individual and regional prosperity across Cumbria and Lancashire.
Building upon 150 years of higher education, our reputation for research excellence and innovation is growing: both of which combine to deliver real world benefits for local, national, and international communities, practitioners, and industries. Our research doesn't just impact the wider world, it improves the education of our students through our range of research-connected programmes.
Explore our research themes below and meet the centres and networks committed to transforming lives.
The 'Innovation Conversation' is the University of Cumbria's first podcast series featuring conversations with some of the institution's leading lights in research and innovation talking passionately about their expertise and motivations. Seven podcasts are available to stream initially via the University of Cumbria's Spotify channel. Subjects range from the enormous impact insects have on the world to sustainable development lessons from Africa. A taster of the series can be heard here.
Our Research Themes
Use left/right arrows to navigate tabs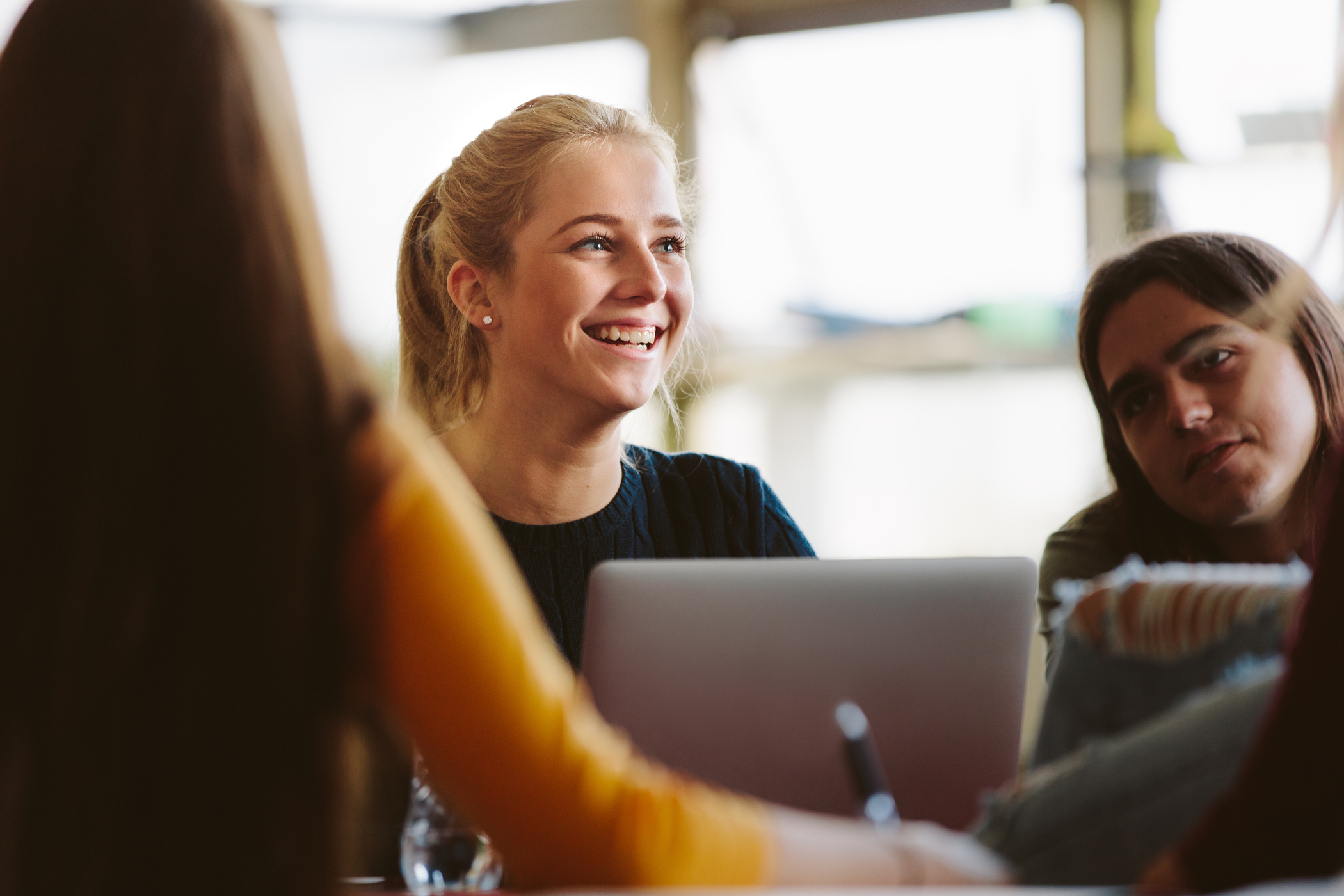 Research Impact
The University of Cumbria is committed to creating knowledge that can be applied directly into industry for economic benefit, with practitioners for improvement of key services, and with diverse communities, individuals, and other socio-cultural groups to change lives.
Explore our case studies of research impact.
Contact Our Team
Got a question about research, news, or events?

Get in touch with our team today.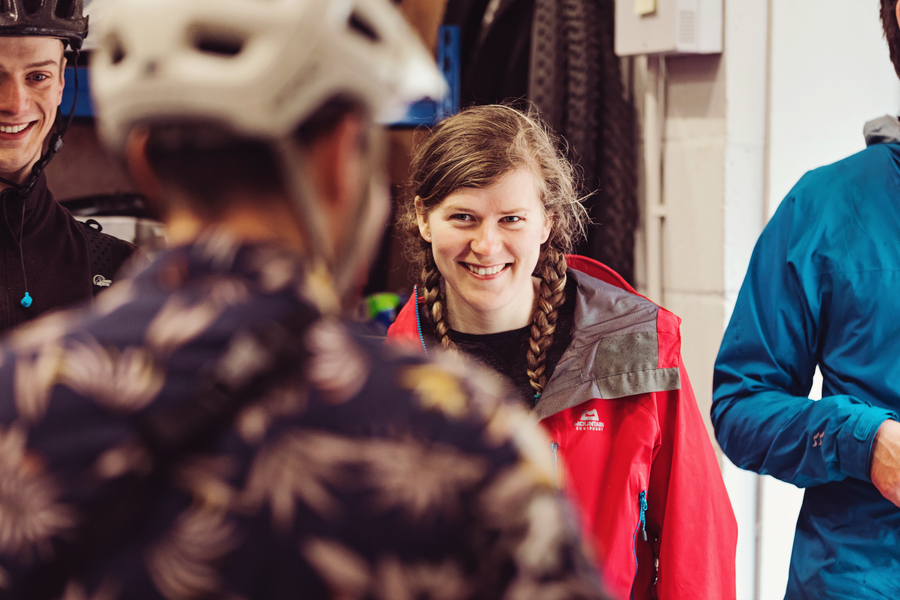 Postgraduate Research Degrees
Looking to take part in world changing research? Realise your ambition with a postgraduate research degree from the University of Cumbria. Whether you're looking to achieve a PhD, MRes degree, Doctorate, or DBA, make a contribution to your field with our world-class support and supervision.
Join the Graduate School and receive support every step of the way, from informal inquiries to the completion of your degree and beyond.
Meet the Graduate School
What Our PGR Students Have to Say
Overall I really enjoyed the experience and it has definitely had a positive impact on my career. But what I am most proud of is that my research can make a difference to understanding how to improve the lives of people with a long term condition.

Sue Pemberton, PhD Occupational Therapy

I most like how as a PhD student there is a wide breadth of reading material which continually increases my academic knowledge. My favourite experience here has been meeting my supervisors as they are very pleasant and moreover have continually helped me advance my academic skills...the experience of being part of the University of Cumbria's academic community is extremely fulfilling.

)">

Kieran J. Steuart, PhD Politics, Sociology and Economics
I loved the fact that the lecturers worked on research projects internationally within the field of conservation. It totally changed my life in a way in which I never thought possible. I am now working in another country where I get to spend half of my year in the back country of British Columbia studying brown bears and the other half at an inspiring university. I knew I wanted to work with wildlife, preferably large carnivores, but I never imagined that I would be working at this level so soon.
)">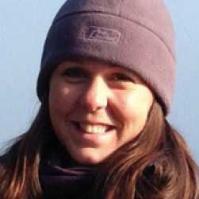 Melanie Clapham, PhD Conservation Biology