Creating Real Life Change Makers
For the world changers, life-savers, crime fighters, and entrepreneurs, this is your campus, your home, your place of becoming.
Home to our courses in health, science, conservation, education, business, law, and policing, our Fusehill Street campus boasts an array of science labs and teaching facilities. Located a few minutes walk away from Carlisle Train Station, you are a short trip away from the stunning English Lake District, a UNESCO World Heritage Site and one of the most visited natural attractions and biodiverse areas in the UK.
While Fusehill Street has its sight set on innovation, its roots are set in history. Health and science have been practised and studied here since World War I when our campus was a hospital for the wounded, later becoming Carlisle's Maternity Hospital. This tradition of scientific discovery and incredible health care continues today as we train the health carers and scientists of tomorrow.
And, while we have expanded to the fields of business, law, policing, education, science and conservation, our aim remains the same – we want to equip you with the skills you need to change lives, save lives and protect lives. To have more than just a career. To have a lifelong ambition and dedication to making a difference. And it all starts here, at Fusehill Street.
Take a tour of our Fusehill Street campus
Just a short walk from Carlisle city centre, our Fusehill Street campus is home to top-quality facilities, social spaces, a cafe, and a sports complex. Explore the home of everything the University of Cumbria has to offer.
A walk through our Fusehill Street campus
Use left/right arrows to navigate tabs
Real world teaching environments
History meets innovation at Fusehill Street. Our Grade II listed Skiddaw Building offers modern facilities with a stunning exterior full of character.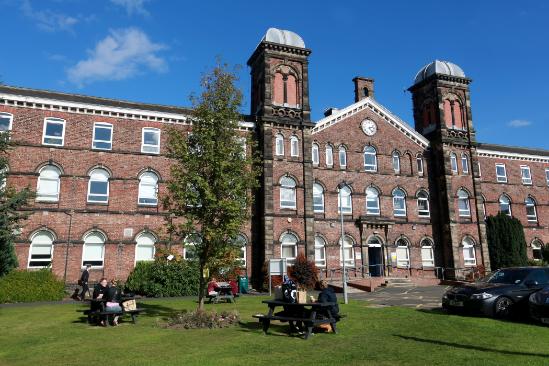 Learning Gateway
The Learning Gateway is a hub of activity at our Fusehill Street Campus. Spanning three open-plan floors, this space is used for solo study, collaborative sessions, peer or tutor support, and essay writing.
The popular space houses a 150 seat lecture theatre, a series of seminar rooms, and extensive, open and flexible desk areas.
The gateway provides modern spaces with access to free wi-fi, hot desking, teleconference facilities, and laptop hire.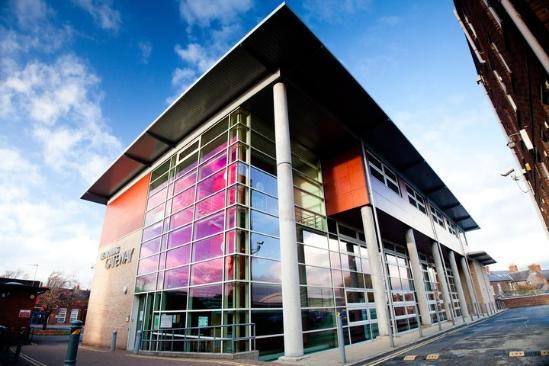 The Cube
Situated on the ground floor of Skiddaw Building, this is the perfect social area for catching up with friends over a coffee and a cake. We offer a wide selection of hot food, including breakfast, paninis, jacket potatoes, a deli bar, as well as a selection of pastries and home-made cakes.
Additionally, there are grab and go options available. You may also purchase hot and cold drinks at our on-campus Starbucks coffee shop.
Find out more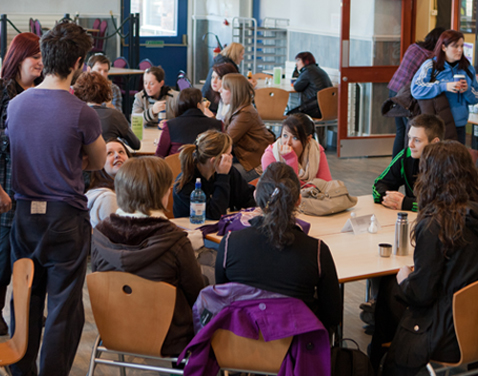 Something for Everyone
Our Fusehill Street Fitness suite is available to staff, students, and the general public. It features air-conditioning and a variety of cardiovascular and resistance equipment.
Memberships include access to The Sands Leisure Centre.
Find out more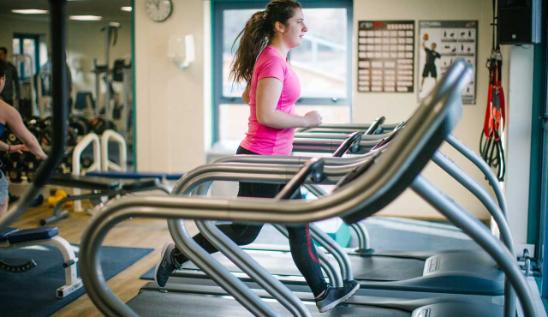 Multi-Faith Chapel
The distinctive chapel building is located between the Blencathra and Skiddaw buildings. It is open for prayer and quiet reflection during office hours.
We also have a quiet room/prayer room with washing facilities for Muslim students opposite the chaplaincy office in our Blencathra building.
Read more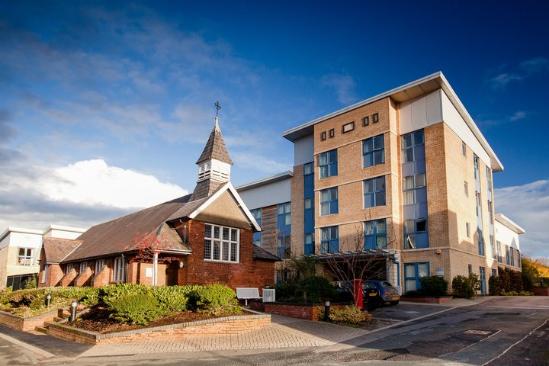 Student Union
The Students' Union organises a range of events - from Freshers' week right through to Graduation - to help you meet new friends, develop skills, celebrate success and provide opportunities to enhance your student life.
Find out more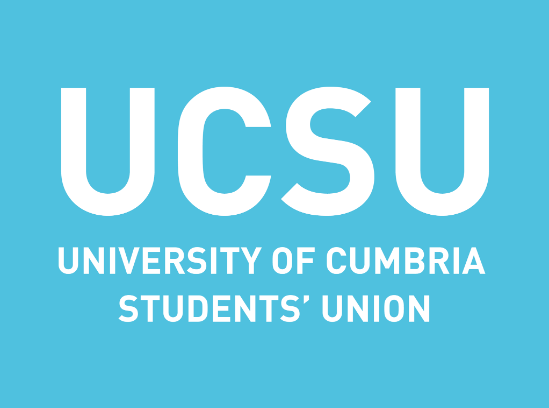 THREE REASONS WHY WE LOVE FUSEHILL STREET
With over £3.5 million invested in our occupational therapy suite, midwifery suite, outdoor classroom, and STEM labs, our real-world environments are incredible.
It's a real community here. 24/7 facilities for study, fitness and sports to get involved in on-campus plus Calva Bar and The Cube, and other great spots to meet and treat. Starbucks anyone?
Fusehill Street campus is right in the heart of Carlisle, minutes away from city culture and shops by day to comedy venues, craft bars, and live music by night. Check out the 'Old Fire Station' - a student favourite!
EXCITING COURSES & EXPERT DEPARTMENTS AT FUSEHILL STREET
OUR STUDENTS LOVE IT HERE TOO
I was made to feel that I can achieve, I can move mountains (if needed!). The tutors discovered the part of me that I was not aware was there and gradually, with gentle guidance, prompted me to achieve.

Silicia Doinita Ionita, BSc (Hons) Occupational Therapy 2018 Graduate
Where to find our Fusehill Street campus
University of Cumbria
Fusehill Street,
Carlisle,
Cumbria
CA1 2HH
Discover our other campuses