Institute of Business, Industry and Leadership
Welcome to the Institute of Business, Industry and Leadership. Our aim is to give you the opportunity to explore, debate and defend your area of study. Our courses will ensure that as a graduate you are critically aware, knowledgeable, 'work-ready' and have a host of transferable skills to equip you for the future.
University of Cumbria Business School
Our Business School offers a wide range of flexible courses developed in line with a number of professional bodies. From human resource and finance to international marketing and business administration: we pride ourselves on investing in the future of business by producing graduates who are 'work-ready'.
About the Business School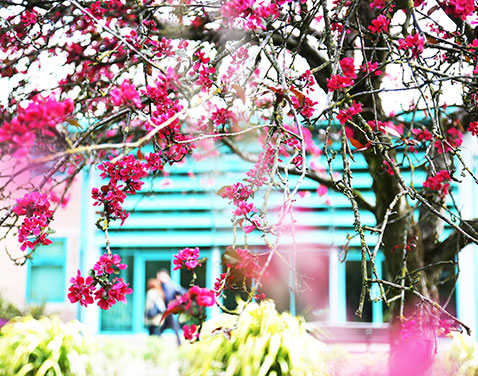 Become a force to be reckoned with...
Our professional policing courses are accredited by the College of Policing and our local partnership with Cumbria Constabulary will give you the opportunity to develop your skills both in the classroom and on placement.
About Policing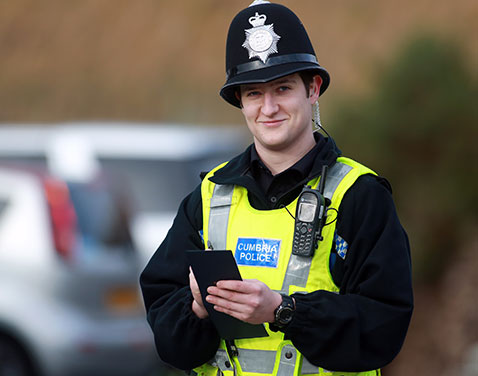 Law School
There is a strong emphasis within our Law School to build up your practical skills in mediation, debate and interviewing; at the same time developing your transferable skills in research, writing and communication. Taught in small groups to allow discussion and debate, you will examine landmark cases and the justice system from a number of disciplinary and philosophical perspectives.
About Law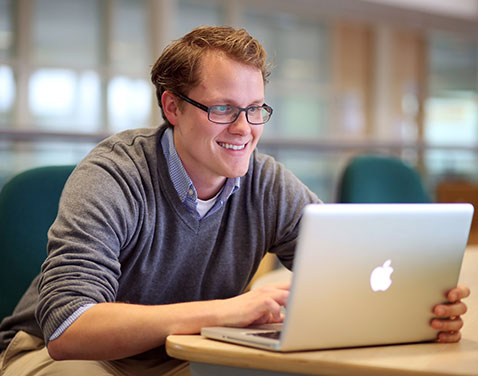 Social Sciences
Our Social Sciences programmes include Criminology, Forensic Science and Applied Psychology. Through a flexible framework of study these courses enable you to explore a range of contemporary social issues from a variety of perspectives, including sociology, politics, psychology and biology. With a strong focus on applying theory to practice, these courses will encourage you to think about how academic theory can be useful in understanding and working with contemporary social issues.
About Social Sciences
Transferable skills
All of our courses offer you the opportunity to study your subject of choice in-depth and develop a wide range of transferable skills that can be used in the real world. We prize ourselves in helping our students develop skills and confidence in researching, analysing, debating and defending; communicating and presenting their ideas through a variety of media and to range of audiences and using numerous IT packages.
Foundation Entry
The Department of Business, Industry and Leadership offers a wide range of integrated foundation level programmes in addition to traditional undergraduate courses. Foundation entry is an alternative route to accessing Higher Education if your qualifications do not meet the current admission requirements for direct entry on to one of our undergraduate degrees.
Course search
Research
Our staff contribute individually, in groups and at centres to leading research at regional, national and international levels. The Department of Business, Industry and Leadership undertakes research in areas including the regional economy, leadership, technology, ethics and sustainability.
Read more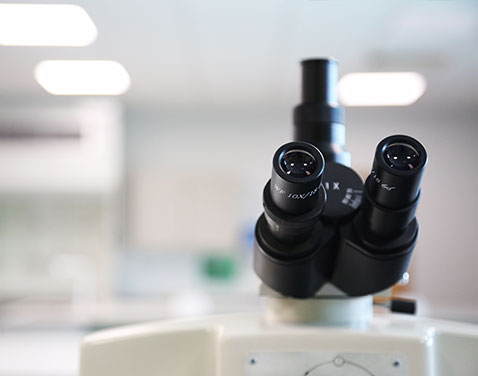 <![endif]-->