Take the Next Step
We Look Forward to Welcoming You to the UK and Cumbria
Applying to the University of Cumbria is a simple process that can be completed quickly and easily online. We are here to support you every step of the way. If you need to contact the International Team at any time you can email us or fill in an online enquiry form.
On this page, you will find all the information you need to consider and also how to fulfil the requirements needed for your course, as well as the route you need to take to submit your application to us.
Step by Step Guide to Application
Follow our step-by-step guide through the application process, no matter which country you're applying from.
Achieving English Language Requirements
It is a requirement of both your visa and the university that you have obtained a certain level of English language competency to study with us. We generally ask for the equivalent of IELTS 6.0 to study an undergraduate degree (from level 4 to 6) and the equivalent of IELTS 6.5 for taught postgraduate courses (level 7). The only exception to this are our Pre-Registration Health degrees (i.e. Nursing, OT, Physiotherapy, Social Work etc.), all of which require an IELTS equivalent of 7.0.
Accepted English Language Qualifications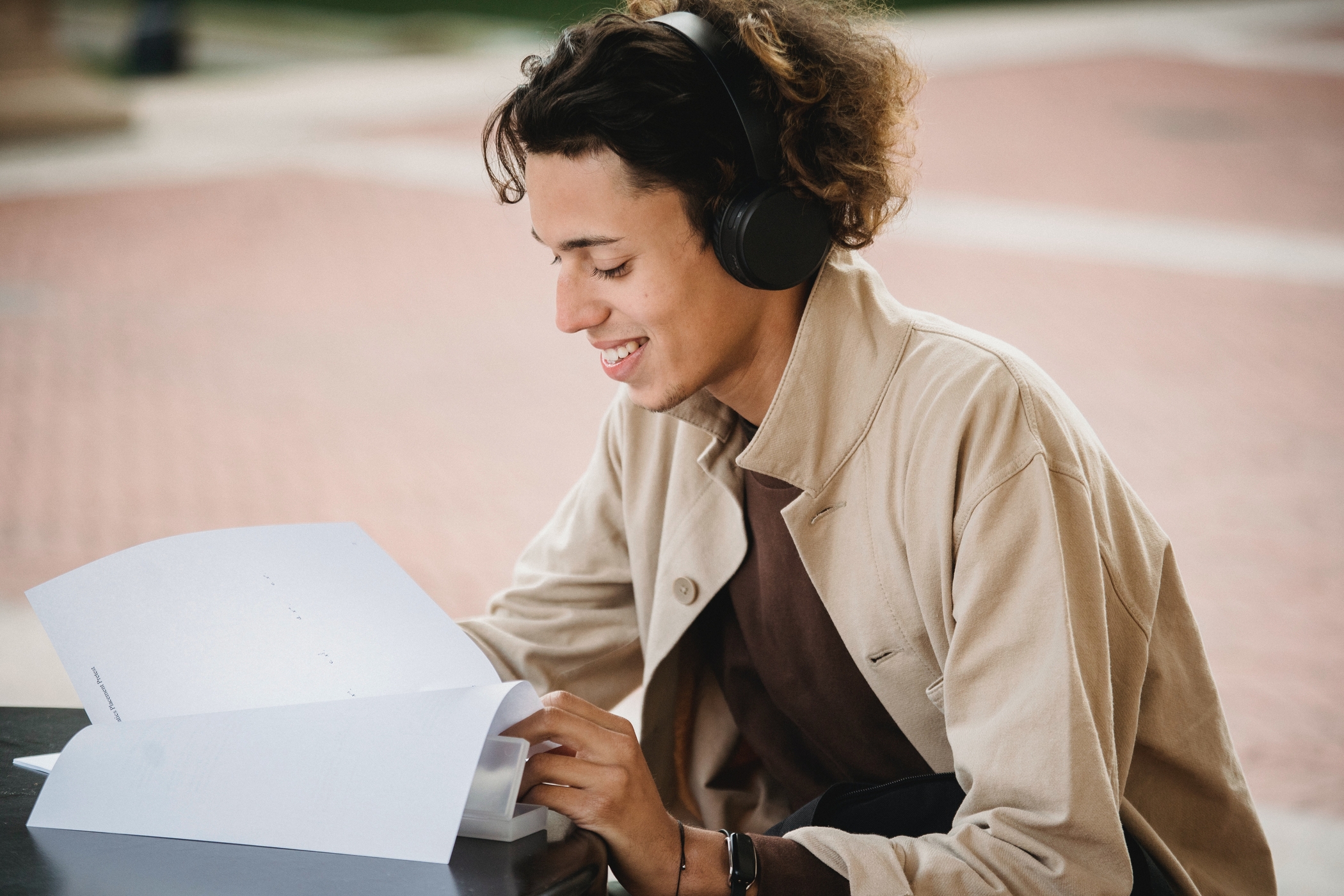 English Language Courses
We offer English Language courses pre-sessional (before you start university) and in-sessional (during your university studies).
The programmes are designed to help you to improve your English language ability and increase your current English test score level to at least the minimum entry requirement of your degree programme.
The programme content includes:
Academic reading and writing
Academic listening and discussion
Speaking skills