A personalised uni experience in the city
Discover a unique hub of opportunity in the heart of East London, just steps away from the iconic Canary Wharf.
Our roots may be in Cumbria, but our ambition stretches across the UK, fuelled by our outstanding lecturers. Our London campus is a place where learning can really change lives; full of diversity, knowledge, and thriving energy just waiting to be discovered.
Our courses include PGCEs backed by over 100 years of experience in teacher training, business management courses, and a wide variety of healthcare and social care degrees. Study at a time that suits your schedule, with part-time, top-up, and cpd short course options available. Plus, our campus size allows us to truly focus on your education, giving you a personalised university experience.
Learn without limits when you apply for a university degree in London. Start your own success story. Choose the University of Cumbria.
Take a tour of our London campus
Nestled in the heart of East London, our city campus is the perfect place to discover hands-on placements, diverse cultures, and everything city life has to offer. Book a campus tour to experience a personalised approach in the big city.
Living and Learning in London - Be Part of it
Use left/right arrows to navigate tabs
Getting Here
Whether you are new to the city or have lived here your whole life, London can be tricky to navigate. Our campus is located in the heart of East London, near the iconic Canary Wharf and the O2.
Whether you are travelling by bus, train, or car, our campus is easy to access, just a short distance from the West End.
Our Campus
We provide outstanding teacher training, business, outdoor learning, and advanced clinical practice degrees in London.
With so many of our students requiring on-the-job training through placements, we are proud to be connected to the wider London area by bus and the Westferry DLR station, only a 5-minute walk from campus.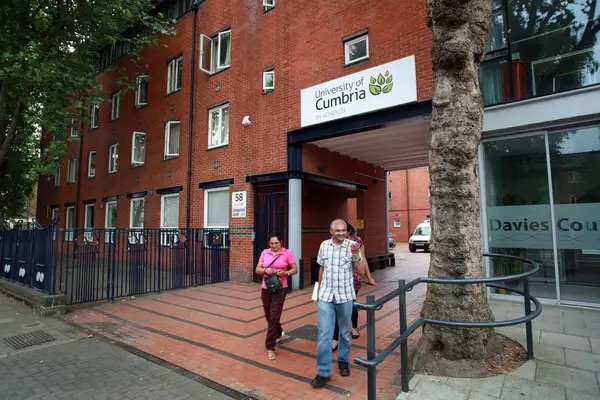 Our Facilities
Our London campus is home to The Conservatory, our on-site cafe which serves up light meals, snacks, and drinks to students and staff between lectures.
As for the library, the Tower Hamlets Schools Library Service is available for further resources including books, props, costumes, and artifacts to use in classrooms and field exercises.
Find out more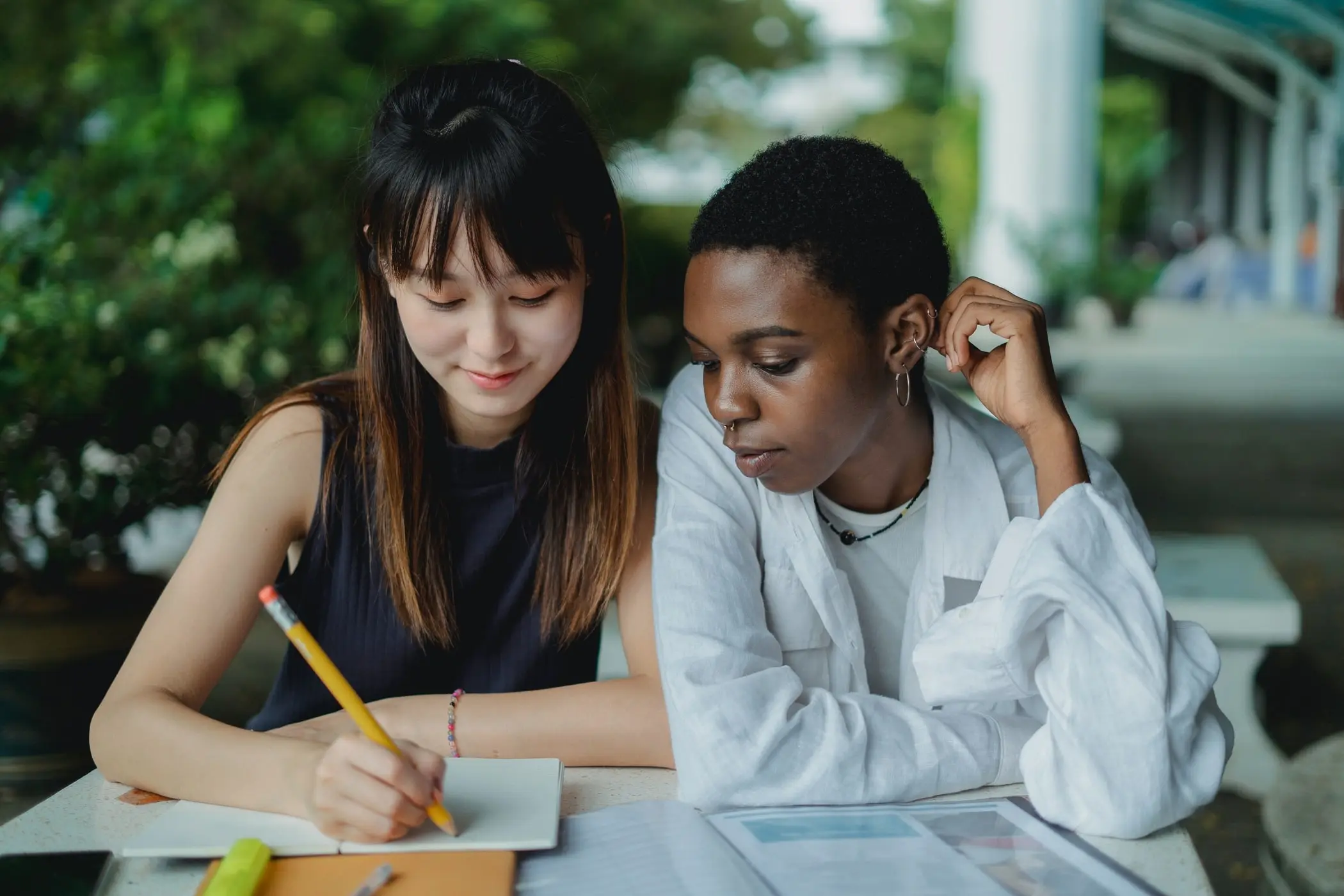 Accommodation
We advertise local houses through London Studentpad, the student accommodation search engine. Studentpad lets you search for student houses, flats, and lodgings in London and the UK.
Find Accommodation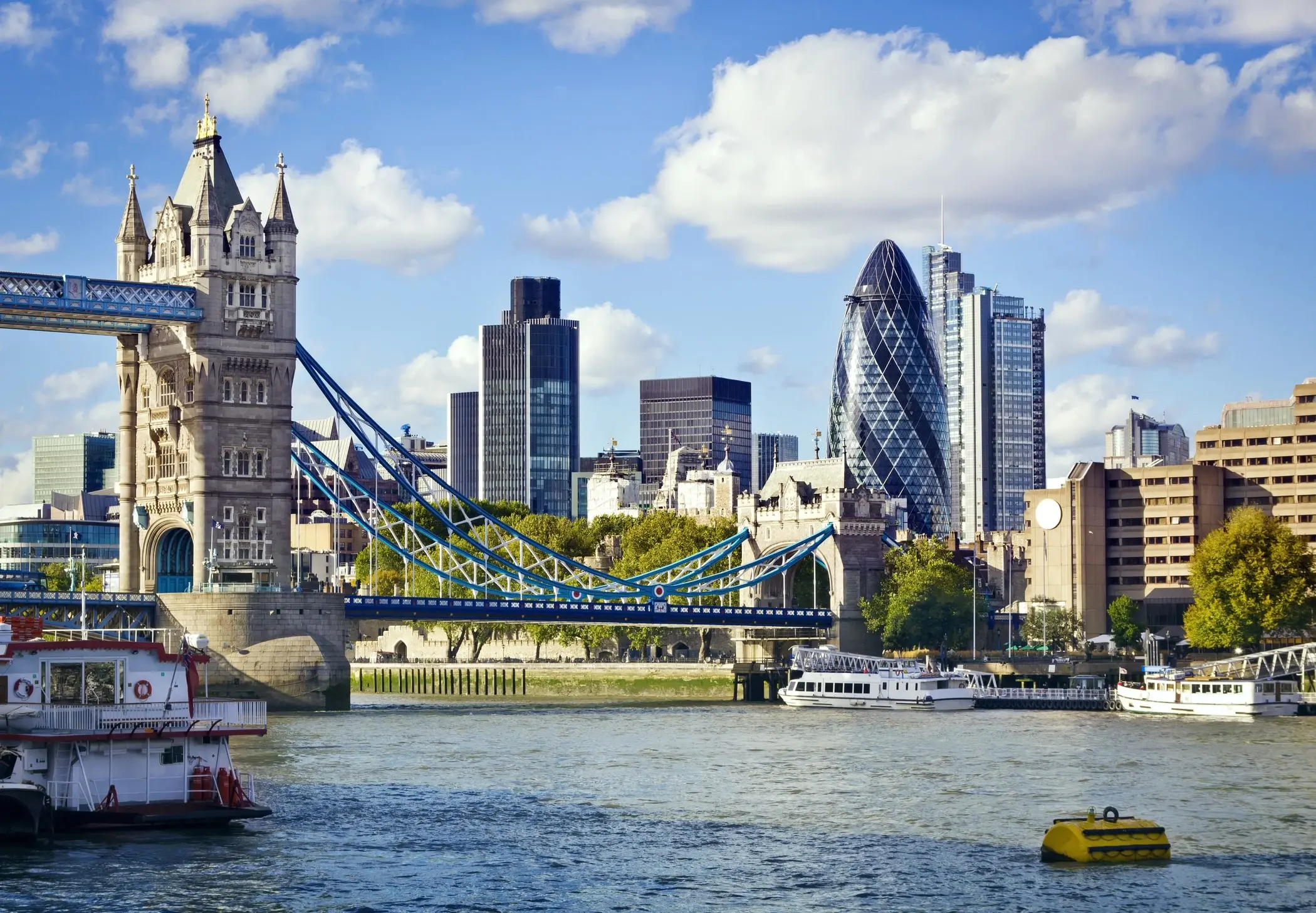 Student Finance
Our University of Cumbria Money Advice Service offers free, confidential support to applicants and students. Whether you need guidance on how to apply for student finance, scholarships, and bursaries, need help budgeting, or are concerned about previous studies impacting future funding, our team is here to support you.
Get Advice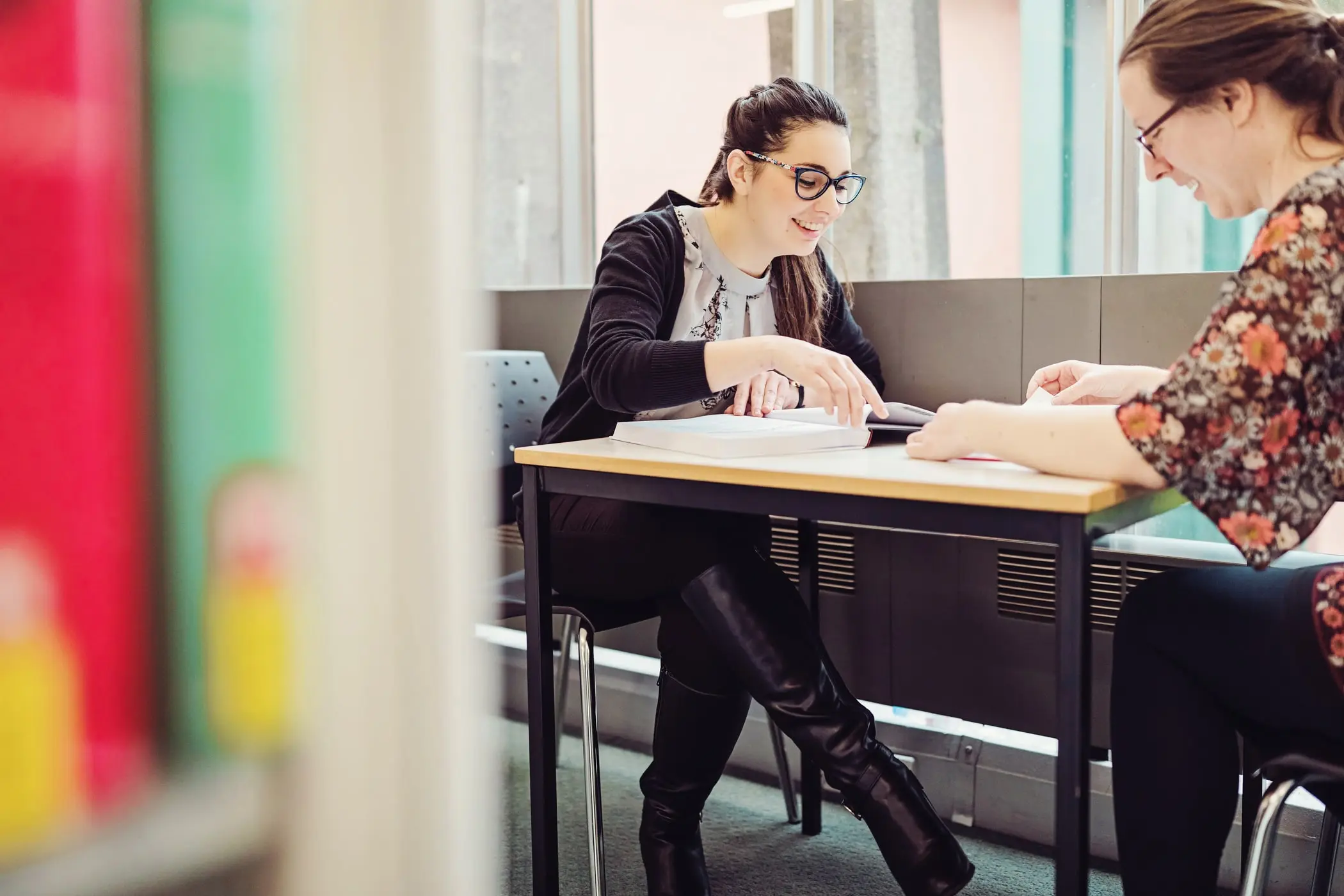 Student Support
Coming to university is an exciting time and we understand that you may need some support with academic skills, managing money, health and wellbeing, and so much more. We provide a wide range of support services for our students and are here to offer a friendly ear, training and advice to help you succeed.
Find Support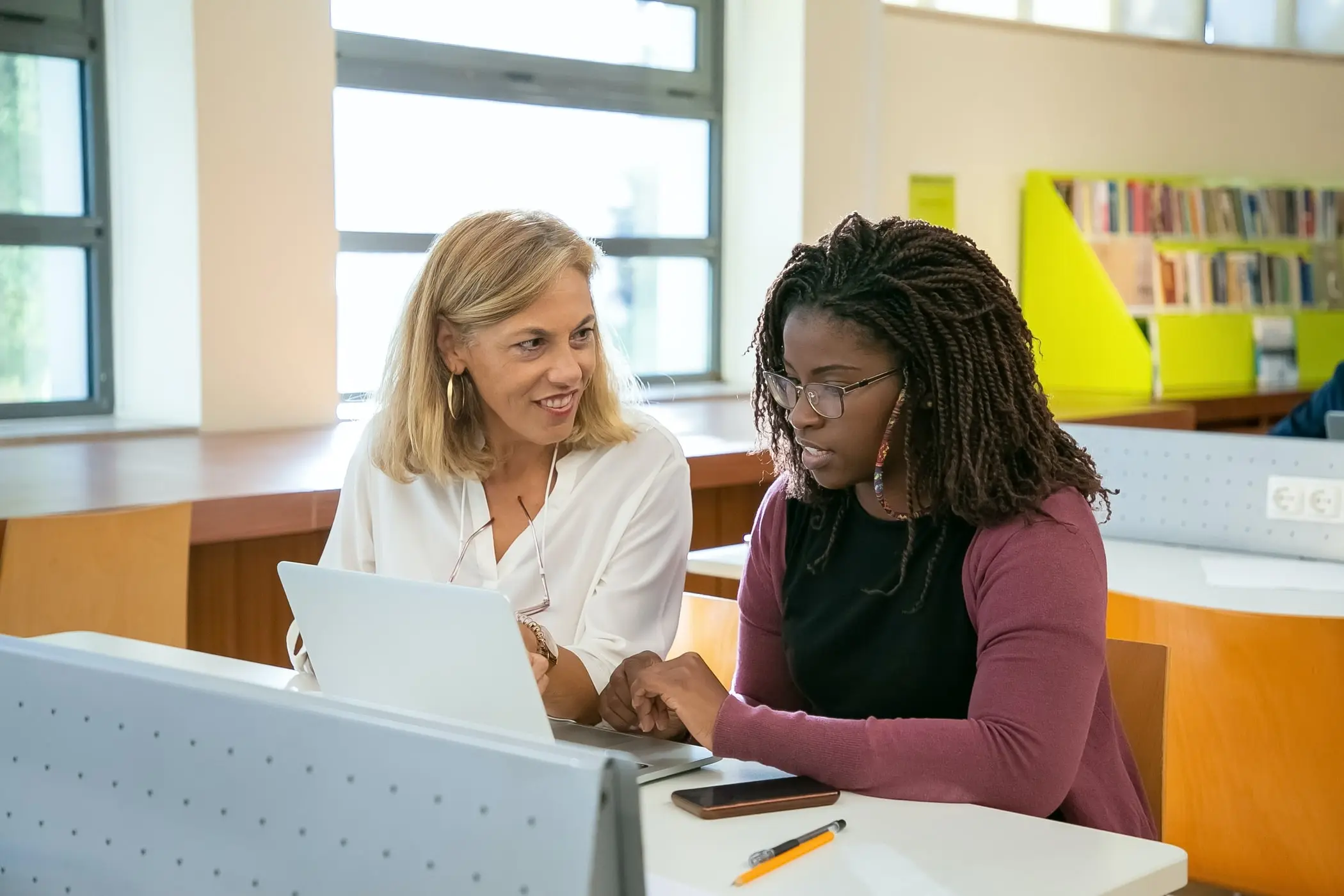 Three reasons why we love our London campus
Enjoy the city university experience with all the perks of being on a small campus, combining personalised, top-quality learning with an exciting London lifestyle.
With over 100 years of teacher training experience, connections at over 1000 UK schools, providing exceptional placement and job opportunities, this is the place to become a teacher.
Our accessible location and established 30-year history makes us a practical study option and one of the best universities in London.
Discover our London-based courses
Stay focused. Go far.
Teaching is an incredibly rewarding job - we all have those teachers that we still remember because of the relationships we built with them through our learning. My lecturers were all incredibly approachable and supportive. They all had deep subject knowledge and rich life experiences that they drew from.

Alisia Belov, Ba (Hons) in Primary Education with QTS.

Alisia graduated in 2016 and today she is one of the many University of Cumbria graduates now teaching in East London.
In the Spotlight

MBA Masters of Business Administration

Does your career plan include securing a high-level management position or becoming a successful entrepreneur? Our Master of Business Administration (MBA) will open the doors for you to work anywhere in the world, with modules taught by tutors with a wealth of international business experience, including working for organisations such as the UN or as professional consultants.

Designed to fit in with a busy capital city lifestyle, our London-based MBA courses take place in the evening allowing you to study alongside your working life.


Find Out More

In the Spotlight

MA Outdoor and Experiential Learning

In the Spotlight

Primary Education with QTS: Lower Primary (3-7) Years

Ignite enthusiasm and inspire young children from the minute they step foot into the nursery or classroom. As a Key Stage 1 teacher, you will teach and inspire children aged 3-7. We've designed our highly-rated PGCE Lower Primary with QTS to support your journey all the way from being a student to achieving status as a newly qualified teacher.


Find out more
Carousel skipped
Where to find our London campus
University of Cumbria
58 E India Dock Road,
London,
E14 6JE
Discover our other campuses