Welcome to the UCSU
Led by Students for Students
Welcome to UCSU, a student-led charity independent of the university, representing the views and interests of all the students at the University of Cumbria.
As soon as you start university, you automatically become a member of the SU. Each year, three full-time officers are elected to represent and support you during your studies. Whether you need study advice, are looking for new ways to make friends, or want to get involved and make a difference at Cumbria, the UCSU is here for you!
We're also affiliated with the National Union of Students (NUS) meaning you have a voice amongst thousands of students across the UK. Enact change, get involved, and find support with the UCSU.
The SU wants to ensure the campus is safe as possible, that's why we have issued a statement regarding the wearing of facemasks in and around campus. You can watch that here.
Meet Your Officers for 2021/22
Lucy Haddath, Academic Officer

Lucy joined Cumbria in 2016 as a Zoology student in Carlisle. As your academic officer, Lucy aims to raise awareness of post-graduation opportunities by improving the hosting of job fairs.

Charlotte Wheele, Activities Officer

Charlotte studied Animal Conservation in Ambleside. As the activities officer, Charlotte aims to facilitate more student-led activities, using social media to connect and spread awareness.

Molly McConnell, Welfare Officer

Molly came to Cumbria to study Outdoor Adventure & Environment in Ambleside. As your welfare officer, Molly aims to increase awareness of support services at Cumbria and help students navigate systems across the university.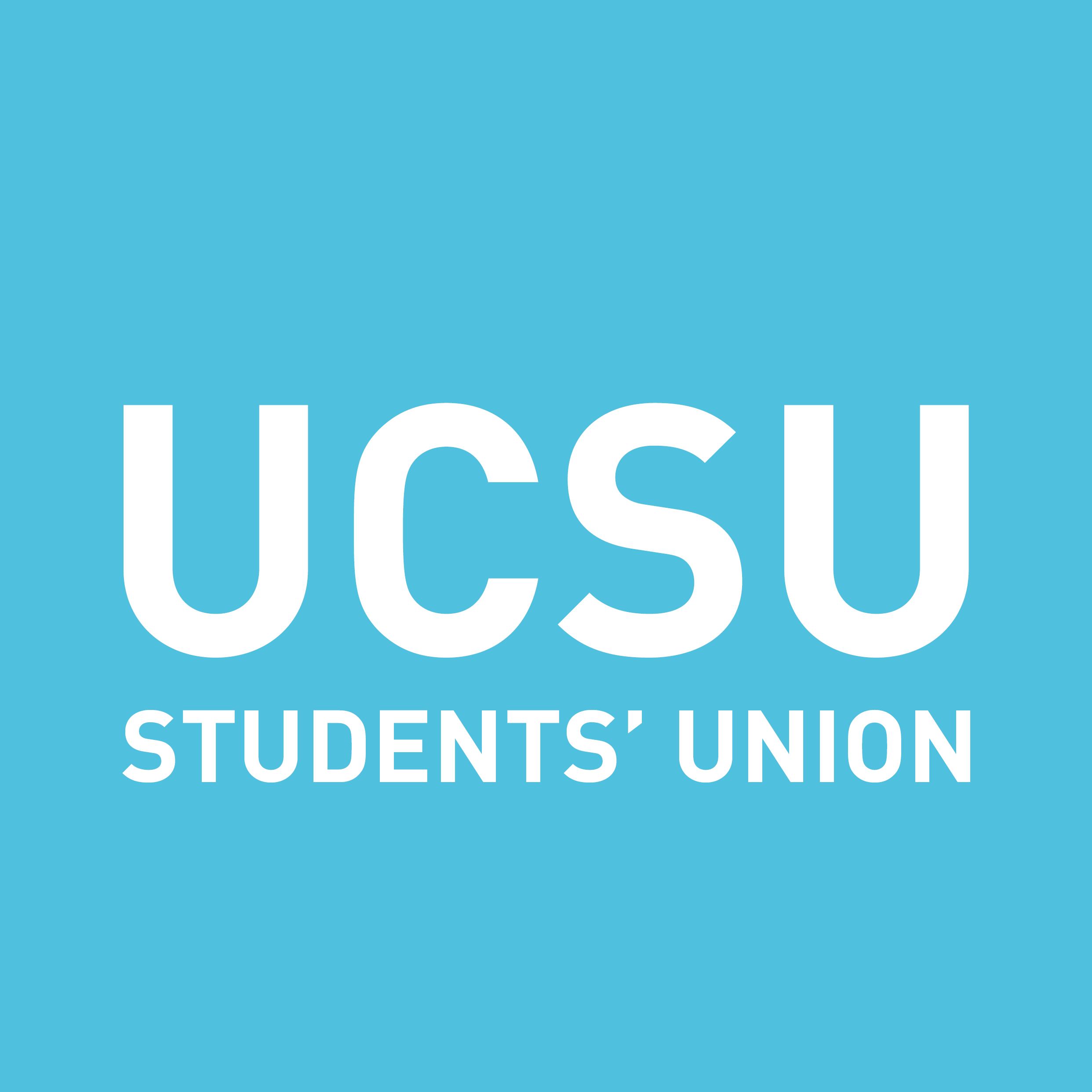 Supporting You To Achieve Your Ambitions
That's at the heart of UCSU. It is important that your voice is heard and that you have the opportunity to shape your student experience at the University of Cumbria. The way we work is underpinned by these values:
Friendly – Enjoying working with and for you!
Member-led – UCSU service, opportunities and activities are informed by what matters to you!
Excellent – Always striving to achieve the very best for you
Inclusive – Relevant to, involving of and accessible for you!
UCSU operates offices across all our campuses. The services and opportunities provided by UCSU are open to all students regardless of location and are accessible via our website.
Get Involved with the UCSU
Make a Change, Support Your Peers
Enhance your student experience and course satisfaction by providing constructive feedback to tutors to bring about positive change relating to your course.
We support over 500 course reps each year!
To get involved, contact us via studentvoice@cumbria.ac.uk or visit our website.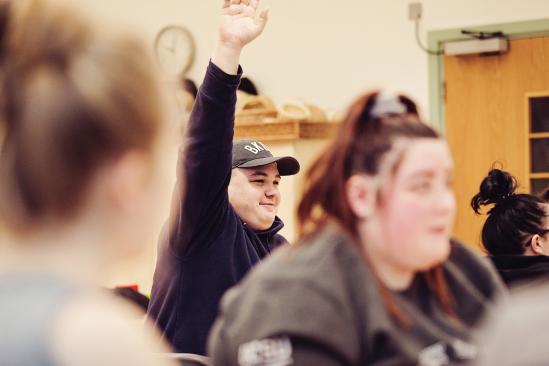 Academic Support for All Students
We offer a FREE, impartial, and completely confidential support and advice service, covering a whole range of academic issues. We can help with things like academic appeals, extenuating circumstances, and complaints. We can also support you in formal meetings, or with the disciplinary process. Our service runs by telephone appointment in the first instance, making it accessible to students at ALL campuses.
Our friendly caseworkers are here to help. And if we're not the right people you need, we'll make sure to point you in the right direction.
Book an appointment on our website or email suadvice@cumbria.ac.uk.
Improve Your Community
If you're looking to meet new people, develop skills, or want to make a difference, visit our volunteering hub to create your volunteering profile or email suvolunteering@cumbria.ac.uk for more information.
If you're short on time, perhaps our one-day events would be of interest.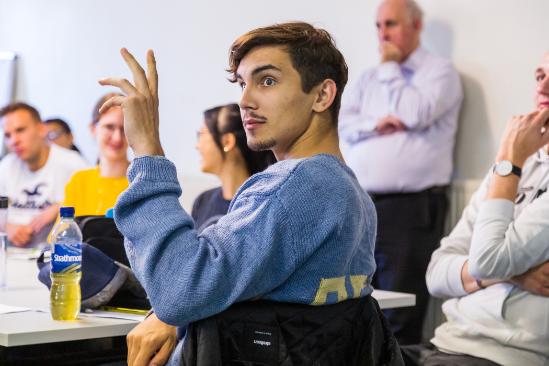 A Classic University Experience
The classic university experience awaits with many sports, teams, societies, study groups, faith groups, and much more. Find out more and try something new!
Got a question about groups and societies?
Email studentgroups@cumbria.ac.uk.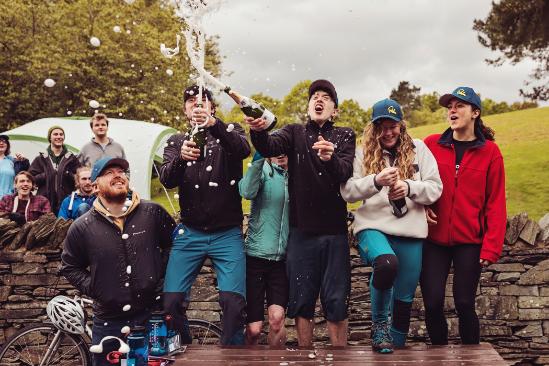 Where your ideas can come to life
Make a difference by putting your name forward for our Executive Team.
Find out how to stand for election, how to represent students, and how to submit your ideas to improve your student experience!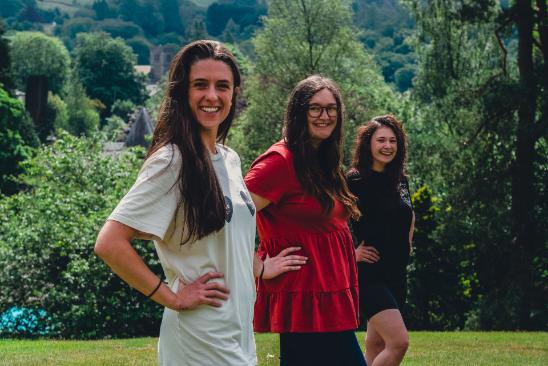 Rep your University
Stay comfortable no matter the season with a University of Cumbria or SU hoodie, t-shirts, teddies, and more! Check out our online store to rep your university with pride.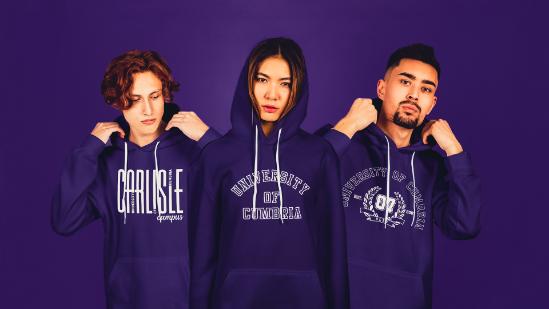 Save, Save, Save
Save loads of money on fashion, food, travel, insurance and so much more by getting a TOTUM Card. This is the best discount card for students and you can start saving straight away. It can even serve as proof of age!
Find out more about the discounts and how to order your card online.