Take the Next Step in Your Career
Be a part of something special whilst taking your studies and career to the next level. World changing research happens every day at universities, with breakthrough PhD studies bringing innovation to the forefront. Undertaking a Postgraduate course you will boost your knowledge and specialist skills within your chosen field, propelling your career in organisations big and small.
Whether you are continuing your studies or returning to university – we're here for you. Boost your career prospects with full-time or part-time theoretical and practice-based courses in Business, Health, Outdoor Studies and more.
Why Choose Cumbria?
25% of our students study at Postgraduate level. Our university supports world-changers and pathfinders looking to take their next step.
Prepare for the real world with placement opportunities and flexible study options so that you can develop the skills you need in the best way for you.
We support International students looking to boost their skills abroad. We have a selection of partnerships with institutions across the world.
Which is the Best Qualification for Me?
Use left/right arrows to navigate tabs
PG Diploma & Certificate
A Level 7 qualification, PG Diplomas & Certificates take less time to complete than a traditional Masters.
A PG Certificate is equivalent to one-third of a Master's, whilst a PG Diploma is valued at two-thirds. Some courses may offer the opportunity to top-up PG Certificates and Diplomas to a Master's level qualification at a later date.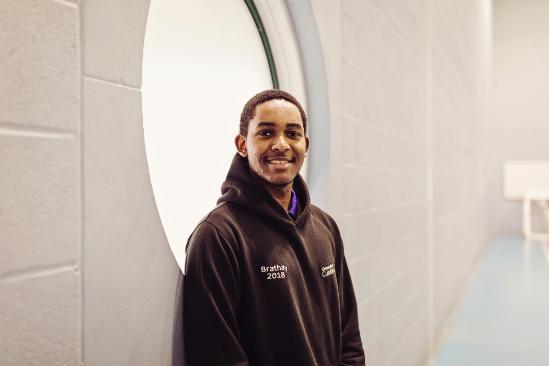 PG Certificate in Education
If you already have a degree, a great next step is training to teach. A Post Graduate Certificate in Education (PGCE) is equivalent to 60 credits of a Master's degree and is available in a number of specialisms.
A PGCE course gives you the skills you need to teach your passion in a classroom setting. Typically lasting one year, students undertake school placements, supported by one-to-one academic support in preparation for their teaching career.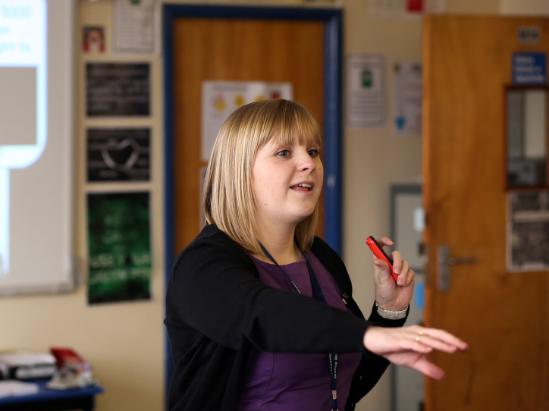 Master's Degree
A Master's Degree is a complete Level 7 qualification and can be an opportunity to explore an area of interest in further detail or take the next step towards a Doctorate.
While at the same level as a PG Diploma or Certificate, this qualification requires an intensive period of study and the completion of a dissertation.
A Master's can take one to two years to complete through full-time study. Students can focus on a taught or research course that will increase employability.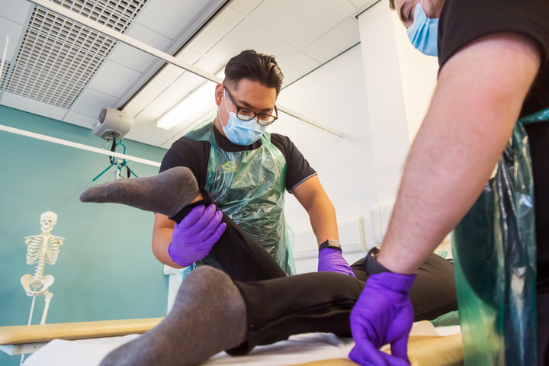 Doctorate Degree
The highest level of qualification, a PhD offers the opportunity for students to make a significant contribution to their field of study. As a research based qualification, with potential taught components, a full-time PhD typically takes three to four years.
Students will become experts in their field, collaborating with others to conduct and publish a piece of research.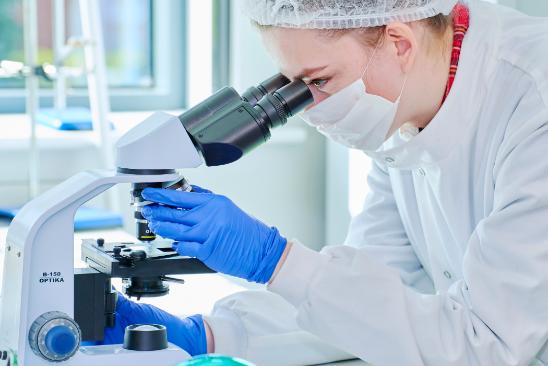 Hear from those who...
I wanted to pursue something that would be transferrable outside the world of teaching. With the support of my employers, I reduced my teaching timetable further and embarked on the MA on a two-year, part time basis and continued to teach two days a week.

Jen Ager, MA in Outdoor and Experiential Learning

A Cumbrian local, Jen chose to study at Cumbria's Ambleside campus as they were familiar with staff and their reputation.

I came to the University of Cumbria because the supervisor for my PhD is a specialist in my area. During my research I was working in the NHS four days a week, running a family and, in my last year, setting up a new business. Your supervisors can guide and support you but this is your original study. It is a journey that challenges you to create new knowledge rather than collate the thoughts of others.

Sue Pemberton, PhD Occupational Therapy

Yorkshire-based Sue chose further study to advance her work helping people with long-term conditions.

I couldn't have felt more supported by the staff at the university and I truly believe that they quickly equipped with me the skills necessary to find my feet in the classroom. I count myself lucky that I have had the opportunity to be taught by them.

Joseph Rudd, PGCE Primary Education with QTS