Postgraduate Fees & Funding
Whether you are studying for a masters or doctorate, postgraduate study gives you the opportunity to specialise in your field, take your career to the next step, and advance your knowledge to the highest level. That's why it's important to secure funding ahead of time, so you can focus on what's important, learning.
Postgraduate tuition fees vary based on the intensity and length of the course. We offer a range of taught and research-based masters and doctorate programmes, including a number in partnership with Robert Kennedy College. The following tuition fees are for UK students and students with Home Fee Status enrolling on a new course in 2023/24.
Fees for subsequent academic years may be subject to inflationary increases. Please see the continuing students page for more information.
Tuition Fees for Home Students, Republic of Ireland and EU Settled Students
Doctorates, Including MRes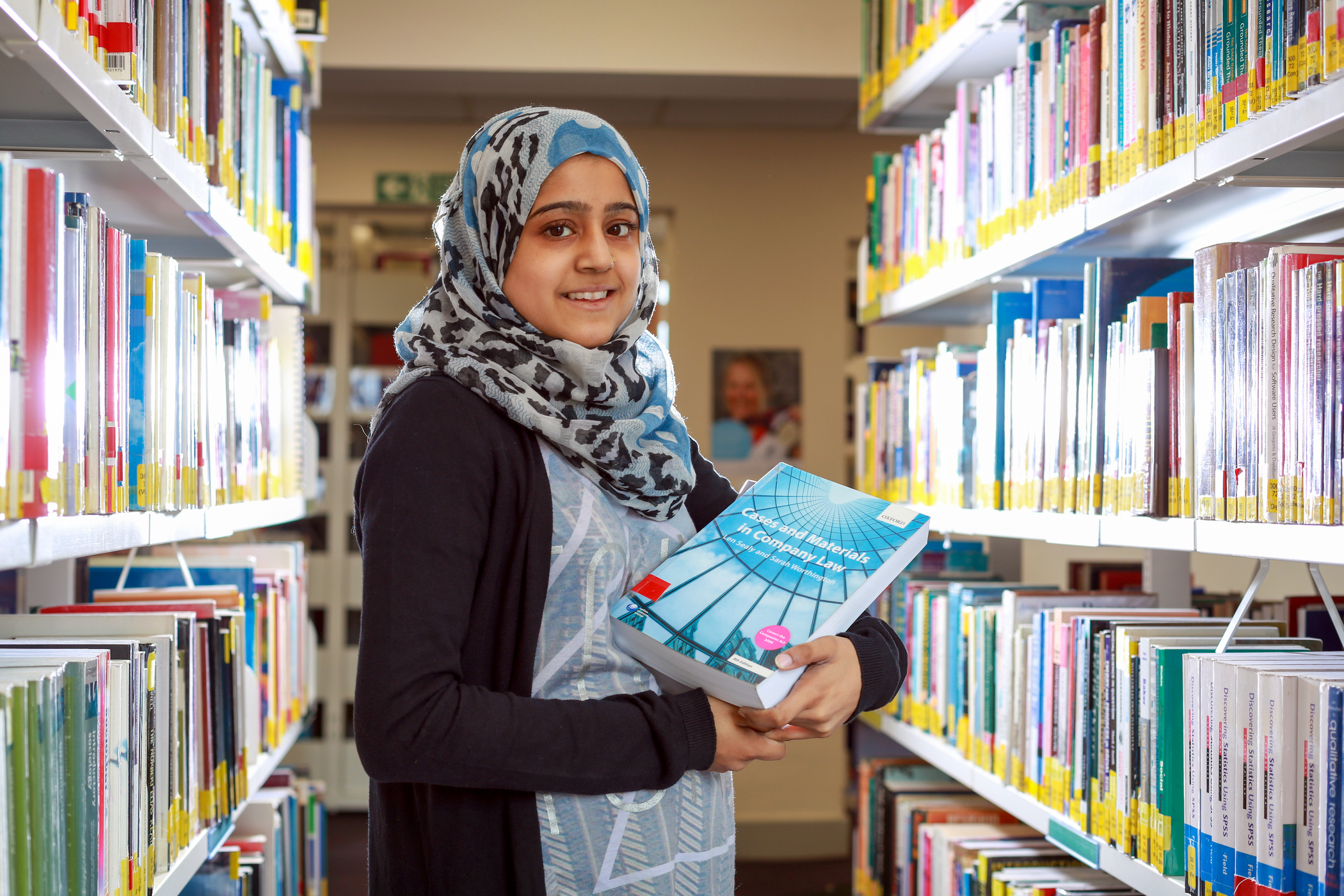 Student Financial Regulation
The Student Financial Regulations describe your contractual obligations to the university regarding finance. It includes our policies about:
Tuition fees and payments
Cancellations, withdrawal from programmes, and interruption of studies
Debt management procedures
Other fees, fines, and charges
Bursaries and scholarships
Please download and read the regulations before starting your course.
Download Now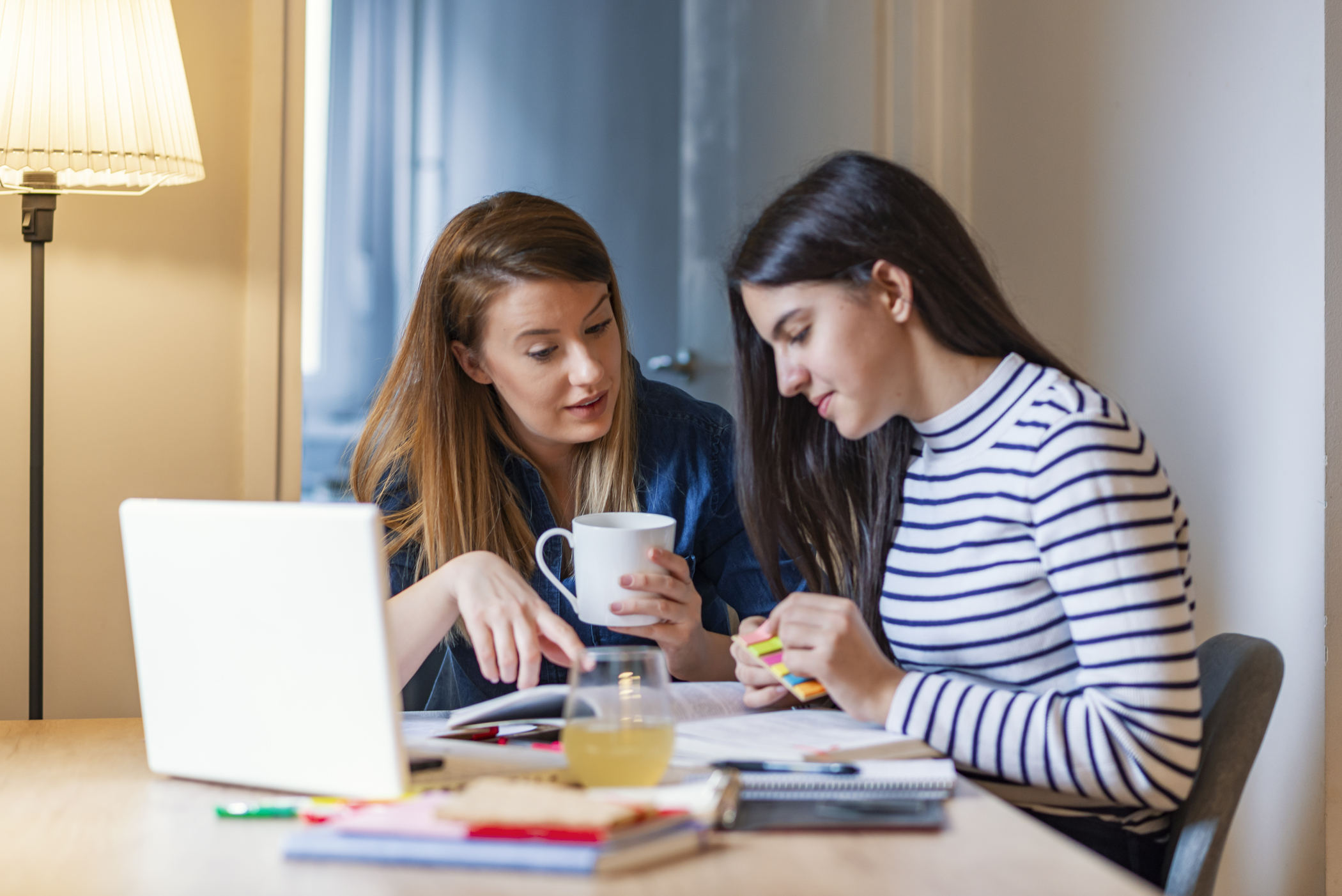 Contact Us
We're here to help. If you have any concerns about student finance, please don't hesitate to get in touch.
Contact us