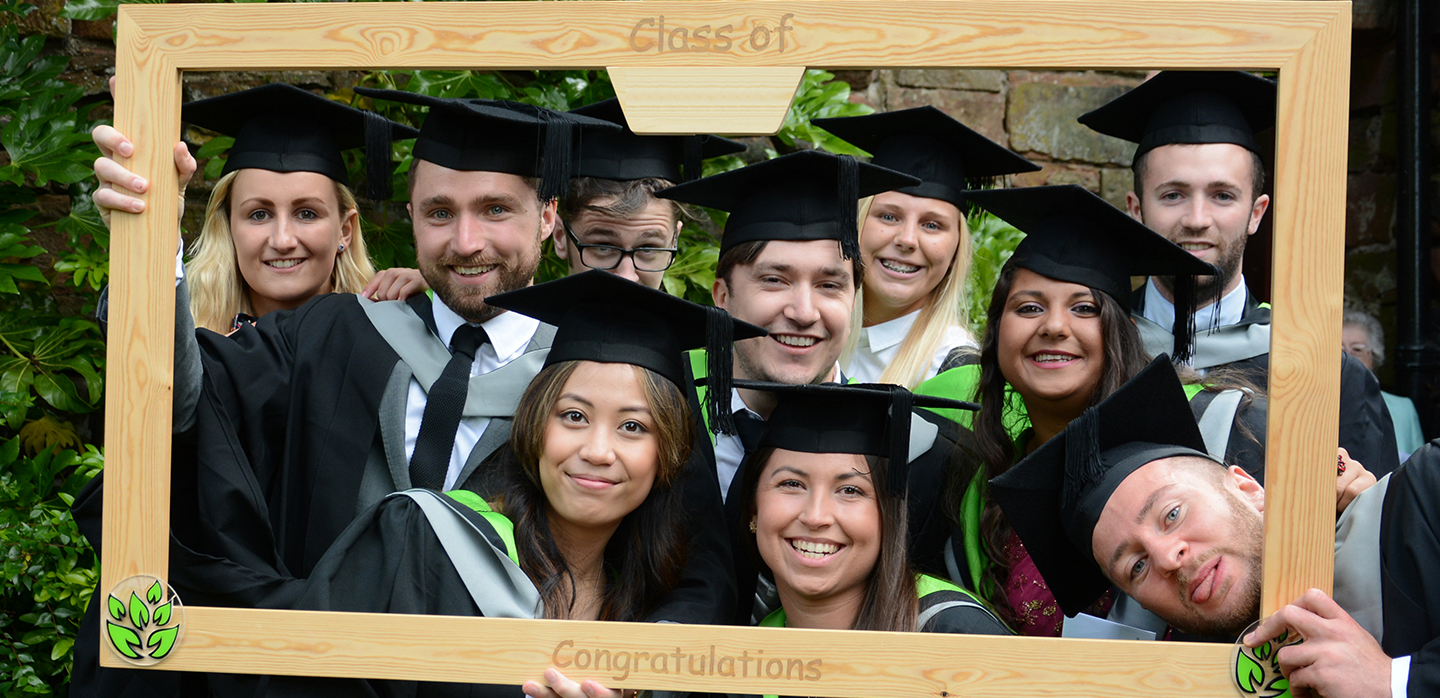 Alumni Association
Your graduation certificate is not a receipt,
it's a membership card.
'Alumni' (plural) simply means graduates, 'alumnus' is the singular.
As soon as you graduate you become a member of the alumni association, an international network of over 47,000 graduates. Whether you knew us as Cumbria Institute of the Arts, St. Martin's College, Charlotte Mason or University of Cumbria, your relationship with us will continue for life.
There are no joining fees, no need to sign up, we will email you as soon as you graduate. All we ask is that you keep your contact details up to date. We actively encourage alumni from our 'legacy institutions' to get back in touch too.
As an alumnus you will receive exclusive alumni benefits and services, the latest news, event invites and opportunities to stay connected to Cumbria and each other.