CPD Courses in Business, Management And Leadership
Take charge of your professional development
Our innovative Continuous Professional Development programmes allow you to gather the new skills and experiences to meet your personal and professional goals in an interactive, engaging, and collaborative study environment.
With flexible study pathways designed to complement the workplace environment, our CPD courses can fit around your lifestyle, allowing you to continuously reflect on, enhance, and apply your learning to your career development. We offer a range of CPD and Professional Qualification courses from short courses covering the fundamentals of project, programme, and business management; to our industry-based leadership programmes. Check out our course pages to find out more about the wide range of CPD opportunities in areas including business, project management, visitor economy and leadership.
Highlighted courses
Whether you wish to boost your leadership, project management, or commercial skills, find the course for you.
Project Academy
The Project Academy is a fully integrated pathway of education, training and development. If you would like to find out more about our project management courses, please contact us.
Why Choose Cumbria For Your Business Development
Cumbria is ranked 1st in the UK and 8th in the world for Quality Education by Times Higher Education (THE) Impact Rankings 2020
We have local and global industry partnerships. Some businesses include Rolls Royce, BAE Systems, BBC, National Trust, and more...
The University of Cumbria is the highest ranking university in the north, and 5th in the country, for students to go on to hold senior leadership positions after they graduate.
What our Partners say
We are delighted to be working with the Brathay Trust and University of Cumbria on the Changing Culture Programme. Through CCP we aim to equip the leaders of tomorrow with the skills, knowledge and experience needed to develop the local arts provision and offer for our community into the future.

James Cobbold, Executive Director,Theatre by the Lake
Support For Employers/Business Owners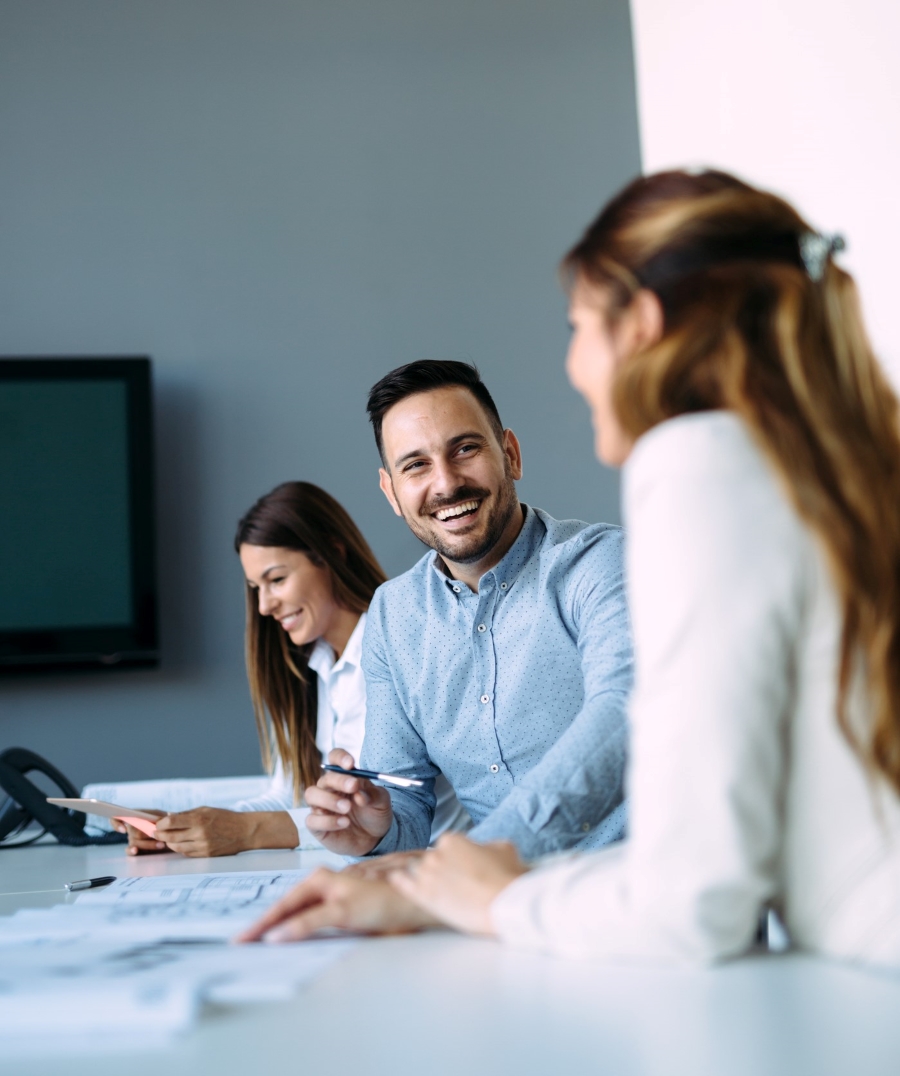 BESPOKE TRAINING PACKAGES
Contact us to discuss bespoke training packages for your business. Whether you require short courses, longer higher education programmes, or wish to work in collaboration as one of our industry partners, our academics are here to share their knowledge with you and your team.
Discover training that suits your business needs.
Take Your In House Skills To A New Level With Apprenticeships
Degree apprenticeships are open to existing employees - upskill your team by investing in their future. Our four year higher education programme allows successful apprentices to gain a degree in Project Management while they work.
The programme is aligned to the Association for Project Management's Body of Knowledge. On this programme, apprentices learn about the foundations of project management and the business environment, developing their skills by using specialist techniques and software. The programme also focuses on personal development with opportunities to improve communication and leadership skills to develop the confidence they will need as practising project managers.
For enquiries please contact the Project Academy team.
Interested in studying the
MSc in Project Leadership?
We're running a series of online Q&A sessions for prospective students.
If you'd like to find out more about these sessions, please contact the Project Academy.

Register your interest with the Project Academy for the
Online Q&A sessions