Click here to edit using the old editor
Short course - Introduction to NEC3
The New Engineering Contract (NEC) is a family of contracts created by the Institution of Civil Engineers that help apply good project management principles and practices, and define legal relationships.

This course equips participants with an overview of the third edition contract (NEC3), its background and key philosophy, focusing specifically on the Engineering and Construction Contract.
Book Now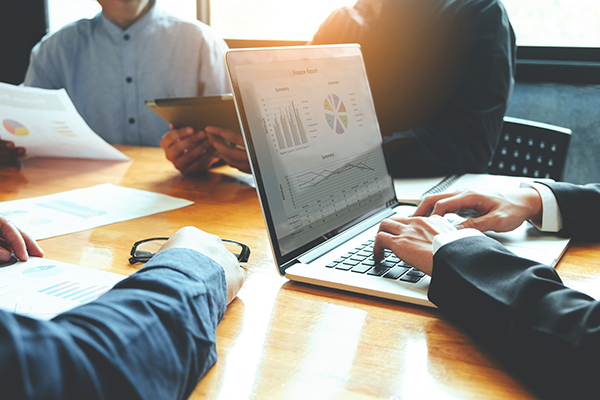 Course Overview
The course is aimed at participants working in commercial and contracting areas and others who require an insight into the NEC3 contract. It is recommended that participants have experience working in the commercial environment in which the NECs contracts operate, and/or have previously attended Introduction to Commercial, Contracts and Supply.
On this course you will...
Understand roles and responsibilities within the NEC3 framework
Understand the structure and core clauses of NEC3 contracts
Show an awareness of risk and how to minimise this through early warnings
Understand how compensation events are used within NEC3
What our course participants have to say
Course was excellent, and very well presented. I feel I actually understand now.

Feedback from participants on Introduction to NEC3, July 2021

The course has been delivered well and has covered the needs of the participants and their different levels of understanding.

Feedback from participants on Introduction to NEC3, May 2020

Thorough and well presented, instructor approachable. The instructor allowed free flow of discussion and examples from the workplace

Feedback from participants on Introduction to NEC3, June 2019
Location

Online Learning

Online learning at the University of Cumbria is an interactive experience that makes use of a range of technologies and media types to provide a rich learning environment.

Find out more
Carousel skipped
Find out more about studying with us
Attend an Open Day
at Cumbria
An Open Day is your opportunity to explore one of 5 campuses, meet your lecturers, and find out how the University of Cumbria could become your new home.
Take the next step towards achieving your dreams.