Welcome to the Teaching Community
The home of difference-makers
Our mission is to train the educators of tomorrow, moulding them into pillars of their community, shaping future generations.
We are one of the top providers of teacher training and education programmes in the UK, with an outstanding reputation that spans more than 100 years, from Charlotte Mason College in Ambleside to St Martin's College in Lancaster.
Three University of Cumbria campuses are home to the Institute of Education; Lancaster, Carlisle Fusehill Street and London. The Institute is the hub for our Education degrees and Teacher Training courses, which includes provision for Undergraduate, PGCE, School-Based, Postgraduate, and CPD. No matter where you are in your journey, there's an education course for you. Here is also the home to the Learning, Education and Development (LED) Research Centre, the heart of education research at Cumbria.
Supporting You at Every Stage of Your Career
Shape the future...
Use left/right arrows to navigate tabs
We offer a variety of teaching courses for students with and without degrees catered for by our Undergraduate and PGCE programmes. Whether you are at the start of your journey or taking the next step towards changing lives, all our courses include placement opportunities to get you confident in the classroom.
Train to be a teacher with the support of expert University of Cumbria academics on a course endorsed by the Department for Education. Accreditation for the award of QTS is through our accredited partner. All academic awards are made by the University of Cumbria.
Find out more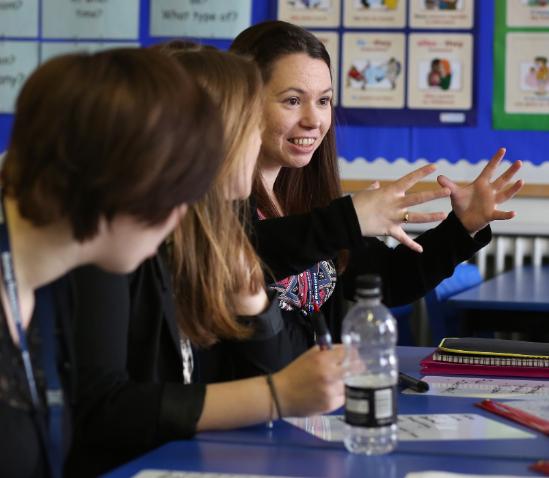 Education happens beyond the classroom setting. For those interested in educating, but who want to keep their career options open, there are a variety of pathways into positions as an educator. Professional educators can be found working in prisons, museums, youth clubs, publishing houses, the Government, and more.
Your knowledge of the education industry can be used in research, mentor schemes, business training, and counselling to name a few areas. Our beyond the classroom courses explore child development and theories of learning, including special educational needs, safeguarding, and pastoral care across all age groups from early years to adulthood, in and out of schools.
Kickstart Your Career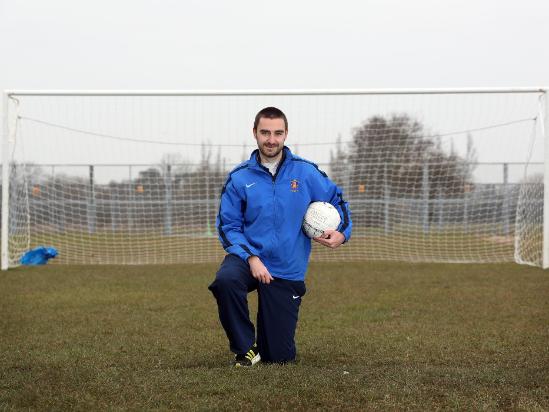 Graduation is just the start of your education career at the University of Cumbria. We are proud to offer a portfolio of Continuing Professional Development courses (CPD) to help qualified teachers and educators enhance their careers. From attaining a QTS, becoming an advocate for children with Special Educational Needs or gaining your masters, CPD courses allow teachers to continue to develop and benefit from our cutting-edge research contributions.
Keep Developing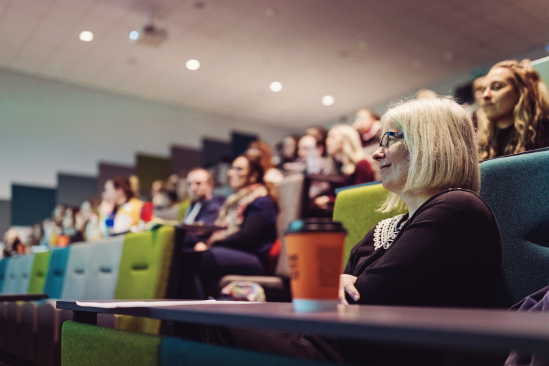 What Our Graduates Say
Teaching is a career that changes your life. It is such an important job. You are literally shaping the lives of the children you teach.

Imran Khan, BA (Hons) Primary Education Graduate

Imran was awarded the 2019 Alumnus of the Year.