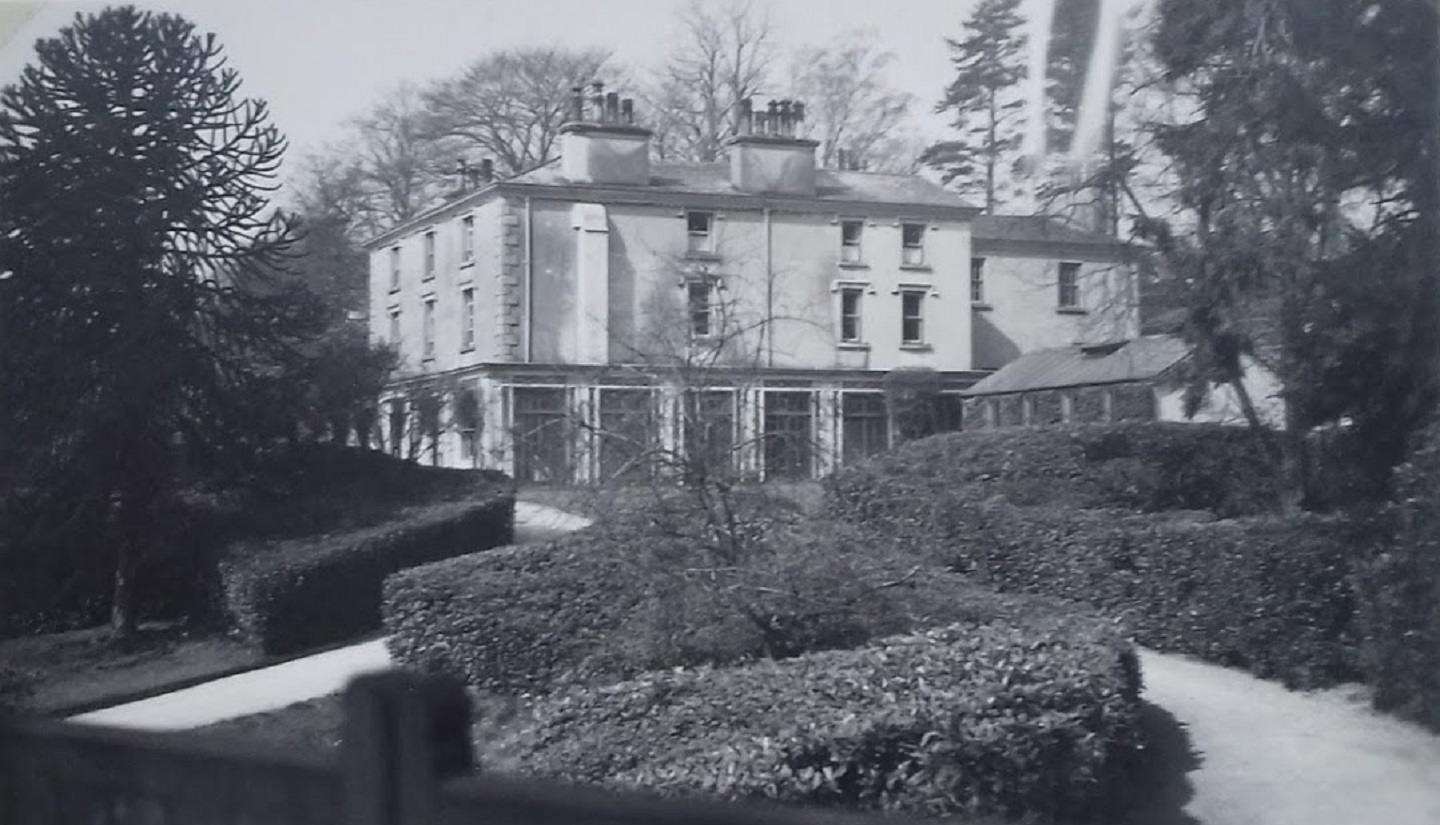 Charlotte Mason College
Charlotte Mason established her House of Education in Ambleside in 1892. The school was a learning institution for governesses, students learnt to teach the home-educated children of the professional middle classes of the late Victorian era.
At first located in Springfield on Rydal Road, the school later moved to Scale How in 1894.
After her death in 1923 the school remained a private institution and changed its name to The Charlotte Mason College in 1938. In 1961 it became part of the national system of teacher training until the 1990s when it became part of Lancaster University. St. Martin's College took over the management of the college in the late 1990s.
The Charlotte Mason moto 'for the children's sake' still lives on with all our alumni.
We love hearing stories and memories of your time in Ambleside. We would love to gather together a large archive of photographs and memorabilia to showcase here to help you look back fondly on student days... If you wish to share a memory, you can fill in our memory form here.
To find out more about Charlotte Mason herself and what life was like at Charlotte Mason College here are some useful resources:
Charlotte Mason: Hidden Heritage and Educational Influence by Margaret A Coombs, 2015
Charlotte Mason: A Pioneer of Sane Education by Doreen Russo
Ambleside Oral History Archive
Charlotte Mason Digital Collection
Click on a box below to discover memories from that decade: