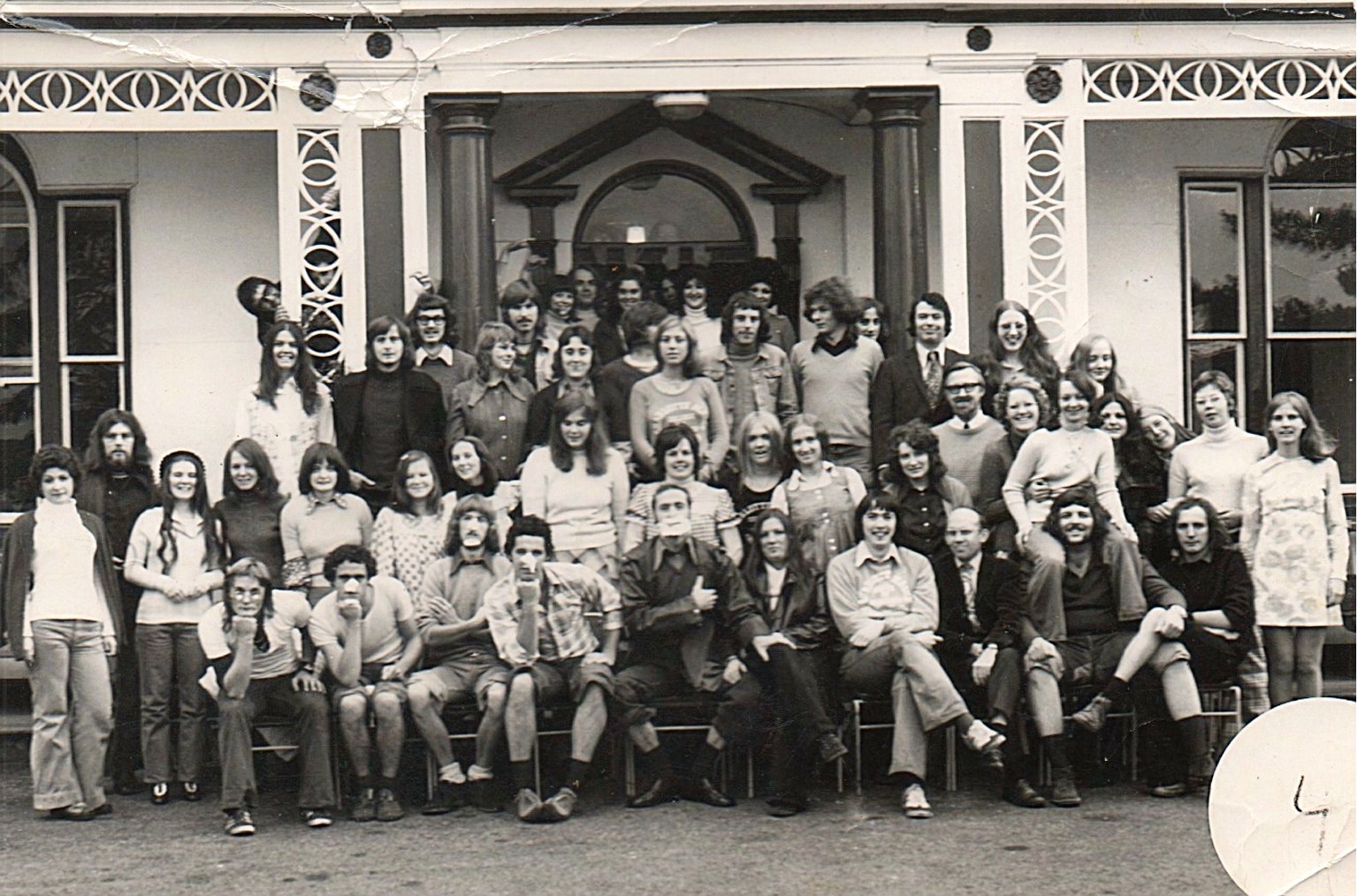 1970 - 79
Discover what life was like during the 1970s at Charlotte Mason College
By the 1970s Charlotte Mason was a fully mixed public college and part of the national education system and the Cumbrian local authority. By 1979 Lancaster University was validating courses for the college, students were made to feel part of Lancaster University and came away with Lancaster degree certificates. The male students no longer had to be married and many of the strict rules from earlier decades had been relaxed.
The jeans were flared and the hair was long. Students hung out in the common room of Low Nook and of course just up the road in the Golden Rule pub. The Barn (which today is the library and café) was the favoured social space where the students held discos. Sport was a huge part of college life, with a football pitch round the back of Fairfield, now where Fell Court halls of residence stand.
Bill Percival was the principal, he was the first principal in the history of the college to be married.
If you can add to our 1970s memories we would love to hear from you, email alumni@cumbria.ac.uk
Click on a memory box below for more: