Welcome to the Institute of Education, Arts and Society
Whether your passion lies in education, teaching, or the creative arts, the Institute of Education, Arts & Society is your gateway to a world of exciting possibilities. We offer a wide range of courses that provide the springboard needed to launch a fascinating and rewarding career. You'll be taught by academics with real-world experience in outstanding facilities. Through immersive learning experiences, such as placements, live briefs, projects, or similar, you'll gain practical, hands-on experience that equips you with industry-ready skills. And no matter which campus you study from, rest assured that you will to be surrounded by a friendly, vibrant, and supportive community. Go ahead and take the first step towards your future and explore our range of courses below.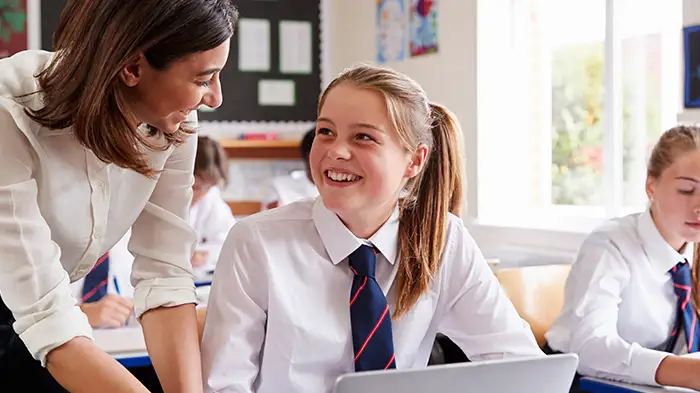 TEACHING AND EDUCATION
Are you passionate about shaping lives and driving positive change through education? Do you want to play a pivotal role in empowering the next generation of learners? Our Teaching and Education courses will equip you with the essential skills, comprehensive knowledge and training needed to make a real difference as an educator, no matter the learning environment you wish to work in.
Teaching and Education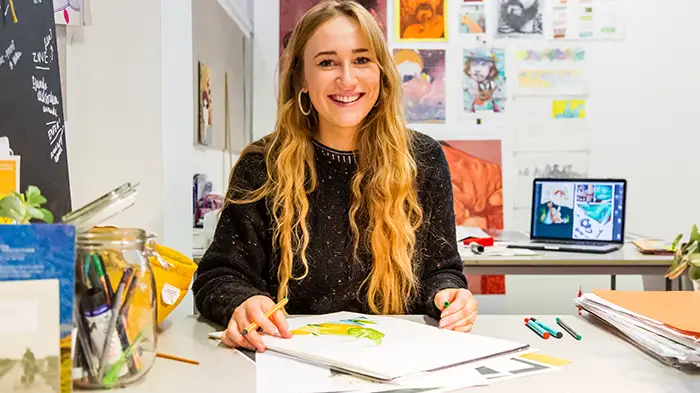 CREATIVE AND MEDIA ARTS
Do you have a love for all things creative? Are you keen to explore your artistic skills and develop your unique voice? Unleash your creativity with a Creative and Media Arts course here at the University of Cumbria. We'll guide you in pursuing your passion and developing your ideas into an exciting and fulfilling career within the dynamic and ever-evolving creative industry.
Creative and Media Arts