Enriching Talent And Driving Impact For Your Organisation
The key to success is always evolving through innovation and developing your Organisation alongside the needs of your people - your team and your customers. We believe that people and partnerships are everything, that's why they form the foundations of our core values here at the University of Cumbria.
We work with national, regional, and local businesses to inspire business growth. We work in partnership with you to share our wealth of knowledge, resources, and exceptional research. The Employer Engagement team provides the expertise needed to match our personally tailored business services with your individual needs and ambitions for future business growth.
From how to recruit an apprentice, working with the project academy, knowledge transfer partnerships, or linking into other projects at the University of Cumbria, we can connect you to an exciting future, right here, right now.
Contact us for more information
Contact our team to see how we can support you in developing your organisation.
Why Develop Your Business With Us?
Our employee engagement team are experts in their field. We are proud to have innovative and ambitious people, with a wealth of industry experience waiting to drive businesses forward.
Working with a university allows access to unrivalled research and innovation. At University of Cumbria, our thought leadership is backed by the very latest findings from our core research projects.
People and partnerships are at the heart of everything we do here. We have great connections with ambitious, forward-thinking businesses, organisations, and projects designed to drive change.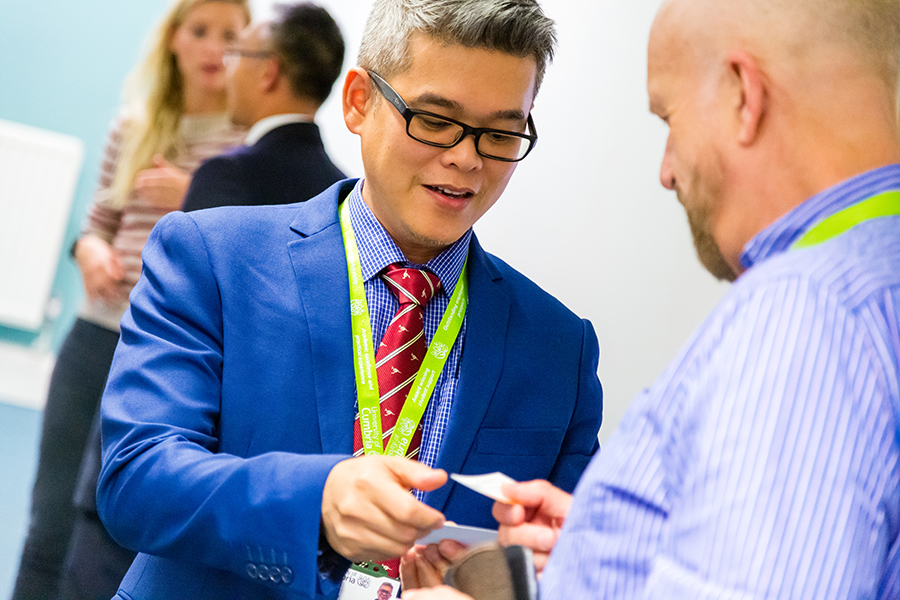 Work With The Project Academy
The University of Cumbria Project Academy brings together all of our education and professional qualifications as an integrated development package tailored to your business needs. The Project Academy portfolio covers a range of disciplines from project management to leadership and digital skills.
Find out more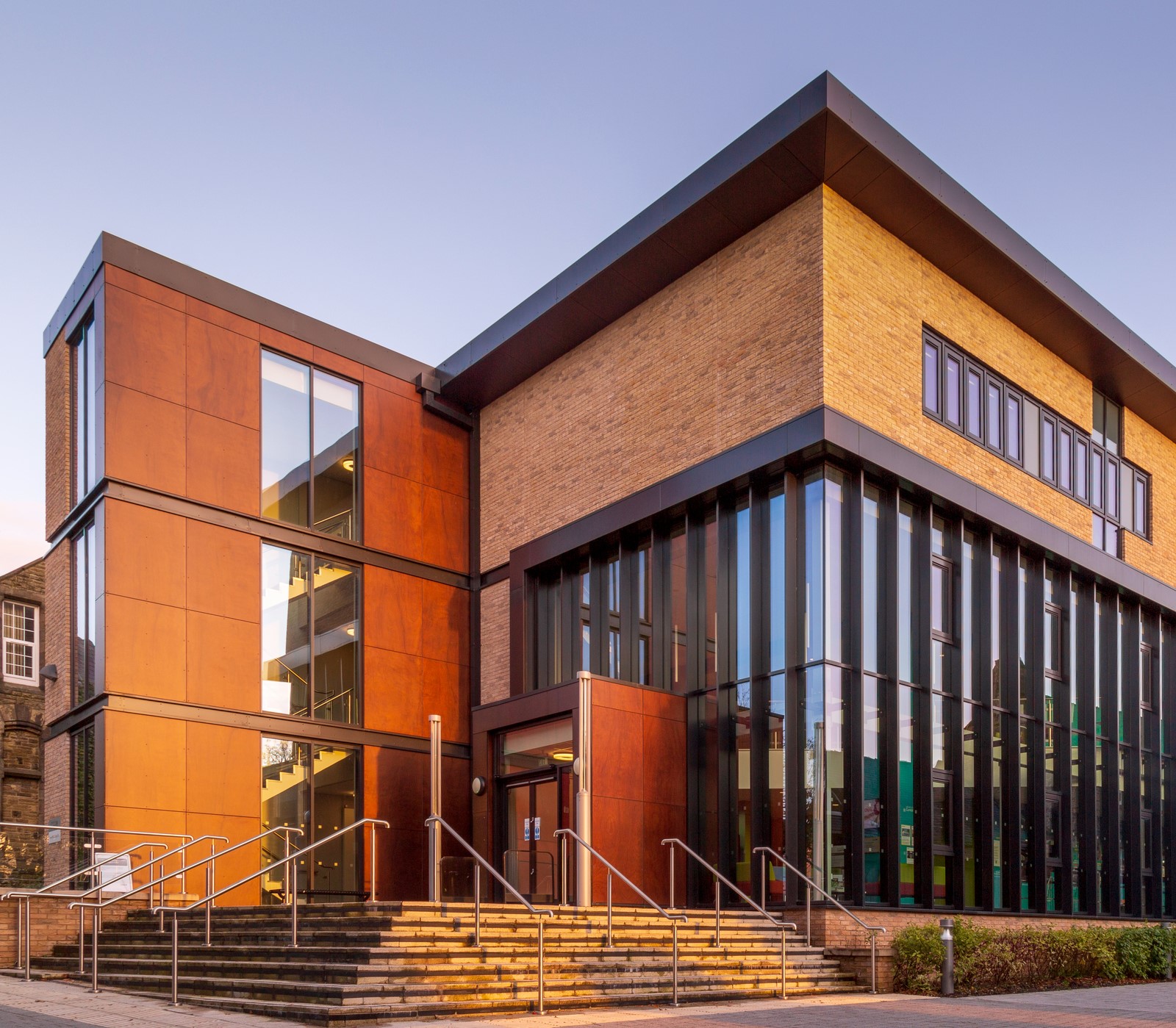 Conference and event facilities
Based in the North West of England, our campuses provide the perfect setting for a diverse range of events, from international conferences and residential retreats to training sessions and committee meetings. With the Lakeland landscape on our doorstep, our campuses are surrounded by natural beauty, with local parks and rivers to the Lakeland fells, the wider National Park, and Morecambe Bay.
Find out more