We belong to a number of different academic partnerships across the country.
System access for our partners
Systems access for our Partners
As one of our partners, you may need access to our applications - please use these links, and sign in using your University Network account and password when asked.
If you have any problems, please contact our IT ServiceDesk on 01228 888 888
School Direct
With our Schools Direct programme, you can carry out your teacher training by working within a school. It's a great way to gain valuable experience and learn the ins and outs of teaching within a real working context.
Find Out More
Partner Schools
Our partner schools across the country help us to achieve further developments in education and provide a network of support for students. If you'd like to become one of our partners, visit our Contact page to get in touch.
Partnership Contacts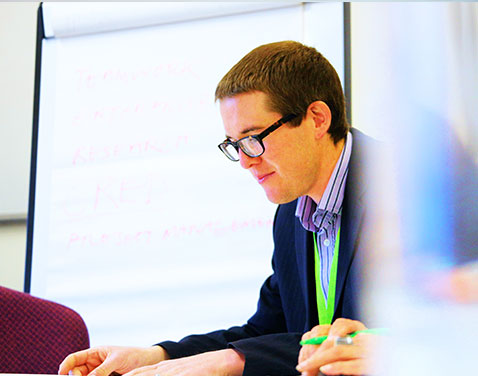 <![endif]-->