In this section, you'll find guidance and tips on making a successful application.
Academic levels
Not sure whether you're an undergraduate or postgraduate student?
Gain a better understanding of the different types of courses and degrees available.
Find out more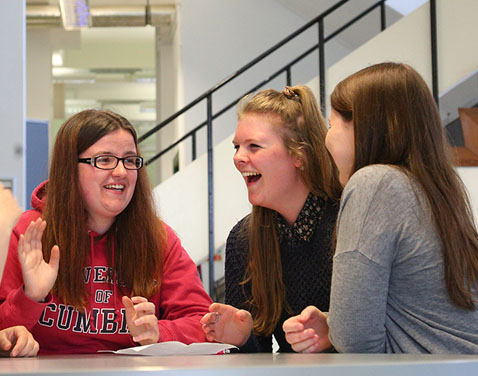 Accreditation for Prior Learning
Did you know that professional or personal experiences can count towards your degree?
With APL, you can gain academic credits from prior learning or experience outside of education.
Find out more
Contact us
Can't find the answers you're looking for? Our Course Enquiry Centre is available to answer all your questions about studying at the University of Cumbria.
<![endif]-->