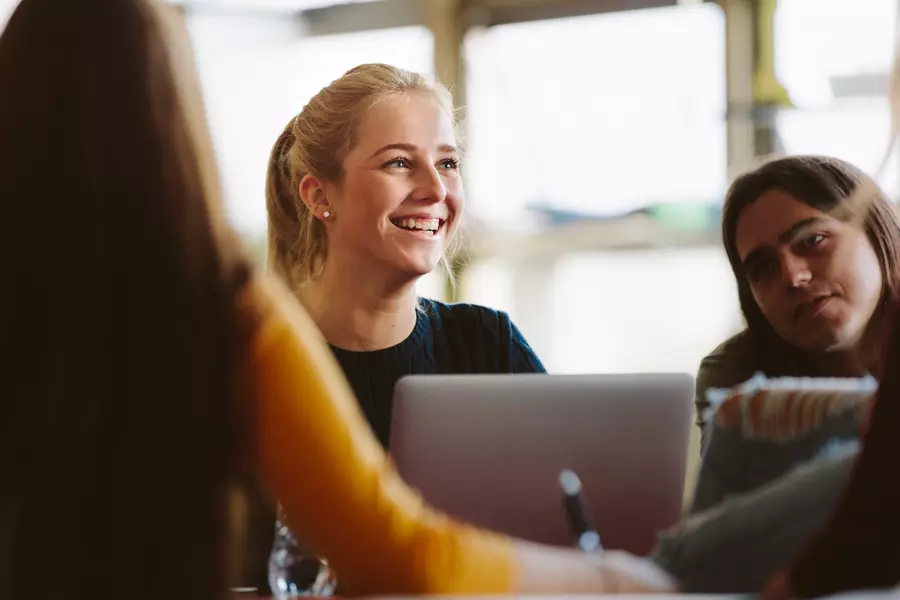 Apply Through UCAS
All full-time undergraduate applications should be made on ucas.com. You can apply for up to five courses at a time. Part of making an application includes writing a personal statement – and we've got a guide for that too! Check it out here.
For courses starting in September, the deadline for applications is towards the end of January. Please check on UCAS for the application deadline this year. There are additional opportunities for application throughout the year up until Clearing in August.
After submitting your UCAS application, you will revisit the UCAS hub to check your application progress & status.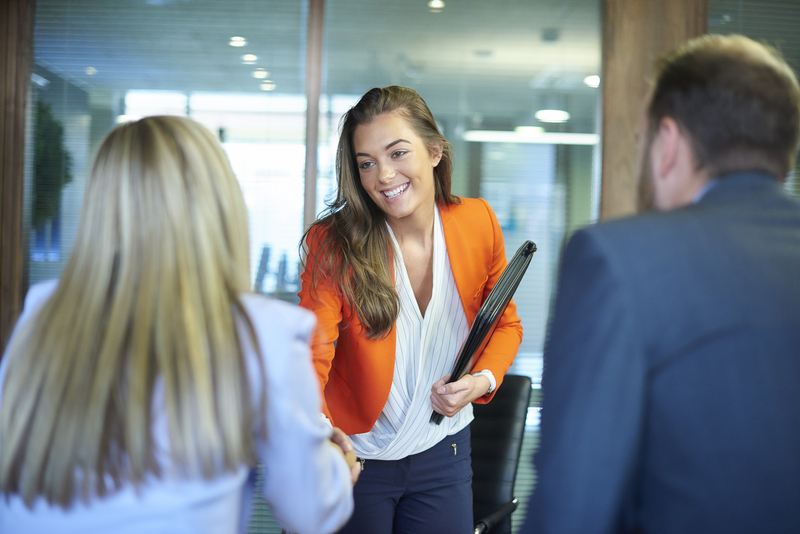 Come for an interview or audition
Some of our courses, such as healthcare, teaching and policing and arts, require an interview or portfolio. Upon receiving your application, our admissions team will get in touch with more information and any interview arrangements.
Interview & applicant visit days are a great way to speak to course staff, see the facilities you'll be using on your course, and view accommodation options.
Accept your offer
Once our admissions team have processed your application, we'll let you know if we're making you an offer or not, and this will include any conditions you need to meet (for example grade requirements). You will need to accept this offer on the UCAS Hub.
Frequently asked questions
How do I start a UCAS application
What should I do if I am a mature student?
What application support is there?
Do we accept a combinations of qualifications?
What happens after I apply?
How do I accept my offer?
What application support is there?
What if I have exceptional or mitigating circumstances?
What to do if I deferred my application?