How to apply for undergraduate courses
Applying to university is a big moment in your life but one that can provide a fantastic platform on which to build your career.
To give you a helping hand we've created UoC Life, a series of resources to assist you through the UCAS application process, featuring useful guides and advice on how to make a strong application.
APPLICATION PROCESS
Step 1 - Find your course
We offer courses in a range of subjects, from Acting to Zoology. Browse our course list and decide which course you would like to take.
Step 2 - Apply through UCAS
All full-time undergraduate applications should be made on www.ucas.com. You can apply for up to five courses at a time. The deadline for applications is mid to late January, however there are additional opportunities for application throughout the year up until Clearing in August.
Please check the UCAS website for the latest deadline information.
Step 3 - Come for an interview or audition
Some of our courses, such as healthcare, teaching, policing and arts, require an interview or an audition. Our admissions team will get in touch with more information if you need to come for an interview.
Step 4 - Accept your offer
If we decide to offer you a place, you will receive email notification from admissions with any conditions you need to meet. You will need to accept this offer on UCAS.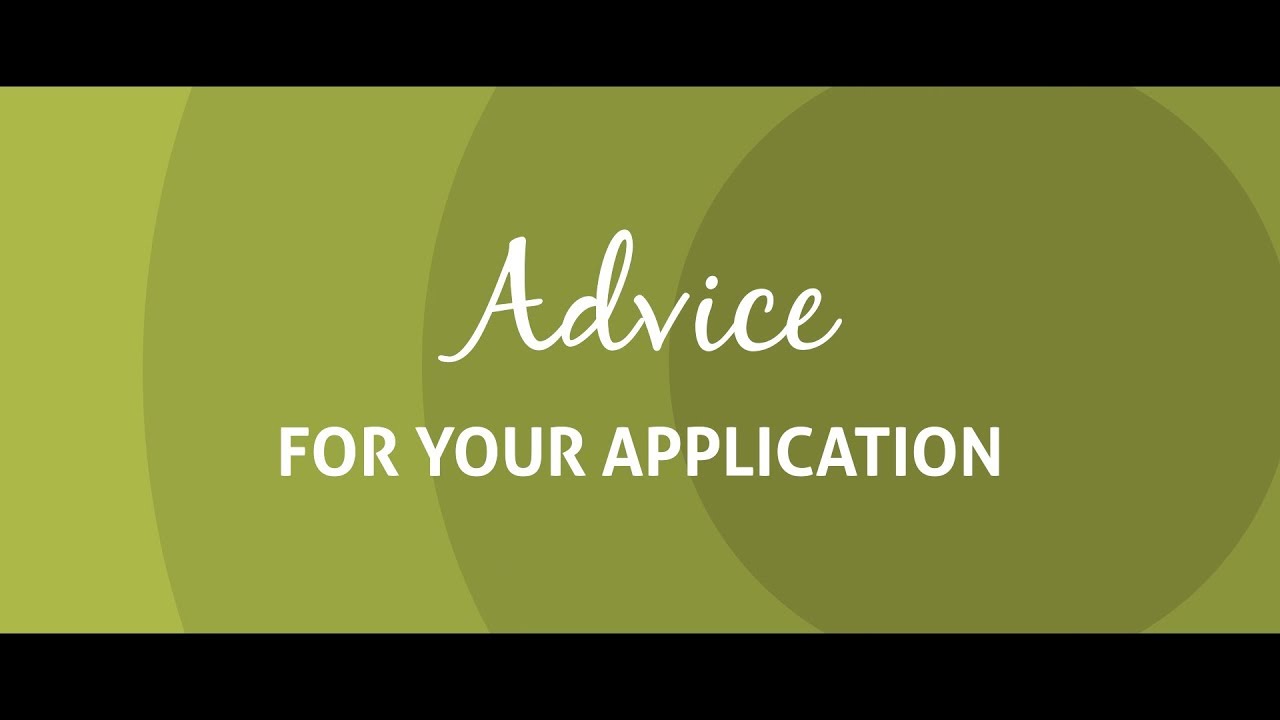 Zoe and Jo talk about their experiences
Meet Zoe Butler and Jo Davison former UoC students as they offer advice on applying to university and how to best sell yourself in your personal statement.
★ ★ ★ ★ ☆ WhatUni Rating
The University of Cumbria rated 4 stars according to 1,419 reviews on WhatUni.com
Number 1 in the UK for Quality Education SDG
The University of Cumbria ranked 8th out of a total of 676 participating institutions worldwide and first in the UK for Quality Education SDG, which measures universities' contribution to early years and lifelong learning, their pedagogy, research and their commitment to inclusive education.