CPD Courses And Short Courses for Inspired Professionals
Challenge yourself, enhance your career prospects and transform your future with a CPD course at the University of Cumbria. It's time to put your passion into professional development and choose a CPD course that is right for you. Choose from flexible online courses, accredited CPD courses and degree top-ups, apprenticeships, university-based short courses and bespoke training options.
Focusing on your continuing professional development has never been more important. The world is changing fast and innovation across every industry is being achieved quicker than ever before. Our CPD and short university courses focus on thought leadership based learning and qualifications across three exceptional career paths: Health, Business and Education.
ONLINE COURSES AND FLEXIBLE LEARNING
Our selection of industry-specific courses offers flexible online learning that results in a CPD qualification. Combine standalone modules when you study part-time to build higher qualifications, such as a postgraduate degree or masters.
Now is your chance to get ahead. Make the most of your time and enjoy a role in a high-performance industry. Whatever path you choose, take your first steps at the University of Cumbria.
Develop your team
At the University of Cumbria, people are at the heart of our organisation.
We want to support you in building great teams and training super-talented individuals.
Let's get started.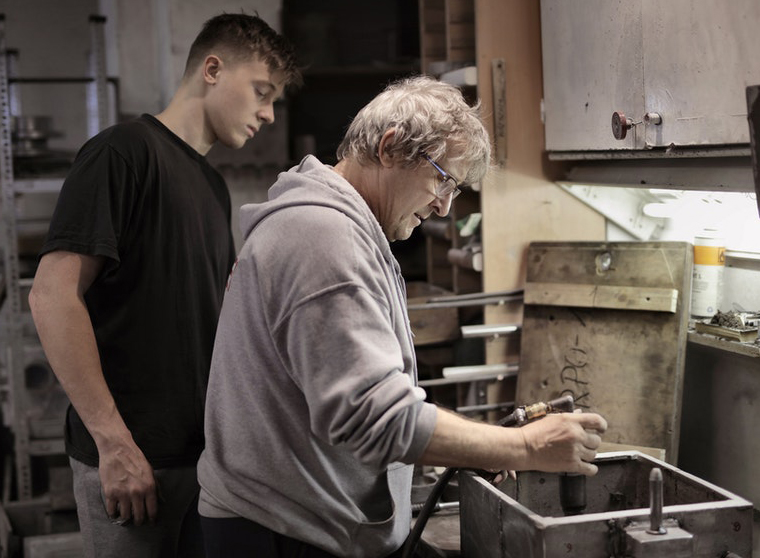 APPRENTICESHIPS
Higher Level and Degree Apprenticeships are a great option for people of any age, not just school leavers and young people. Employers benefit from offering a unique opportunity to learn and earn.
Discover Apprenticeships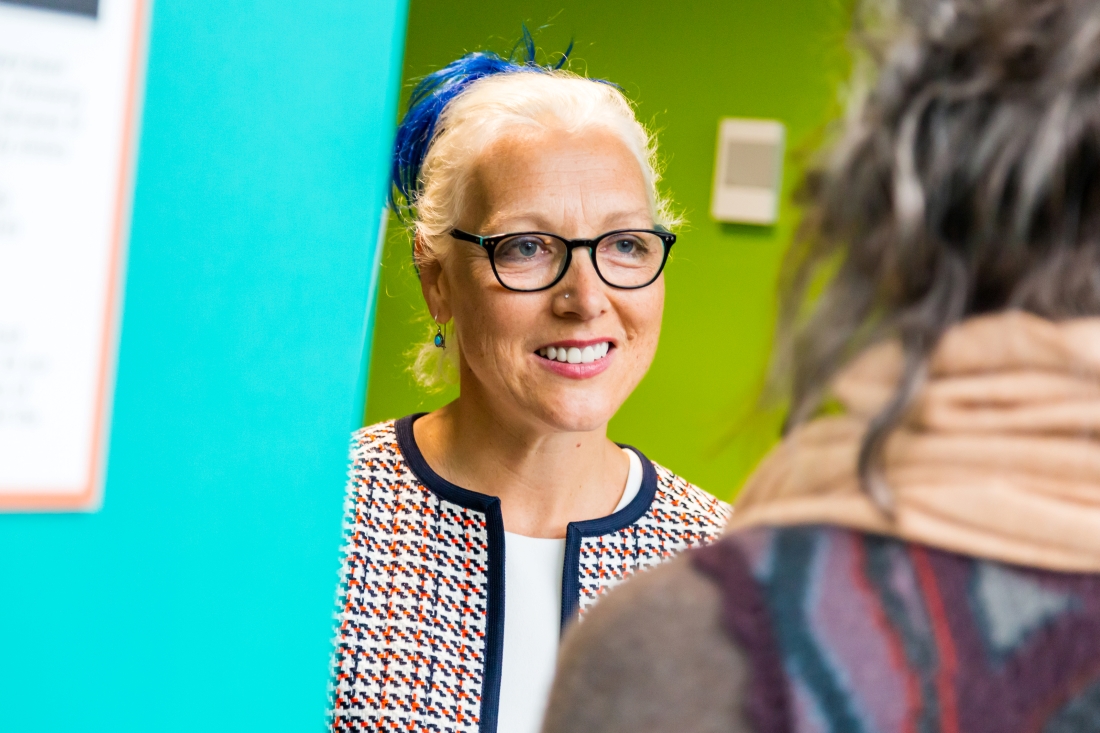 JOIN THE UNIVERSITY IN A KNOWLEDGE TRANSFER PARTNERSHIP
Partner with us to gain access to the knowledge, technology, skills, and expertise our academics, professionals, and technical specialists possess.
Knowledge Transfer Partnerships are part-funded by government, and have been helping businesses for the past 40 years to improve their competitiveness and productivity through the better use of knowledge, technology and skills that reside within UK universities.
For more information contact enterprise.services@cumbria.ac.uk or see Knowledge Transfer Partnership guidance