CPD for Teachers and Educators
Boost your skills through innovative teacher training and education CPD courses that will take your career to the next level.
Achieve Qualified Teacher Status (QTS) or the National Qualification for Special Needs Co-ordination (NASC); become BA, PGCE, or MA level qualified; or, carry out research in your field of Education.
There are many ways in which you can further your knowledge and your career as a teacher, mentor, educator, or trainer. Here at the University of Cumbria Institute of Education, we will help turn your career goals into a reality.
Contact Our Team
Looking to boost your skills as an educator? Contact our CPD team to discuss your career development at the University of Cumbria.
Why Choose Cumbria
We have helped over 10,000 students qualify as teachers over the last 10 years.
We consider Accreditation of Prior Learning (APL), allowing you to upgrade your qualifications using M-level credits within 5 years of study.
9 out of 10 of our graduates go into a job or further study 15 months after graduating (HESA, 2020). This makes the University of Cumbria one of the best in the UK for graduate prospects.
STAY FOCUSED. GO FAR.
I definitely made the right decision in my choice of university and course, the seminars were very interactive and practical. I want to continue helping children feel happy, safe and to never stop being curious. Also, I want to share my passion and experiences with future educators. Thank you University of Cumbria for fulfilling my dream and giving me this fantastic career.

Emily Thompson

Army Reservist, outdoor instructor for disadvantaged youth in America and TESOL teacher in South Korea who returned to Lancashire to retrain and become a teacher.
CPD FOR TEACHERS: QTS ROUTES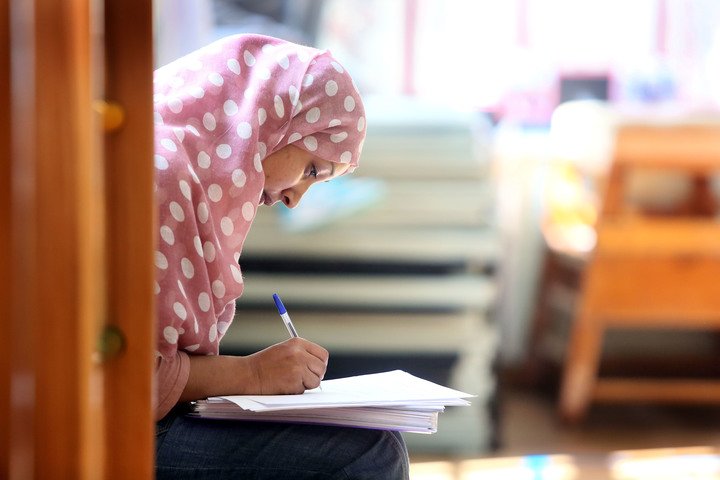 QTS DIRECT ASSESSMENT ONLY ROUTE
Gain your Qualified Teacher Status (QTS) whilst teaching in your current school. This course is ideal for experienced unqualified teachers in maintained or independent schools, or people who already hold a PGCE but are not QTS qualified.
Explore Course Details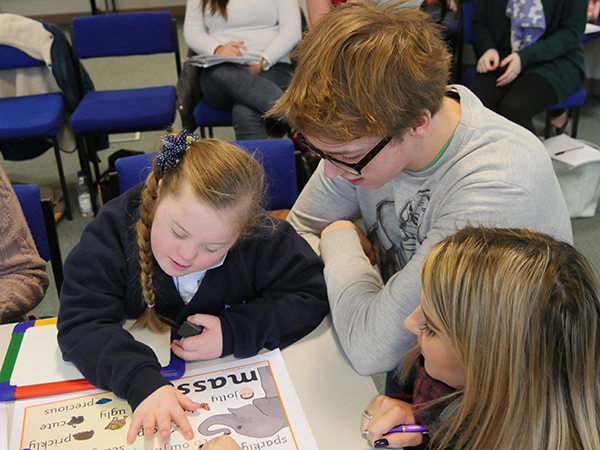 NATIONAL AWARD FOR SEN COORDINATION (NASC)
An NASC professional qualification enables new and experienced SEN Coordinators (SENCos) to enhance a school's provision and outcome for all children, especially children with special educational needs and/or disabilities.
It is a requirement that all schools have an appointed qualified SENCo, to increase opportunities, access to learning, and equality for all pupils, especially aiming at SEN inclusion.
BECOME PGCE, MA OR BA QUALIFIED
POSTGRADUATE CERTIFICATE IN EDUCATION (PGCE NON-QTS)

In this programme, you will analyse and understand the key theories in learning and teaching, helping you to reflect on their application and apply them within your chosen setting.

This course is delivered part-time and fully online, enabling you to boost your skills around work and life commitments.


View Course details

MA EDUCATION PROFESSIONAL PRACTICE (WITH PATHWAYS)

This MA programme offers a focused menu of modules that allows you to choose research areas relevant to your own practice and interests, giving you the opportunity to investigate a wide range of educational issues.

You will also be able to use MA Credits gained in prior learnings towards this qualification.


View Course details

BA (HONS) TEACHING AND LEARNING TOP-UP

BA (HONS) EDUCATION STUDIES TOP-UP

With our BA (Hons) Education Studies (top-up) you can study the subjects associated with education in society. You'll gain a national and international perspective of education and consider elements such as social justice, policy, current issues in education.

You'll have the opportunity to gain work experience in a range of settings during your studies.


View Course details
Carousel skipped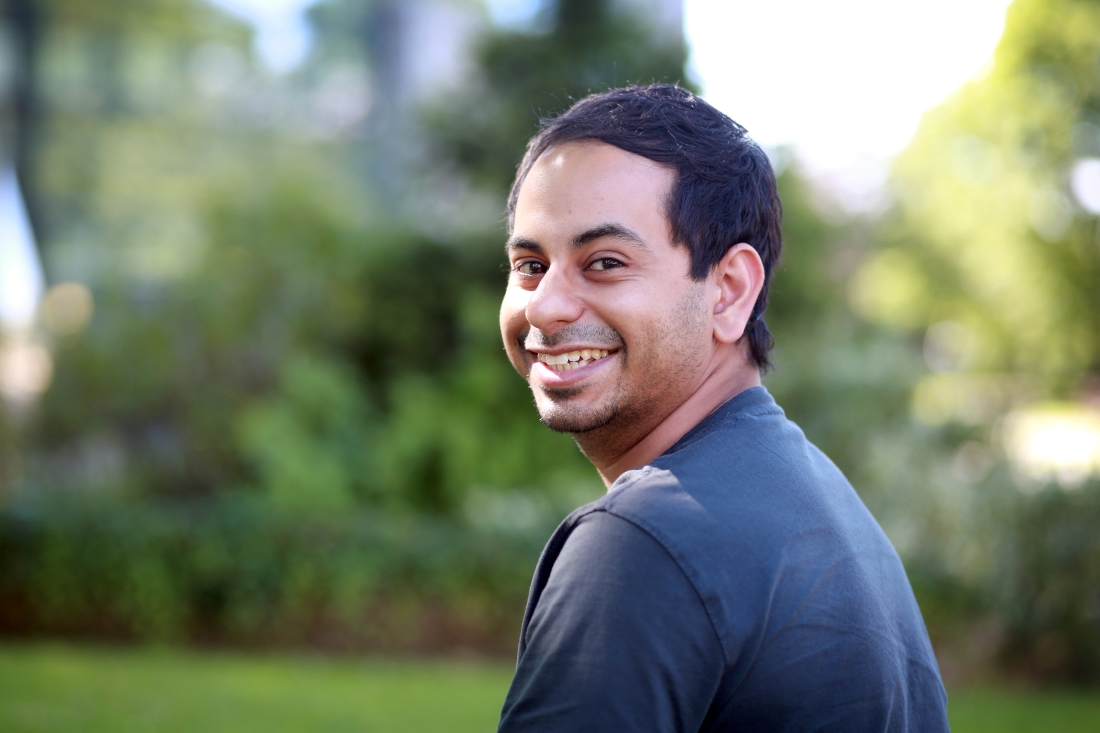 ACCREDITATION OF PRIOR LEARNING (APL) & MASTER CREDITS
APL can allow you to redeem masters or academic credits achieved in previous courses or work/ life experiences. If you have undertaken top-up or module courses or received training in-house at work, for example, this could count towards an academic qualification as long as they are relevant to your course of study at the University of Cumbria.
Find out more
CARRY OUT RESEARCH IN YOUR SPECIALISM