Join Us at Our Next Open Day
Stay Focused. Go Far.
An Open Day is your opportunity to get on to campus, meet your institute, and start to decide whether the University of Cumbria could be the place that you call home for the next few years.
At Cumbria, we do our Open Days a little differently. We don't fill the day with gimmicks and marketing pitches, instead, we give you the chance to really get to know us and to get a feel for what your life at Cumbria could really be like. After all, that's what an Open Day is meant for!
So whilst you'll get the chance to attend talks and take tours of our campus led by real students, you'll also get hands-on, interactive activities, and a flexible schedule to suit your needs.
Follow our three easy steps to book your Open Day:
1. Find your course
2. Check Course location

3. Book your Open Day!

You can also search our Open Days using the filters below by subject or location.
Top Tips For Attending an Open Day at UoC
EXPLORE THE CAMPUS. Remember that this may be your only chance to get on campus before you come here to live. When you walk around the university that's right for you, you'll know it. If you're not from around here, try to explore the local area, or speak to our student ambassadors.
DON'T BE AFRAID TO ASK QUESTIONS in fact, prepare some in advance! You'll get the chance to speak one-on-one with academics, as well as teams like Student Support and the Students' Union. There are no silly questions; whatever you want to know, now is your chance to get a face-to-face answer.
GET THE MOST OUT OF YOUR DAY. Make the most of the interactive activities, but make sure you go to the talks and tours too! Each campus will have its own set of interactive, hands-on experiences, which will be detailed in the Open Day programme. Make sure you attend the talks happening, too. These talks aren't a sales pitch, they're a real opportunity to get to know us and your course better.
What to Expect From Your Open Day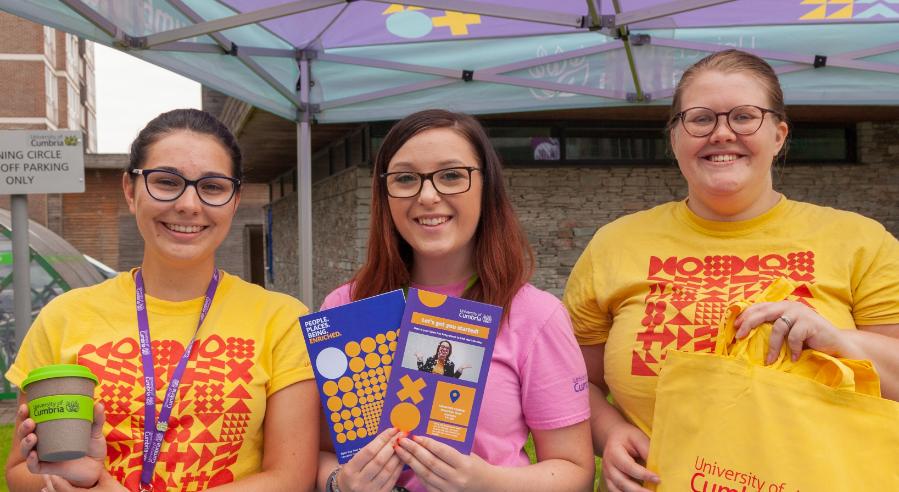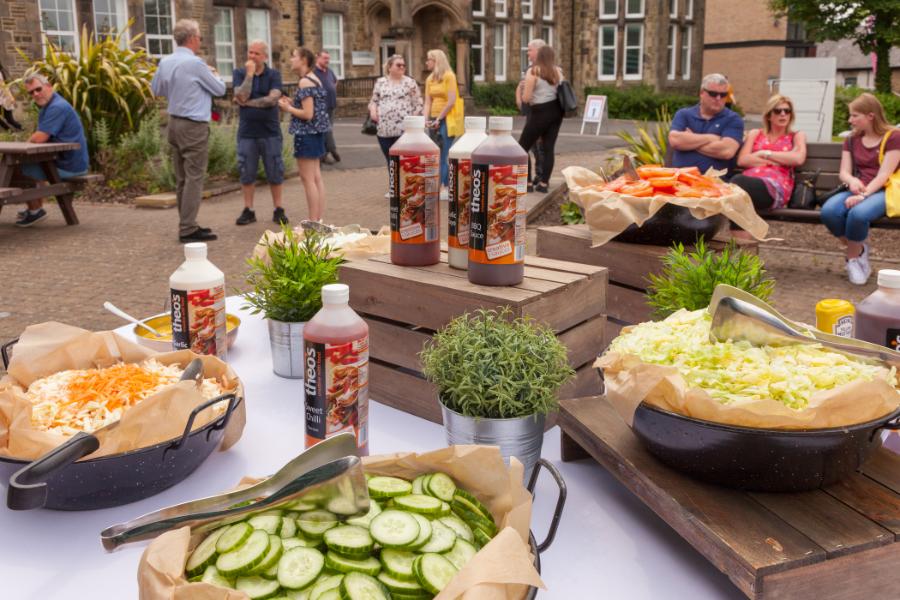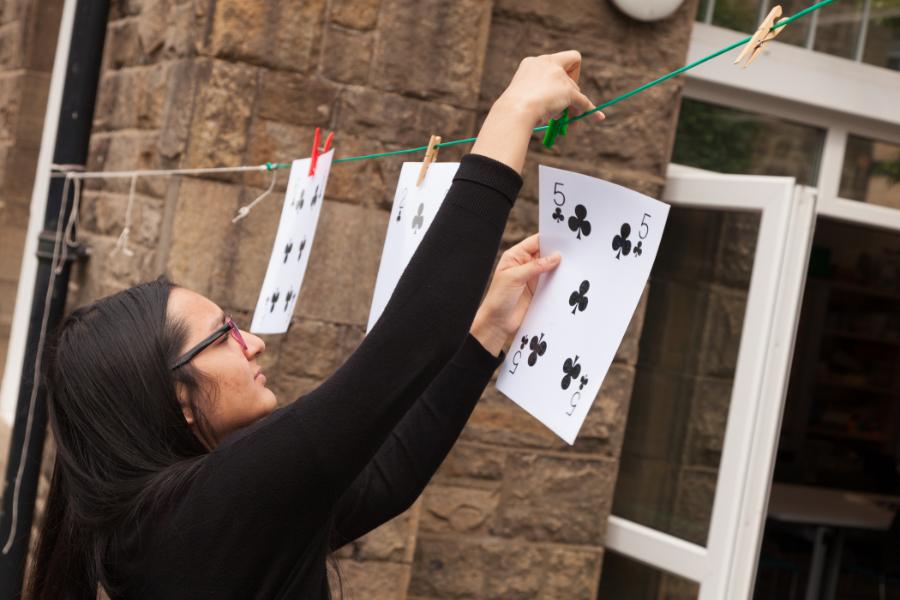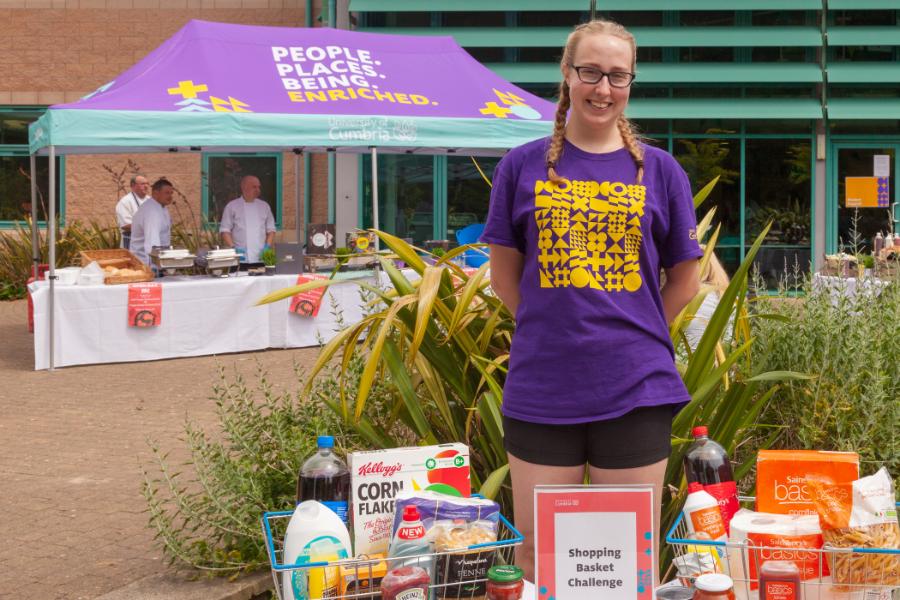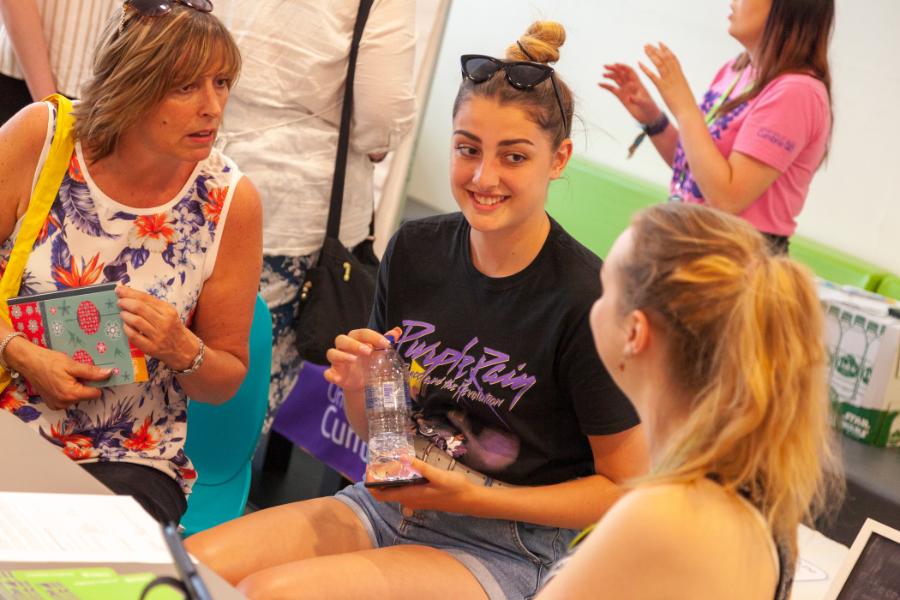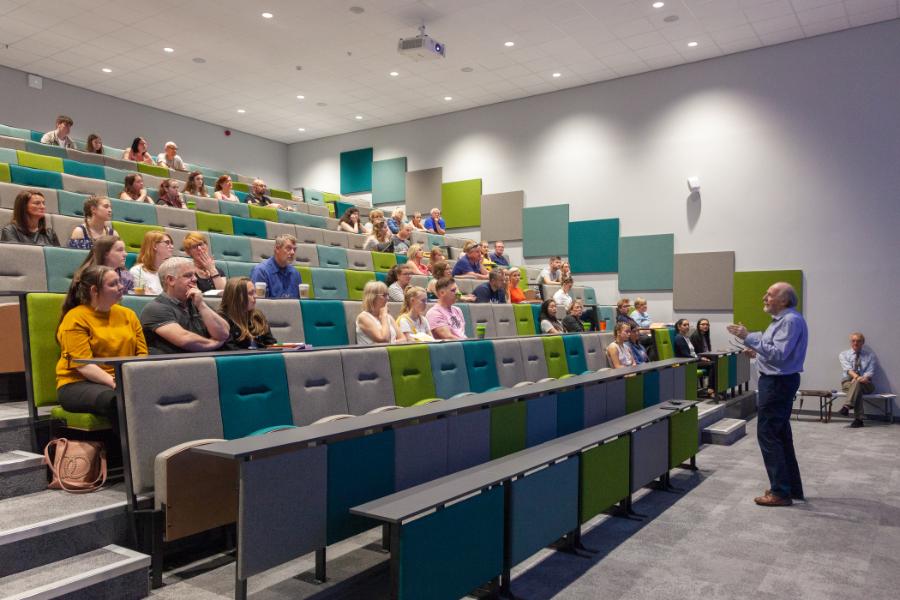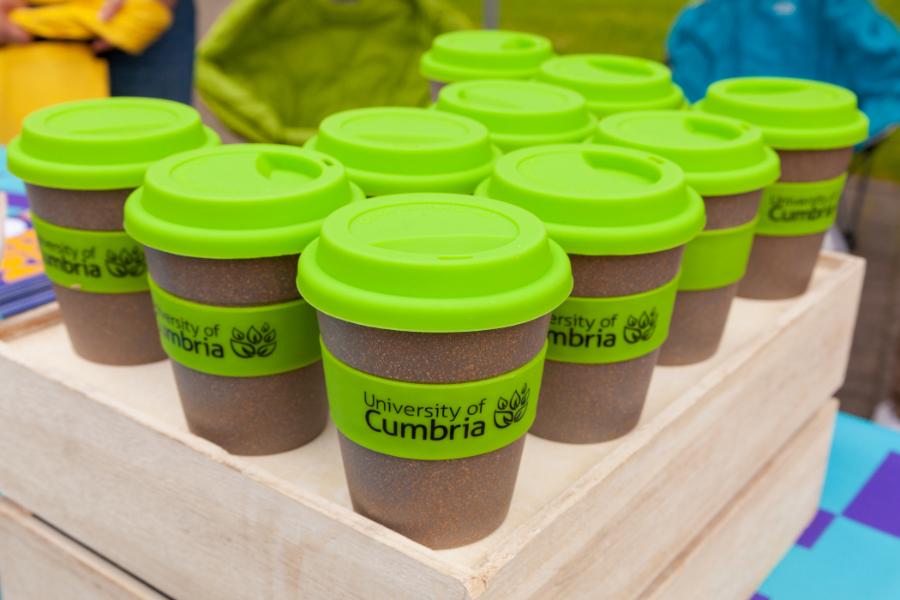 Frequently Asked Questions
What are Open Days for and why should I go to one?
How will I know where to go?