A city of inspiration and innovation
Be right at the heart of it at the University of Cumbria in Lancaster. Our campus is a hub of fresh thinking, education, and high achievement.
Now home to some of our most popular courses in Education, Health, Sport, and Business, it's a place to be inspired, be part of a strong community, and be supported as you develop the skills you need to take you to the very top.
Studying here gives you access to realistic facilities, including sport performance labs, an x-ray and ultrasound suite, training wards and ambulance simulators, alongside teacher training rooms. These facilities are available for nursing, paramedic, sport, and rehabilitation students.
Coffee anyone? On campus we also have three lively places to stop for a bite to eat as well as sports facilities, including a gym, sports hall, and outdoor pitches.
What about city life? Lancaster is the red rose heartland, a city full of history and culture. From the iconic Lancaster castle and canals to stunning green spaces and outdoor events, all set amongst a backdrop of architectural beauty. With a cosy coffee culture, quirky high street shops, museums, live theatre, and a vibrant nightlife there's so much to discover.
Discover our Lancaster campus. Be bold. Change the world. Become part of a community that makes a difference, at the University of Cumbria.
TAKE A TOUR OF OUR LANCASTER CAMPUS
Just a short walk from the city centre, our Lancaster campus is bustling with life. Take a virtual tour of our campus and discover realistic facilities, support centres, study spaces and cafes.
A walk through our Lancaster campus
Use left/right arrows to navigate tabs
Everything you need in one place
Named after the Archbishop of York and the University of Cumbria's first Chancellor, Dr. John Sentamu, the Sentamu Building is the newest addition to the Lancaster campus.
Featuring high-tech lecture theatres, a balcony dining area, and plenty of study space, this building is a popular working hub on our Lancaster campus.
The Harold Bridges Library
Located next to The Keep, our newly refurbished Harold Bridges library has all the resources and facilities you need for a productive day of study.
The library has a diverse collection of over 160,000 items covering Education, Health, and Sport, including a large teaching practice collection.
Read more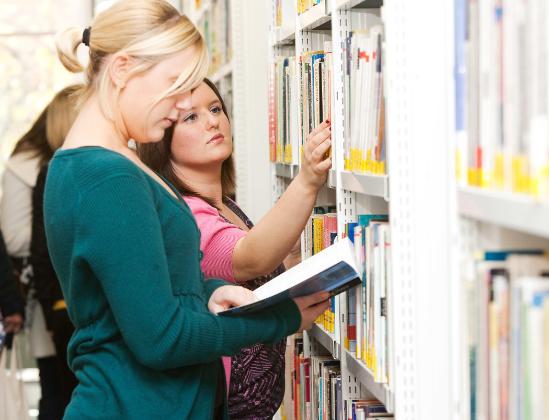 Learning Gateway
The central hub on campus, the Learning Gateway is home to our Student Union, a Starbucks, social area, and student support services.
There is always something going on inside the Gateway building, from SU charity events to coffee mornings and festive celebrations, this is the perfect spot on campus for anyone looking to get involved.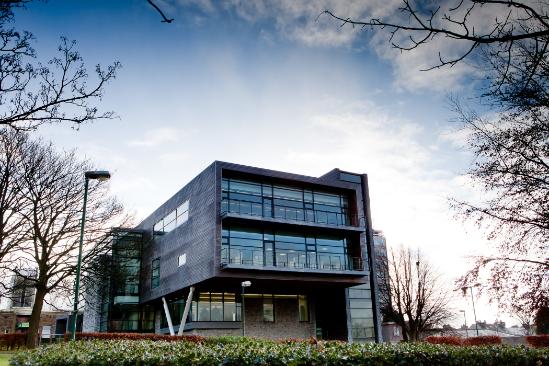 The View
Whilst on Lancaster Campus why not visit The View, located on the top floor of the Lancaster Gateway Building it is accessible via the stairs or lift and all facilities are wheelchair friendly. This outlet is aptly named with outstanding views across Morecambe Bay. It offers a large seating area where you can relax with friends whilst on campus.
The View offers a wide range of "Grab and Go" style food including soup, sandwiches and hot and cold drinks, as well as on-campus Starbuck's coffee.
Find out more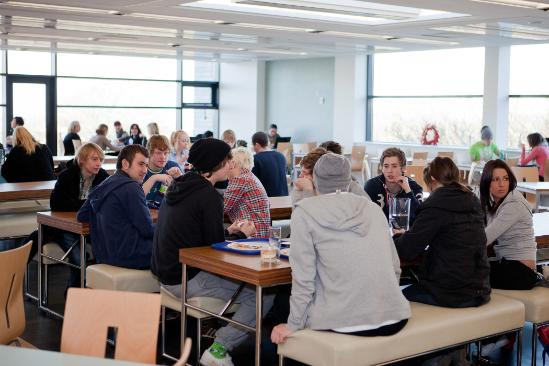 Cafe Martineau
At Cafe Martineau, you can enjoy a selection of delicious hot and cold snacks, as well as a selection of cakes and pastries. We supply sandwiches, baked potatoes, paninis, hot and cold drinks, as well as a selection of other grab and go food. Meet your friends and colleagues to enjoy the indoor and outdoor seating areas. The café is on the ground floor and is wheelchair friendly.
Find Out More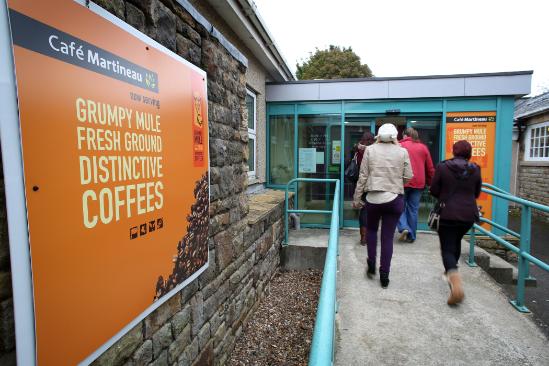 The Keep
One of the most eye-catching and historic buildings on our Lancaster campus, the Keep houses our IT suites. These dedicated computer rooms can be used as a quiet study space or booked out by lecturers.
Our IT team is located just down the stairs and are on hand to answer any IT questions you may have.
Find out more
Sports Centre
We have a range of excellent facilities available for staff, students and the general public. All our facilities are open to the public, with additional facilities including access to the Salt Ayre Leisure Centre available for University students and staff.
Find out more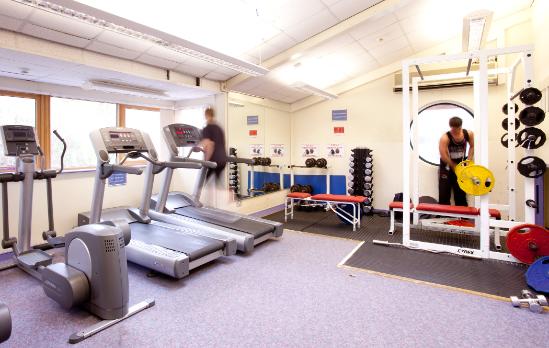 Outdoor Pitches
Organising a tournament? Want a kick about with friends? Take your sports outside on our grass football pitch and floodlit artificial turf pitch.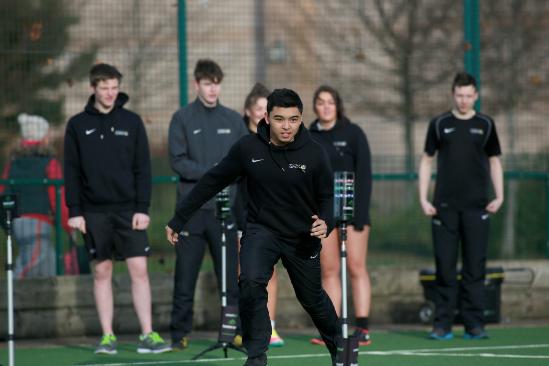 Three reasons why we love our Lancaster campus
Here on campus, you will find state-of-the-art teaching facilities including the student favourite Sentamu building, an innovative setting with a 200+ seat lecture theatre, and modern laptop-friendly learning hubs.
Our approachable lecturers and teaching staff are passionate about what they do. We are able to offer the individual care and guidance of a college setting, making this a truly great place to learn.
Lancaster is a thriving student city. It's a place that has really thought about how to make student life amazing. With Atkinson's delectable Coffee, comic shops, vintage clothing fairs, and The Dukes, a unique theatre attracting top talent from across the UK - there's so much to experience!
Discover our Lancaster-based courses
Where to find our Lancaster campus
University of Cumbria
Bowerham Road,
Lancaster,
Lancashire
LA1 3JD