What's it like to live in Carlisle?
Why Choose Carlisle?
Brimming with culture and a dynamic student scene, Carlisle is a city that has it all. Experience exhilarating nightlife and breathtaking scenic walks, immerse yourself in historical charm, and be a part of the non-stop action with a multitude of events all year round.
Transport links are first class too, with the area served by three major junctions off the M6. Carlisle also has great road and rail links to Scotland and the North East, so it's no surprise that many leading companies are choosing to base their operations here.
What's on offer in Carlisle?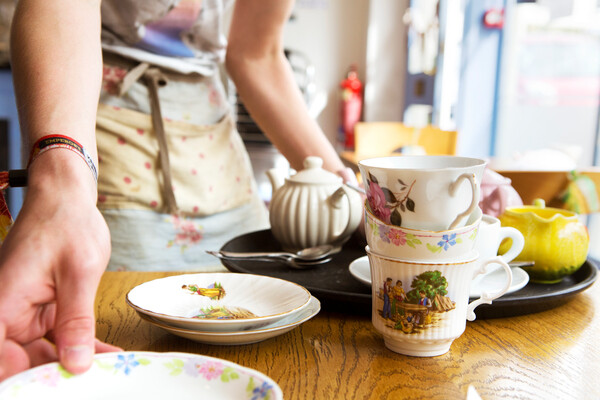 Cafés & Restaurants
From independent coffee houses to unique restaurants, Carlisle has everything you could possibly want on your doorstep.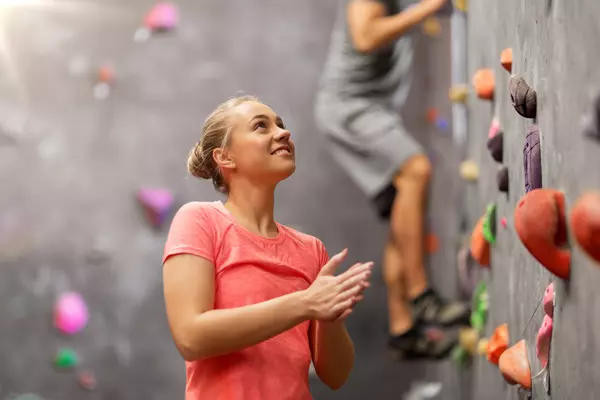 Fitness & Leisure
With a plethora of leisure facilities and lush green spaces, you'll discover the ultimate playground in Carlisle.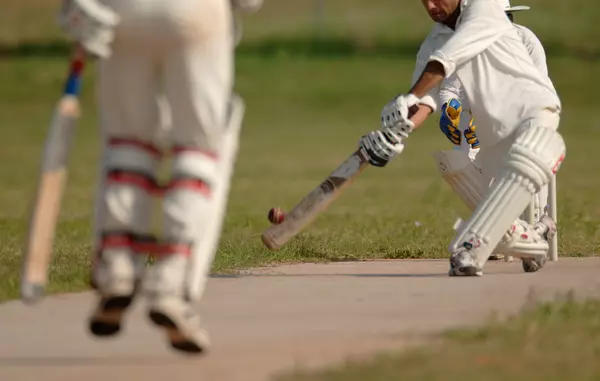 Sports
Have a passion for all things sport? There are some great sports teams to follow.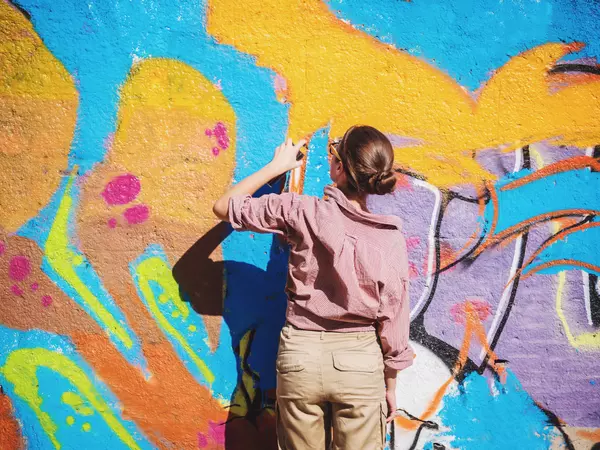 Arts & Culture
Creativity is at the heart of Carlisle's history, and the city is bursting with a rich and vibrant cultural scene.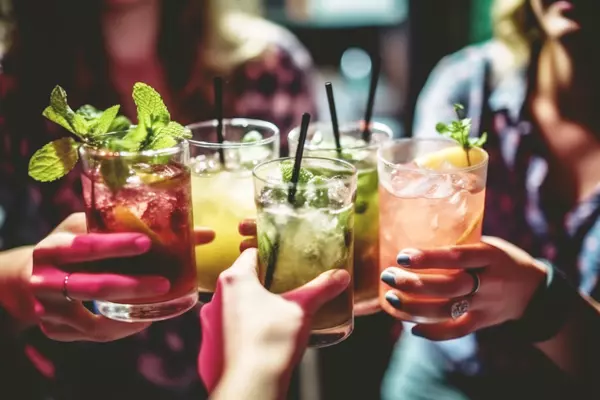 Social Scene
Whether you like to party into the small hours or kicking back and listening to live music is more your thing, Carlisle has something for everybody.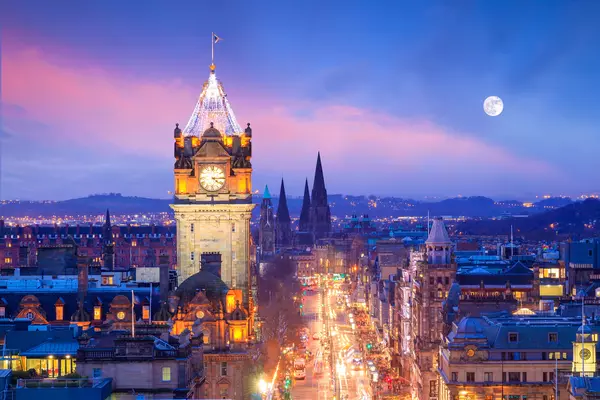 Beyond Carlisle
Enjoy Carlisle's beautiful surroundings and exciting neighbouring cities.
Join us on TikTok
@cumbriauni #WeAreCumbria