Barrow-in-Furness is a large industrial town on the edge of the Lake District and was once home to the largest steelworks in the world. The new University Centre at Furness College provides state-of-the-art facilities for all university students in the Furness area and is designed to provide real industry and sector experience.
Life on campus
The great thing about our Barrow campus is the extensive range of benefits you can get from studying at a campus where all students are able to learn from each other, and share their skills on a daily basis. As well as the high-quality study facilities, the vocational nature of the courses delivered at the University Centre means you'll find a salon, beautician and restaurant on-site, all offering services by enthusiastic students at competitive prices.
Discover our Barrow-in-Furness Campus
Furness College
Our University Centre is housed in Furness College's £43 million campus - the first dedicated centre for Higher Education delivery in Barrow. It provides state-of-the-art facilities, including flexible study spaces, computing equipment and a core collection of library books. Interaction between HE students and the many FE students at the college is encouraged, so that everyone has a chance to learn something new.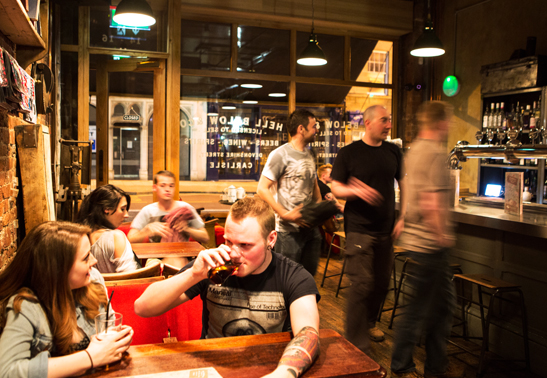 On Campus
Thanks to the vocational nature of the courses in Furness College, you'll benefit directly from the work of your fellow students. The Restaurant provides first-rate food at student-friendly prices every Wednesday to Friday, letting you savour the delicious dishes of the catering students. The menu changes daily, so you can be assured of a fantastic variety of traditional meals, light bites and tasty treats.
Alternatively, relax and enjoy a bit of luxury at The Salon. Choose from a wealth of hair, beauty, spa and complementary therapy treatments at competitive prices. Treat yourself to a break between lectures with a treatment from the eager student beauticians. If you like keeping fit, then our gym and fitness suite, sports hall and outdoor 3G pitch will be sure to satisfy your needs.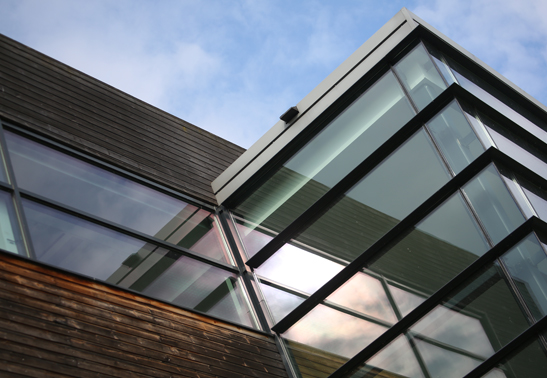 Off Campus
There are lots of things to do in the Barrow area; among other things you'll find a go-karting track, Lazer Quest and a bowling alley close by to take some time to relax away from your studies.
The impressive remains of Furness Abbey and the Dock Museum detailing Barrow's shipping heritage are both definitely worth a visit. Piel Island is also close by, a 50 acre island situated at the tip of the Furness Peninsula. Enjoy a visit to the castle, have a tasty meal at The Ship Inn, and if you're really lucky you'll even get to see some seals! We also recommend a visit to Earnse Bay, Barrow's most popular beach. After a trip there, we're sure you'll see why.
We are in the top three universities for educating health professionals in the North West*
93% graduate employment rate
Contact information
Furness College
University of Cumbria
University Centre at Furness College
Channelside
Barrow-in-Furness
Cumbria LA14 2PJ
Telephone: 01229 825017
Course Enquiry Centre
Email: enquirycentre@cumbria.ac.uk
Telephone: 0845 606 1144

<![endif]-->