what's it like to live in barrow?
Why Choose Barrow?
A historic coastal town located in picturesque Cumbria, Barrow-in-Furness is bursting with spectacular coastlines and beautiful scenery. But it's not all beaches, salt marshes and rugged dunes – Barrow is home to impressive cultural sights, a fantastic nightlife scene and a range of cosy cafés and restaurants, making your university experience one to remember.
The area is also home to a nationally significant advanced manufacturing cluster, with our partner, BAE Systems, at its heart. Our new campus, located within the Barrow Learning Quarter, is scheduled to open in 2024/25 and will offer opportunities for students to gain work experience with global companies. 
What's on offer in #BrilliantBarrow?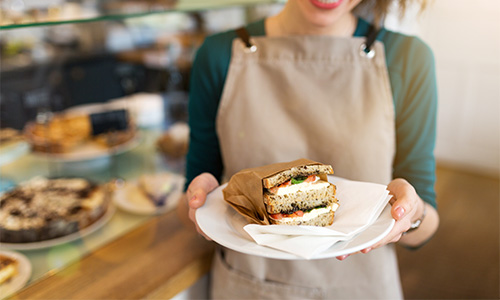 Cafés & Restaurants
Barrow is abuzz with quirky cafés, fantastic restaurants and cosy pubs.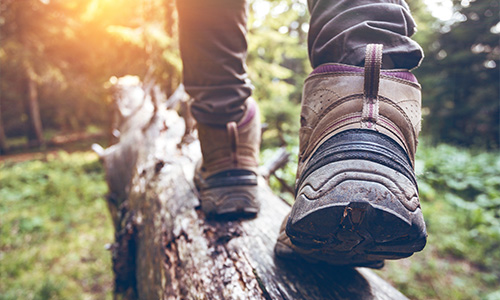 Fitness & Leisure
With an abundance of leisure facilities and beautiful scenery right on your doorstep, there are plenty of ways to stay active in Barrow.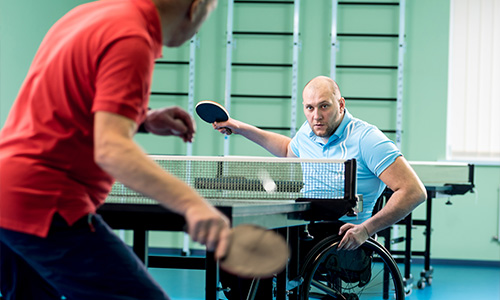 Sports
Love all things sport? Barrow is home to a number of local teams.
Arts & Culture
There are so many opportunities to immerse yourself in Barrow's arts & culture scene!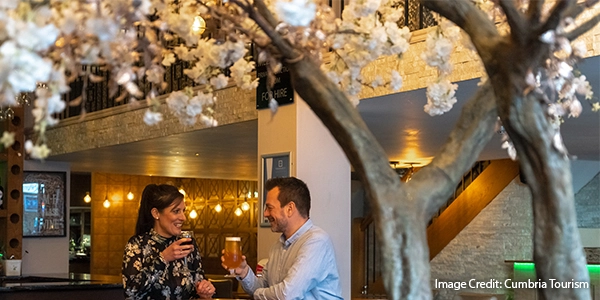 Social Scene
Barrow has a thriving nightlife with a range of lively clubs and cocktail bars.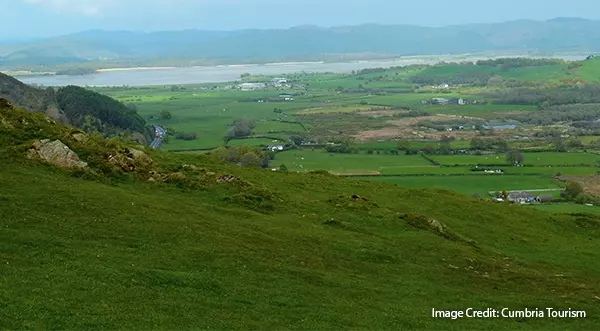 Beyond Barrow
You need only step outside of Barrow to discover even more activities and experiences which will further enhance your time at the University of Cumbria.
Barrow-in-Furness Blog Posts
Join us on TikTok
@cumbriauni #WeAreCumbria